14 31 Centennial STREET, Regina, Saskatchewan, S4S6P8
$97,500
Request a Tour
One of 10 units in the complex to be sold as a package. 6 one bedroom, 4 two bedroom. 4 units renovated. (id:24240)
Property Type:
Single Family
Title:
Condominium/Strata
Appliances:
Refrigerator, Stove
Community Features:
Pets Allowed With Restrictions
Property Type:
Single Family
Latest Update:
Mon, 28 Aug 2023 17:19:10 GMT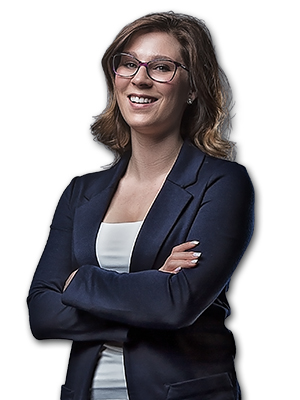 Listing Agency:
Royal LePage Regina Realty
2160 Victoria Avenue East, Regina, Saskatchewan, S4N7B9

Kelsey Smith Is Regina's Choice
Choosing the right Realtor® is key to ensure a positive and successful real estate transaction. Kelsey Smith promises to deliver the education and time necessary to buy or sell your Regina home. Call 1-306-552-7047 and rest easy knowing you have made the right choice.