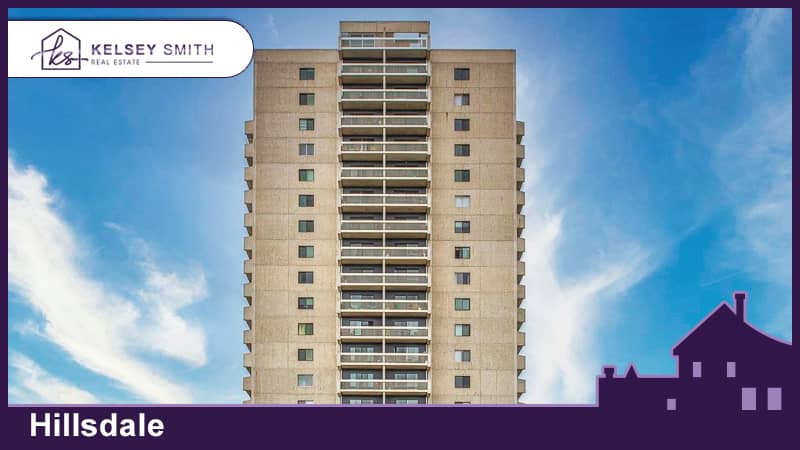 Hillsdale is an excellent neighborhood for new families, established families, investors and students. The area is close to the University of Regina and offers exciting opportunities for investment properties in south Regina. If you are looking for quality houses for sale in South Regina, consider Hillsdale and its primarily residential infrastructure. If you are looking for other Regina real estate opportunities, Hillsdale contains some executive style condos and condos that act as great rental properties for university students.
Search Hillsdale Listings
Showing results 1 - 24 of 47
Kelsey Smith Is Regina's Choice
Choosing the right Realtor® is key to ensure a positive and successful real estate transaction. Kelsey Smith promises to deliver the education and time necessary to buy or sell your Regina home. Call 1-306-552-7047 and rest easy knowing you have made the right choice.