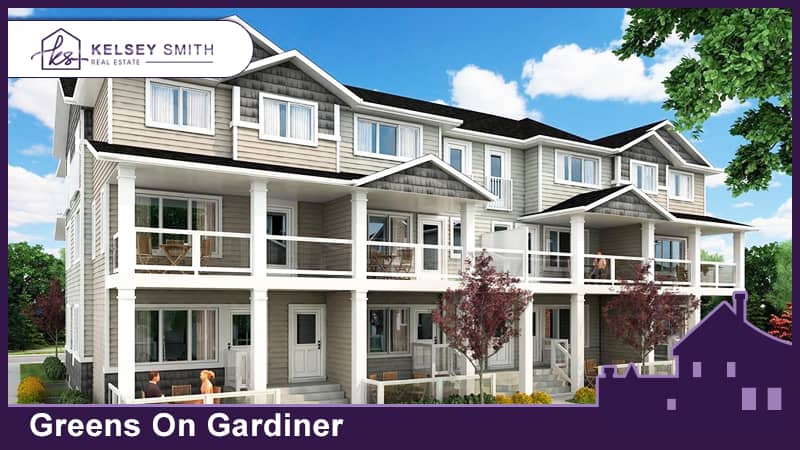 The Greens on Gardiner is located off Arcola to the southeast side of Regina and if you are looking for homes for sale in East Regina this is a very desirable area to consider. The Greens as been designed to be an entirely walkable community, with acres of walking paths, parks and every amenity imaginable. Compared to other area's in Regina, homes for sale in the east Regina have a higher market value and sell quickly. There are are always houses for sale in East Regina and this area is a considered a quality real estate investment.
Search Greens on Gardiner Listings
Showing results 1 - 24 of 37
Kelsey Smith Is Regina's Choice
Choosing the right Realtor® is key to ensure a positive and successful real estate transaction. Kelsey Smith promises to deliver the education and time necessary to buy or sell your Regina home. Call 1-306-552-7047 and rest easy knowing you have made the right choice.