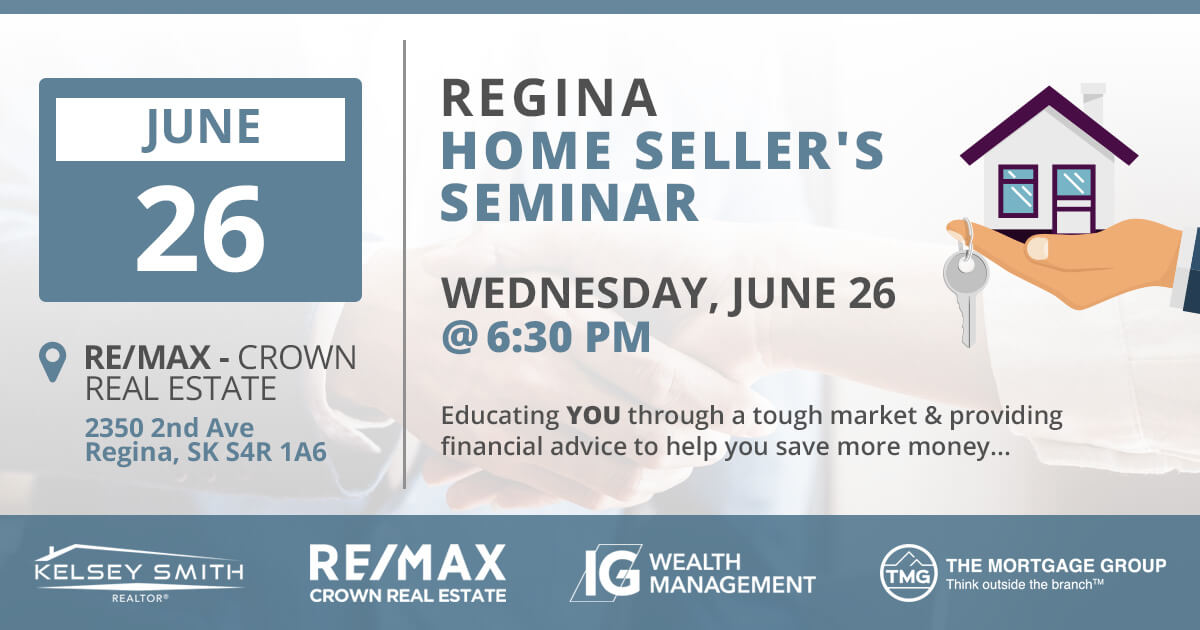 I believe its accurate to state that most people buy their first home so they can put their hard-earned income into their own asset, instead of the pocketbook of a landlord. People buy homes so they can eventually live mortgage free, so that they build their own equity and so that they have a nest egg to fall back on.
---
So, what do you do with that property, that investment & equity when your ready to buy a bigger home or to downsize into something smaller? Many people don't think through this process long enough to make the best, educated decision for their situation.
This is where advice and information from industry professionals can help set you up for success!
Sheri Deibert, a seasoned Mortgage Specialist with TMG comes loaded with information about porting a mortgage, bridge financing and more. The mortgage world comes with dozens of questions like "How long should my new mortgage term be? What mortgage rate should I go with? Fixed or Variable interest rates?" Sheri will help you understand which of these options is best for your second home, to help you get to your retirement goals faster!
Kelsey Smith, a Realtor® with RE/MAX Crown Real Estate is passionate about helping people win at selling their home and getting the most money possible out of their sale. Kelsey will cover easy cost-free ways to increase your homes market value, how to determine if you should renovate or not renovate and more information about market conditions & closing costs. Your home may be your largest "basket," so knowing how to maximize on this will benefit you for years down the road.
Sam Lichtman, a Registered Retirement Consultant & Level 1 CFP with IG Wealth Management, will be explaining the different options available to you regarding your hard-earned equity and can help you make an educated & informed decision when you decide to sell. You may need to use all the equity in your current home to buy your next, and that could severely handicap your ability to meet your retirement goals. Whether upsizing or downsizing, Sam's information will be extremely beneficial to you when deciding what to do with your home's equity.
We believe that through providing the public with quality information that actually benefits them, that we can change the projection of real estate & peoples ability to retain their wealth. A home is a major asset used to cushion the comfort of retirement. We believe it's only in your best interest that you come and learn more about it!
Kids are welcome.
There will be coffee & refreshments available.
We will be sending guests home with booklets.
Plenty of parking available!
Contact Me
If you have any other questions about this Regina Home Seller's Seminar, please call me at (306) 552-7047 or fill out my online contact form!
Kelsey Smith Is Regina's Choice
Choosing the right Realtor® is key to ensure a positive and successful real estate transaction. Kelsey Smith promises to deliver the education and time necessary to buy or sell your Regina home. Call 1-306-552-7047 and rest easy knowing you have made the right choice.