Once upon a time and in a totally different real estate market, numerous no down payment options in Regina for first time home buyers were available. Currently, the offers are few & far between with only one real option. Due to the change in the real estate economy and the tightening of mortgage rules, no down payment options in Regina aren't popular.
---
Why? Because the bank wants qualified home buyers that can prove that they have their own money saved. The down payment is a large part of the home buying criteria and the bank wants home buyers to put their money forward, so the bank isn't putting up 100% of the risk/investment.
Some lenders or mortgage institutions recognize that there are some overly qualified people out there who have good credit, stable income and low debt but don't have a down payment saved. There is one program here in Regina that could be of help to someone who doesn't have a down payment but does meet all other requirements.
The Mills in Hawkstone offers up to $15,000 in down payment assistance for those who meet the qualifications through the City of Regina grant.
The City of Regina has approved The Mills Condominiums for grants of up to $15,000 which can be used towards the down-payment on these homes.
You may be eligible to receive these grants if:
You do not currently own another home
You plan to live in the home
You qualify for a mortgage
You meet the following household income qualifications:

Single Purchaser, no dependants - up to $72,720
Dual Purchasers, no dependants - up to $77,568
Single or Dual Purchaser(s), 1 dependant - up to $82,416
Single or Dual Purchaser(s), 2 dependants - up to $87,264
Single or Dual Purchaser(s), 3 dependants - up to $92,112
Along with the grant, eligible homeowners will receive a 5-year tax abatement. This mean a reduced tax amount for 5 years!
Aside from this program on these homes, CHMC has a new home buyer incentive that still requires a down payment but can help with lower mortgage payments. This exciting new program assists first-time homebuyers by reducing your monthly mortgage payments without increasing the amount that you need to save for a down-payment.
With the First Time Home Buyer Incentive (FTHBI) the Canadian Government offers a shared equity mortgage which allows new homebuyers to take advantage of a 10% shared equity down-payment towards their new home purchase. This incentive comes completely interest free and does not require ongoing repayments.
With this program, homeowners give up 10% of the value of their home to the Canadian Government in exchange for lower monthly payments. The shared equity down-payment you received at the time of purchase must eventually be paid back after twenty-five years, or if the property is sold and scales based on the value of your home. So, if value increases or decreases you pay 10% on the new value.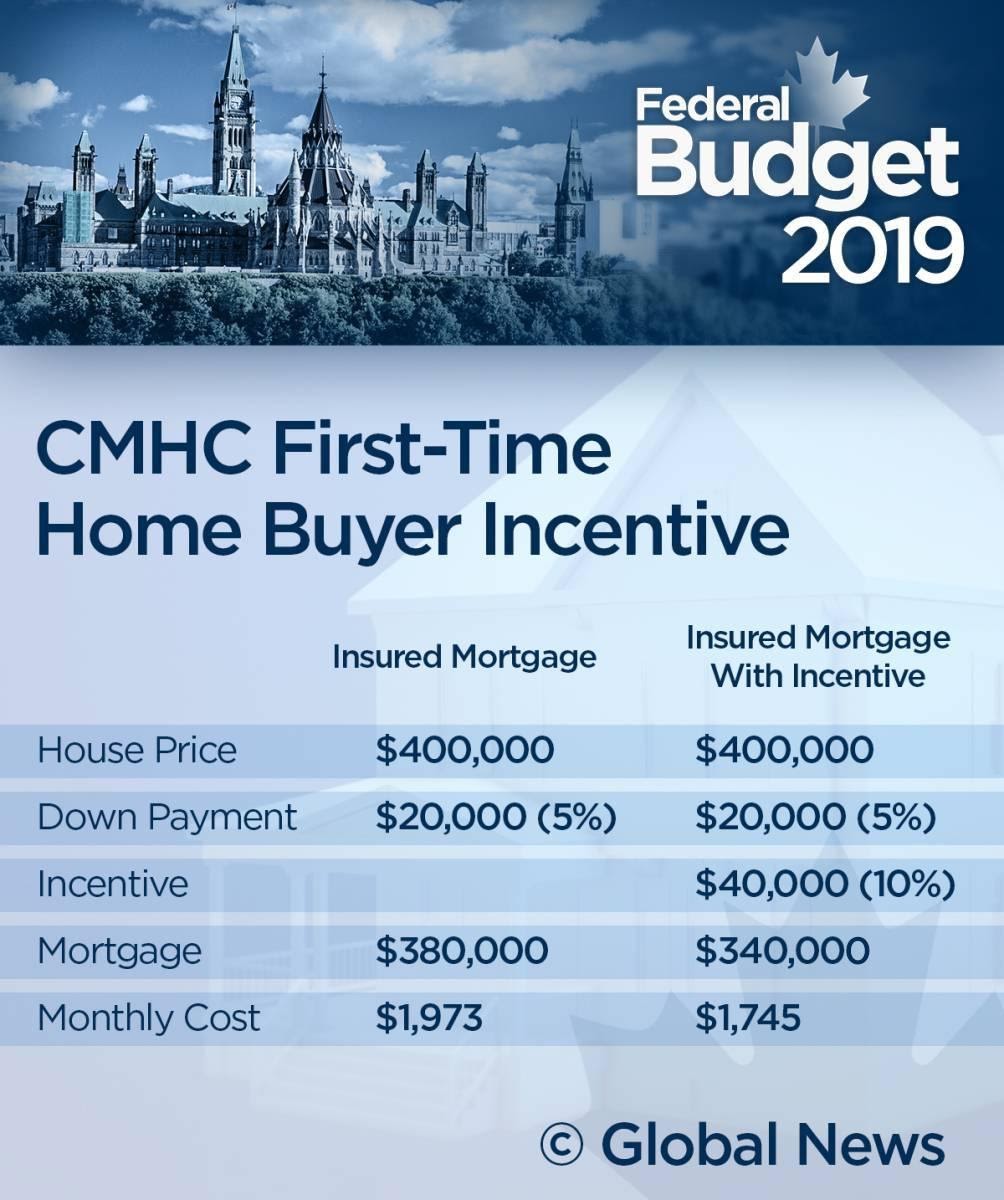 Contact Me!
The city of Regina grant is offered on specific North Ridge homes only and the CHMC incentive applies to all new and resale properties, please contact Kelsey at 306-552-7047 or fill out the online contact form for more information on no down payment options in Regina!
Kelsey Smith Is Regina's Choice
Choosing the right Realtor® is key to ensure a positive and successful real estate transaction. Kelsey Smith promises to deliver the education and time necessary to buy or sell your Regina home. Call 1-306-552-7047 and rest easy knowing you have made the right choice.