The Hospitals of Regina foundation has been operating since 1987, donating millions of dollars to equipment and those in need of medical care. The three executive directors of Regina's hospitals — Royce Gill, Regina General Hospital (RGH), Harvey Fox, Pasqua Hospital/Plains Health Centre and Gren Smith-Windsor, Wascana Rehabilitation Centre (WRC), decide to launch a lottery to help fund critically-needed capital items for their hospitals. The Hospitals of Regina Home Lottery giveaway began as an idea. Formerly called the Regina Hospitals Fund Raising Society Inc., the name is changed to Hospitals of Regina Foundation on April 25, 1990.
---
Before these gentlemen came about, Mary Truesdell's Home for the Care of the Sick, located in her two-story home, was the first "hospital" to operate in Regina. Before then, people were forced to travel to Medicine Hat for medical care. Situated in what is now part of the downtown core, at the corner of McIntyre and 11th Avenue, Truesdell's hospital featured six beds — four for men and two for women. Her vision would eventually lead to the development of the hospitals we have today.
The first Hospitals of Regina Home Lottery sold 6,000 tickets through sales in the four hospitals. It raised $180,000. Over the next 30 years, it will raise more than $35 million.
Over 30 years, donors have helped raise more than $165 million that has been invested in a broad range of expanded health care services, education and patient-centred research. We are thankful for humanities kindness.
This year, the Hospitals of Regina Home Lottery builder is Dakine Homes.
Dakine Homes builds an incredible home, they have been serving Regina and area since 2006 and are one of Regina's best custom home builders. Just check out this lottery home, located at 4621 Chuka Drive and see for yourself.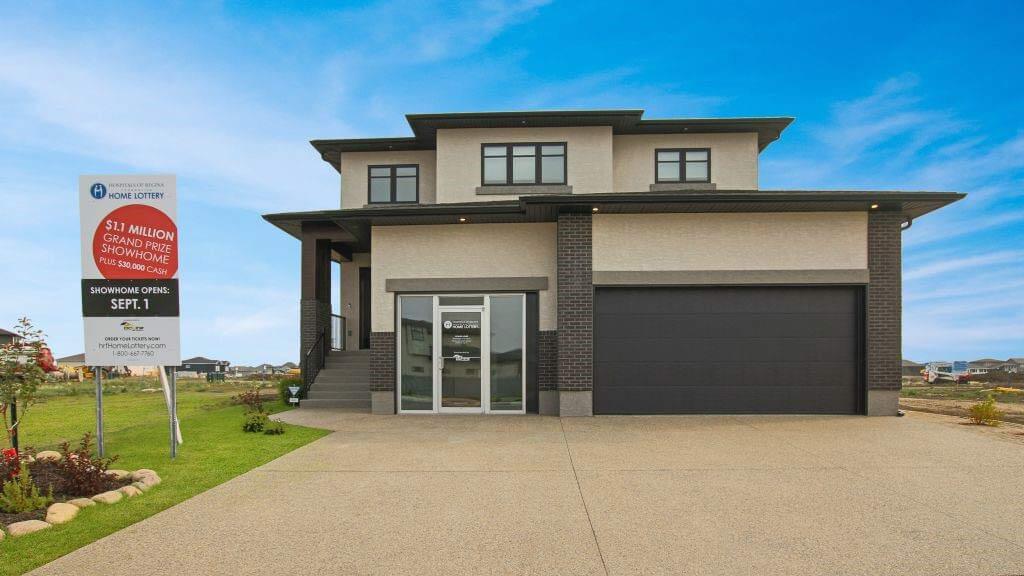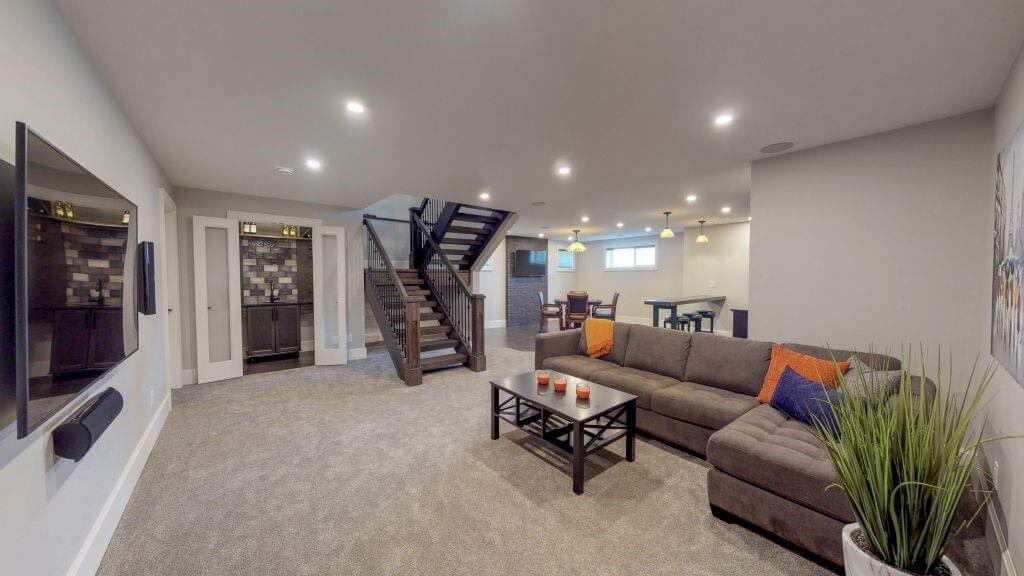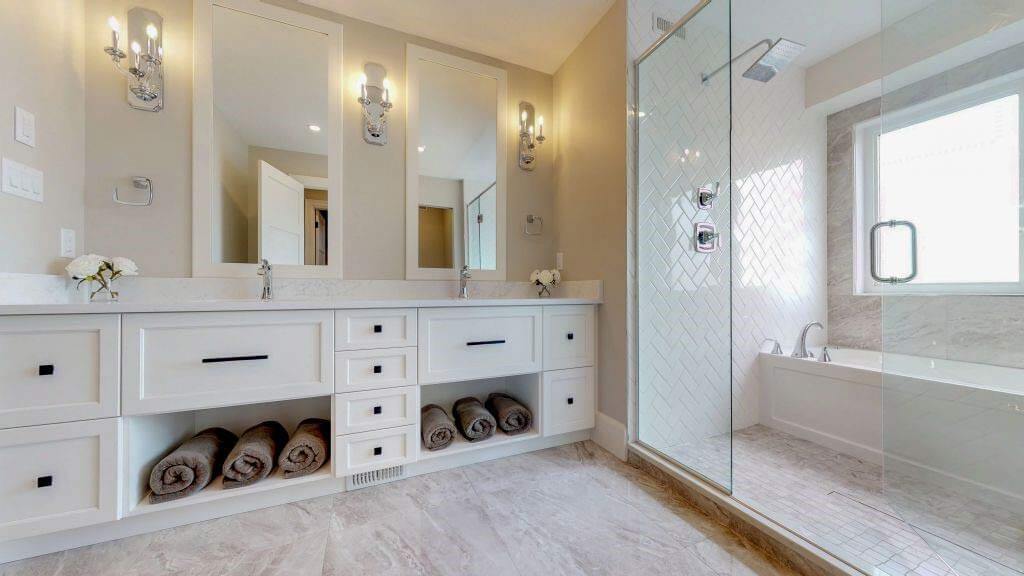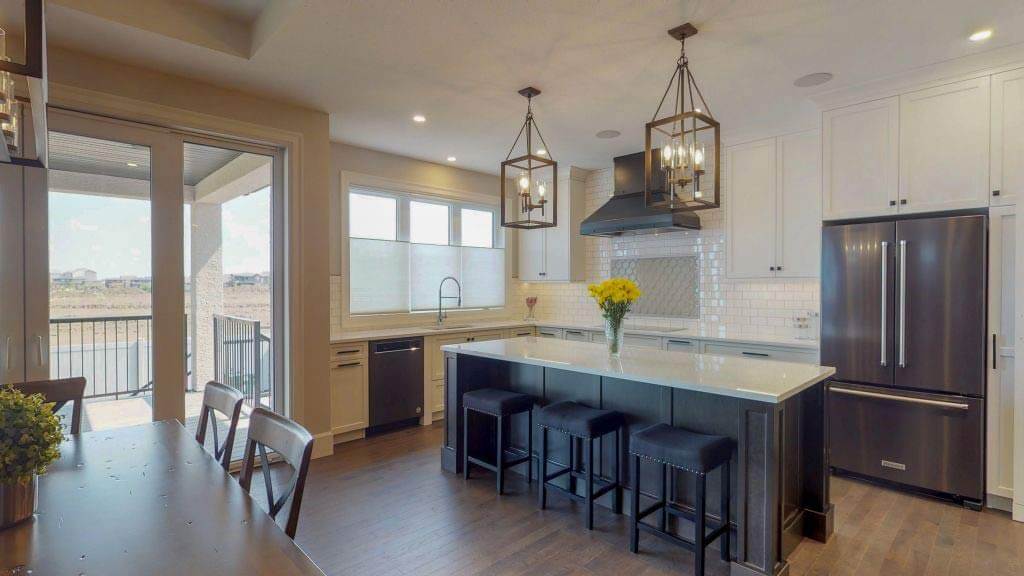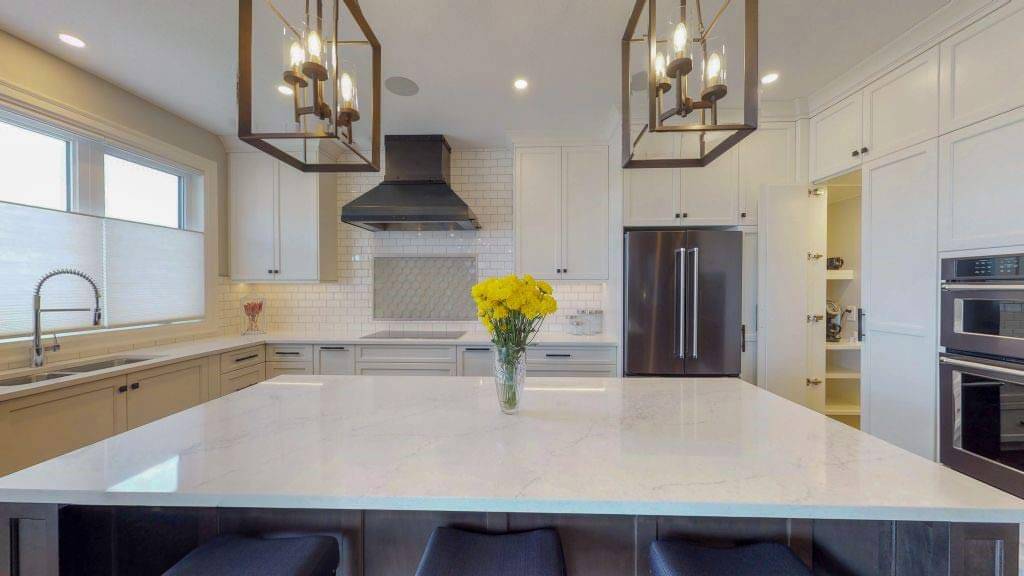 I am giving away 3 TICKETS, 3 CHANCES TO WIN the Hospitals of Regina Lottery home, bought and paid for by me. You must be over the age of 18 to enter. The winner will be notified and the ticket's will be transferred into the winner's name, must be willing to provide ID in the event you win.
To enter:
LIKE Kelsey Smith's Facebook page
Share the Home Lottery Giveaway Post
Comment "Done!"
Congratulations, you are entered to win 3 tickets for the Hospitals of Regina Lottery home!
The draw for the tickets will be made Friday November 9th, 2018.
The Home Lottery will make the draw for the winner of the Lottery Home November 27th, 2018. For more information on Rules & Regulations made by the Hospitals of Regina Foundation, go here:
** All prize winners will be notified in writing by Deloitte LLP as to what they have won and how to claim their prize(s). All prizes must be accepted as awarded with no cash alternatives unless otherwise indicated.
Kelsey Smith Is Regina's Choice
Choosing the right Realtor® is key to ensure a positive and successful real estate transaction. Kelsey Smith promises to deliver the education and time necessary to buy or sell your Regina home. Call 1-306-552-7047 and rest easy knowing you have made the right choice.