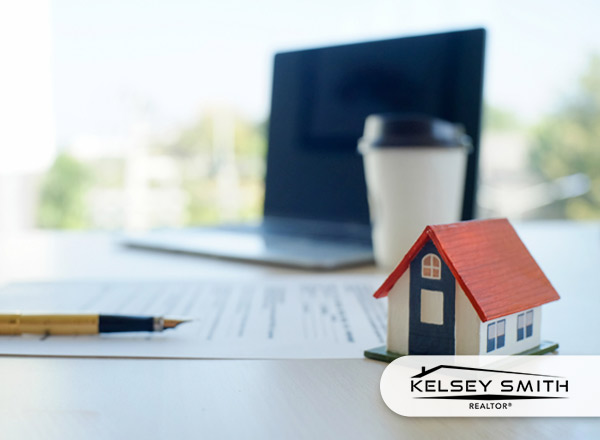 Trying to buy a property in what is now a Regina seller's market can be frustrating. Our inventory levels are low and the surplus of buyers drives up demand and competition. Regina's real estate market performed exceptionally well in January. Compared to last year, sales were up 75.5%, new listings fell 1.7%, active listings fell 30.2%, and inventory stood at 4.3 months which is 60.2% below last year's inventory levels. In this type of market, your home buying strategy will need to adjust quickly. Here are a few tips to help you navigate a seller's market and get you into your dream home!
---
As you prepare to enter Regina seller's market, there are two things buyer's need to know:
Be Quick to See The House: Do not wait to see the house because by the weekend it could be sold. It is important to try and be one of the first people to see the house to allow ample time to view and make an offer if it's the right home. The worst thing is not having had an opportunity to view the home at all before it sold.
Be Quick to Write the Offer: With more potential buyers, house's do not remain on the market long. In Regina, statistically, the average number of days on market is about 57 days, for the "average" property. The good homes are going conditional within 1-3 days and approximately 20% of our homes are selling at the asking price or above. Take it from an agent who has written numerous multiple offers for her own clients in the first 8 weeks of 2021.
After you have viewed what could be your potential home, you will need to write your best offer in order to compete in multiple offer situations and increase your chance of getting your offer accepted. There are a few things buyers should consider as they prepare their offer in Regina seller's market:
Pre-Approval: Buyer's should get into contact with a mortgage broker or lender before they start house searching to help set a budget limit. Seller's will often favour buyers who submit a pre-approved letter when looking at offers because they believe that the buyer is serious about this property. They also see the letter as security that the offer won't fall through and as assurance, there won't be any mortgage approval delays.
Price: It is not always the most important factor but buyers should offer close to or above the asking price in order to compete in the Regina seller's market. Do not let this overwhelm you, sometimes you only will need to offer $2,000 - $3,000 above the asking price to have the same effect. Your real estate agent should be able to complete a market analysis on the home quickly so they can assess what the highest reasonable selling price for the home could be and you can make a decision as to where to put your offer
Clean Offer: When buyer's write an offer they will often contain contingencies such as home inspections, financing, possession date, and maybe even the sale of a current property. However, when seller's get more than one offer, they will look more closely at these contingencies. They may see them as potential opportunities for the deal to fall apart. As an example, if two buyers submit two similar offers but one buyer doesn't require a home inspection, the seller may accept the offer without the home inspection contingency as assurance that won't be an issue for the deal to fall apart.
Write A Personal Letter To The Seller: Some sellers are emotionally attached to their home and want to make sure it goes into good hands. Writing a letter telling them a little bit about yourself, why you love the house, and why you want to make it your home may set you apart and increase your chance of getting your offer accepted.
I know it can feel overwhelming when shopping in a Regina seller's market and facing competition but don't be discouraged. Small things can go a long way to make your offer stand out and secure your dream house. Be quick to view the home and don't be afraid to pay what the home is worth. Additionally, working with an agent who is active and on the ball in this market will go a long way for you!
Contact Me
If you have questions or would like to discuss navigating this Regina seller's market further, please give me a call at 306-552-7047 or fill out my online contact form.