For some, the first snowfall is the beginning of wonderful winter activities. For others, the first snowflake is a sure sign that it's time to go into hibernation. Regina winters can be harsh. They wreak havoc on your skin, on your vehicle and sometimes on your home. I have researched some key steps to consider that will help you winterize your Regina home.
1. Clean your furnace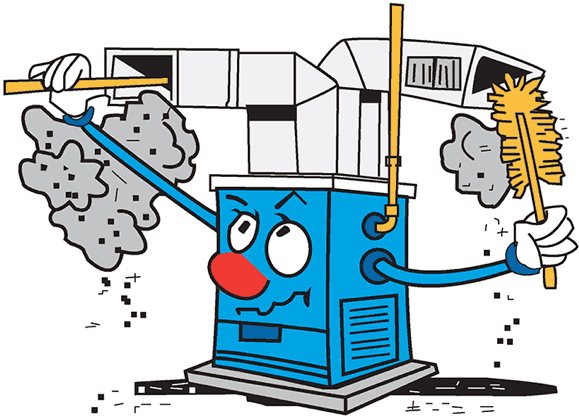 You will definitely be running your furnace an awful lot during our Regina winters. In order to ensure your furnace is working as efficiently as possible, hire a company to come out and perform a routine clean. They can replace any parts, tell you more about its life expectancy and save you money on your winter power bill by having it run more efficiently. The last thing you would want is your furnace to give out on the coldest day of the year! If you want to winterize your Regina home and paying for a furnace service isn't an option, be sure to change the furnace filter and make sure that none of your exterior vents are clogged or blocked.
---
2. Blow out exterior taps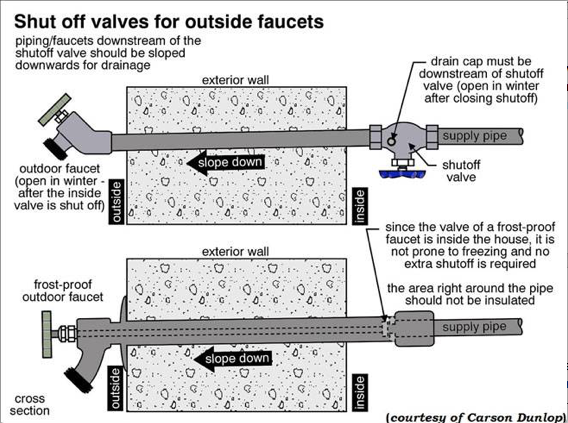 Winterizing the taps is simple. There will be a water shut off valve somewhere in your home. Usually located in your utility room or hiding somewhere in your basement ceiling, maybe on top of one of the ceiling tiles. Make an effort to find your shut off valve so that you can turn off the water running to the exterior of your home. Once you have turned the water off, go outside and turn on the water tap. This will literally "blow" the excess water out so they don't freeze, expand and break the interior plumbing.
---
3. Replace broken door/window seals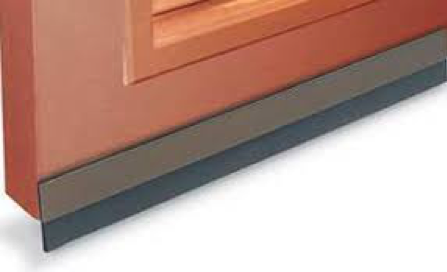 Replacing broken window and door seals will prevent cold air from making its way in your home. It's a simple fix. You can pick up new seals at Rona or Home Depot.
---
4. Clean out your gutters and downspouts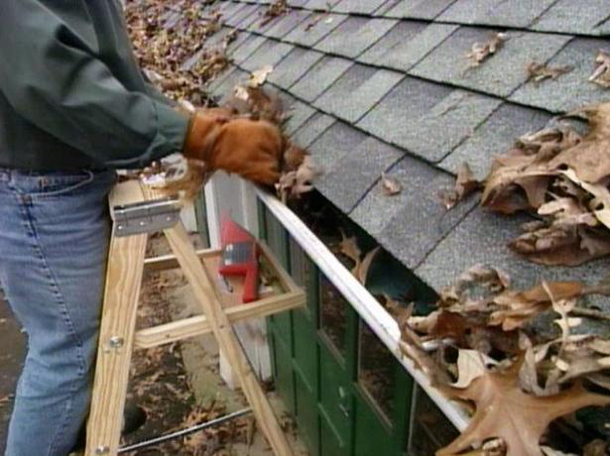 Before the snow drops and you are unable to get up on your roof, clean out your gutters. All your neighbors' leaves have most likely made their way into your gutters. In order to preserve the lifespan of your gutter drains and prevent spring damage, clean them out with a broom. Remove all the leaves and tree branches. While you're on the roof, take a peak in your downspouts to make sure they aren't plugged either and maybe trim back some of the trees that cause problems! By cleaning your gutters to winterize your Regina home you prevent possible spring time melt issues that could potentially damage your gutters and eavesdrops.
---
5. Check your attic insulation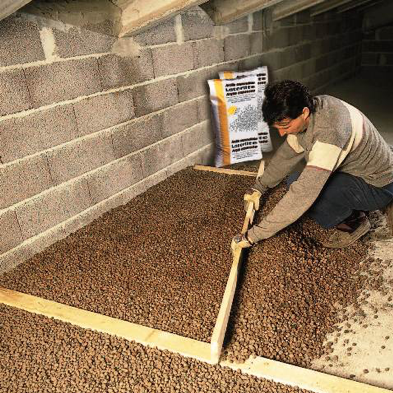 Before it gets really cold and simply to ensure your home is as energy efficient as possible, check to make sure none of your attic insulation has been blown around. Make sure you wear a face mask! Take a rake and level the insulation. By levelling the insulation in your attic, you can prevent cold spots!
Winterize your Regina home and save yourself unexpected spring time costs!
---
6. Cover your AC unit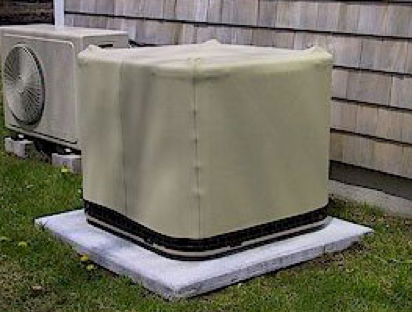 AC units are built to withstand temperate changes. However, just to be extra precautionary you can buy a seasonal cover for your AC unit that will prevent snow from getting directly inside.
---
7. Change the direction of your ceiling fan
If you are fortunate enough to have a ceiling fan that will let you rotate the fins, switch them so they blow the warm air downwards into your living spaces. Remember to switch them back in the spring!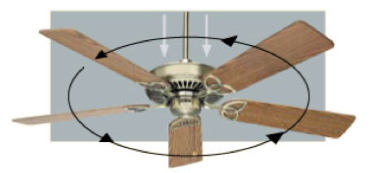 SUMMER: Operate the fan in the normal direction (counterclockwise). This creates a cooling breeze below the fan. The thermostat may then be raised, resulting in reduced energy consumption.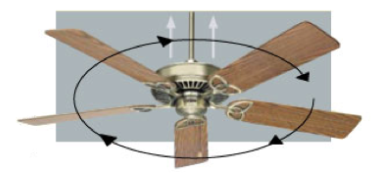 WINTER: Operate the fan in the slow speed in the reverse direction (clockwise). This redistributes the trapped warm air at the ceiling to provide even heat throughout the room. The thermostat may then be lowered for more efficient energy consumption.
Contact Me
I hope this list was helpful and at the very least reminded you of some things to do before we enter into the traumatic winter months. If you have any other tips to winterize a Regina home, call me at 306-552-7047 or fill out my online contact form. I'm always happy to chat! Have a happy winter!