What I once thought were standard and obvious services to offer my seller clients have turned into services that I have learned are quite unique to my own style as a real estate agent. Real estate is such an interesting industry because virtually anyone can become a licensed Realtor if they pass the exams, but it takes special & certain kind of skills to stand out and have success in this industry. As a Regina sellers agent, I have been crafting my services and offers to go above & beyond what someone might find another real estate agent offers. It's important to me that I am the best, that I offer the best service and that my clients feel like they received the very best.
---
---
Let me tell you about some of my superior services as a Regina sellers agent:
1. Virtual Staging
Virtual staging is very uncommon here in Regina SK, at least it was until I tried it out on a listing and it grabbed the attention of enough buyers to have received an offer within 3 days. Now, virtual staging and photo retouching are standard services I provide my clients.
You see, I understand that what sells home's above all is the properties presentation. We MUST take away any reason for the buyer not to want to view the property in person. We need to get buyers into the home. As a Regina sellers agent, I'm not trying to put lipstick on a pig, however, I am trying to showcase your home in the best light in order to get as much interest in it as possible.
Check out some of these photos below as examples of my virtual staging strategy.
Before: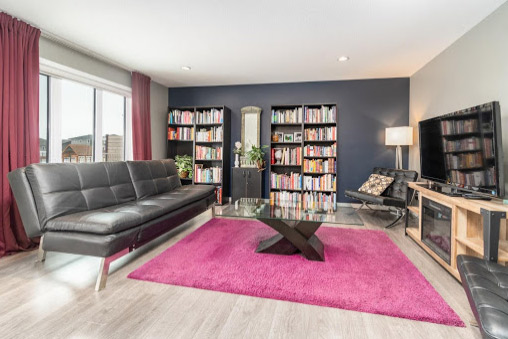 After: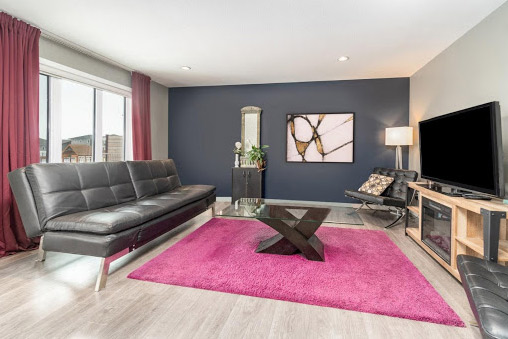 Before: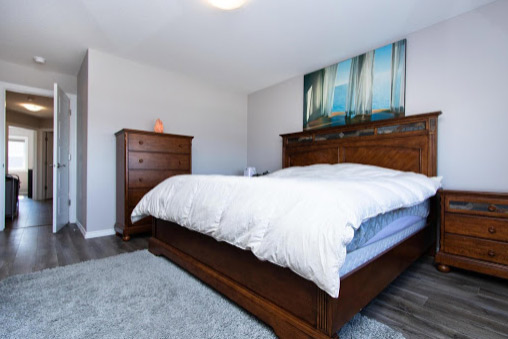 After: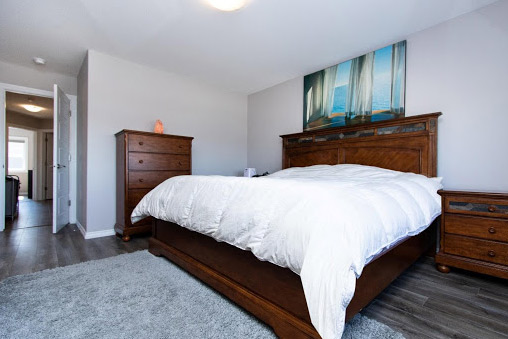 Before: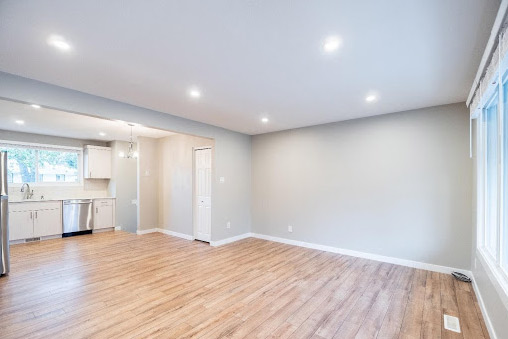 After: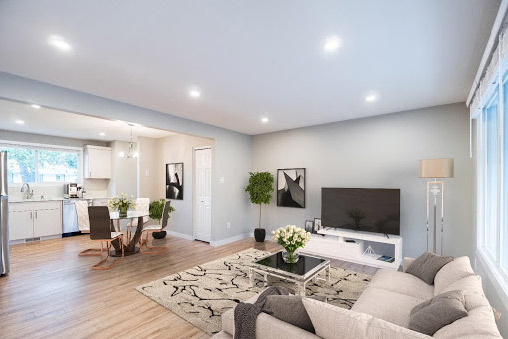 ---
2. Professional Photography
It might seem obvious that professional photography would be an obvious service a Regina sellers agent would provide, but don't fool yourself. Go ahead and take a browse through Realtor.ca right now and look at all the homes that don't have professional photos. Do it, you'll be massively surprised at how so many Regina Realtors try to get away with not providing this service. The reality is that the listing sits on the market longer and loses monetary value because the photos don't look nice enough to bring the buyers in. It all starts online, with photos. Professional photography is a standard in my business as a Regina sellers' agent.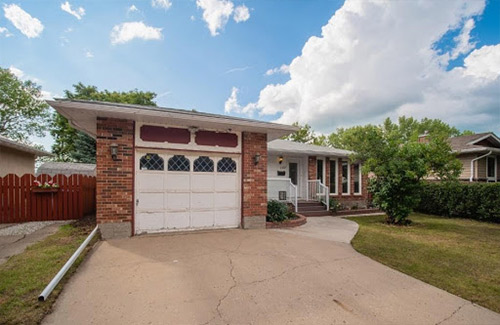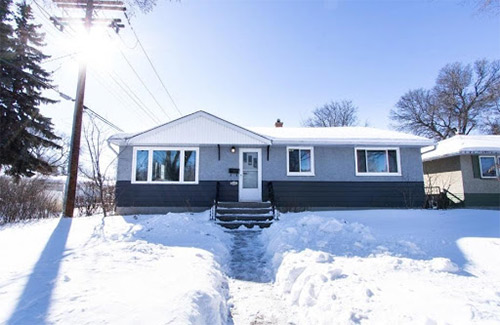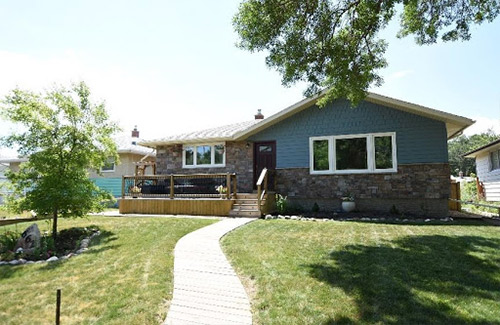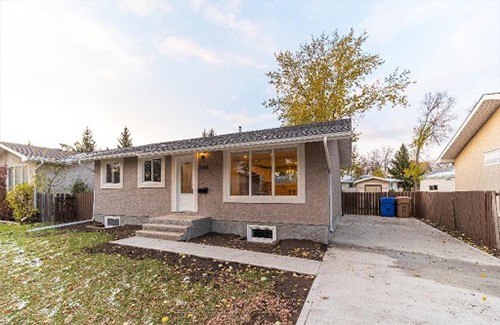 ---
3. Weekly Market Updates
This one also might seem like a silly point of service because obviously when your selling your largest asset you would assume that your realtor would be in touch with you every week. This is simply not the case as 80% of sellers we're least pleased with how little their agent communicated with them (according to NAR 2016).
From me, you receive an in-person meeting to discuss the performance of your listing every 19 days. Aside from that, sellers receive mini market updates via video email weekly.
These market updates include:
New Listing in the subject area
Sold Listings in the subject area
Conditional Listings in the subject area
Price reductions in the subject area
Changes happening in the market place
Updates on viewings, public open houses & realtor® open houses
Other information I believe to be relevant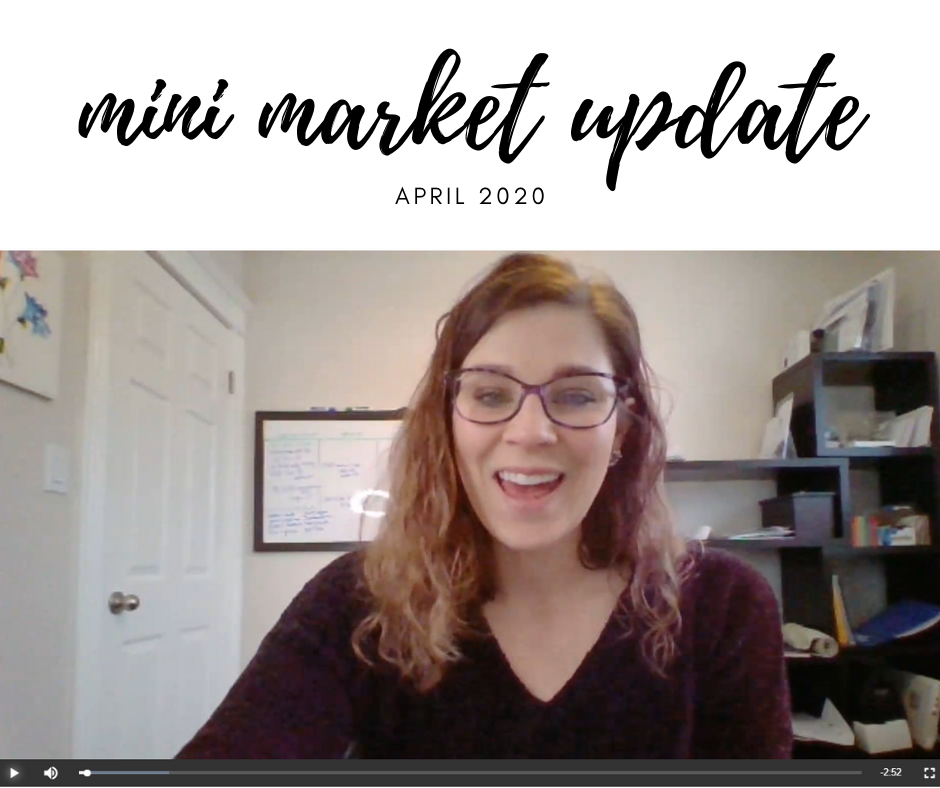 Contact Me
Overall, I trust that I offer a superior service to sellers. As a Regina sellers agent, I have an excellent reputation and my dozens of happy clients provide it. If you have any questions or would like to discuss selling your home, please give me a call at 306-552-7047 or fill out my online contact form!