In 2019 I began experimenting with virtual staging and retouching as a way to make my listings stand out in market place or to correct certain issues missed during the photography appointment. I BELIEVE with all my heart that the way a property looks online will be the telling factor of whether it sells for a good price or not. Presentation of the property on MLS Regina is so so so important and so many sellers don't insist that their agents take professional photos when they should.
---
I am going to show you some examples of how I go the extra mile when it comes to the presentation of my Regina MLS Listings.
This is one example. We missed the opportunity to remove the floor mats and fix the master bedroom blanket during the photoshoot of the home. Some people might think these are such minute details that are not important but the buyer's really do notice these things when they are sorting through properties online.
Before: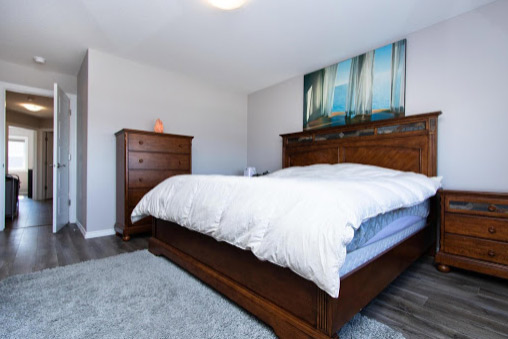 After: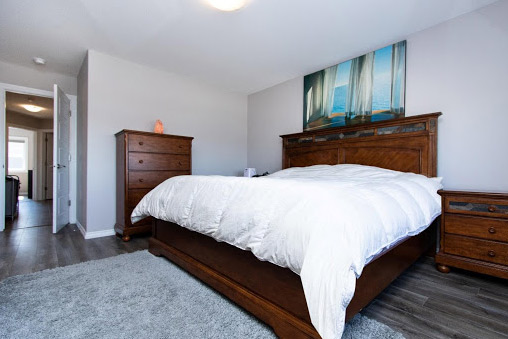 Much better right?
---
Here's another issue I had with the photos on this listing that I fixed with virtual retouching.
Before: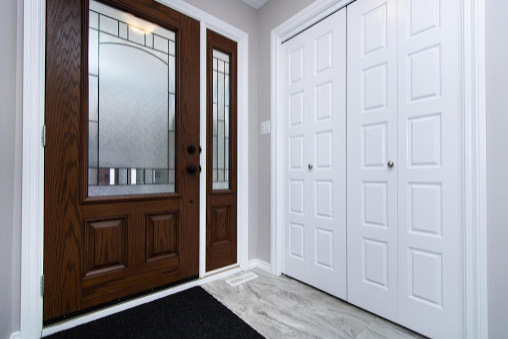 After: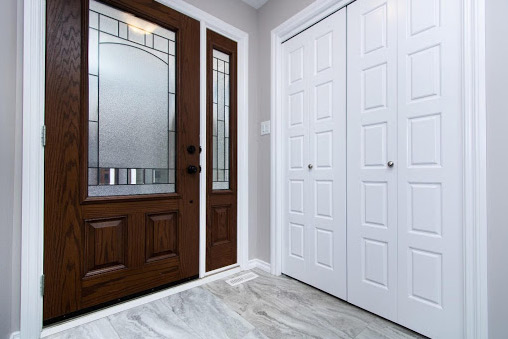 Removing the mat makes a big difference as to how the entry way of the property looks. It would have been easier to move the mat out of the photo at the property, but sometimes things get missed that need to be fixed. This is a service I offer to my clients when working on MLS Regina listings.
---
Here's another example of a property that needed some adjustment. These sellers lived out of town and it wasn't an option to move these book cases. The book cases cause a lot of distraction when looking at these pictures, they almost take over the living room- so we had to remove them and add something else!
Before: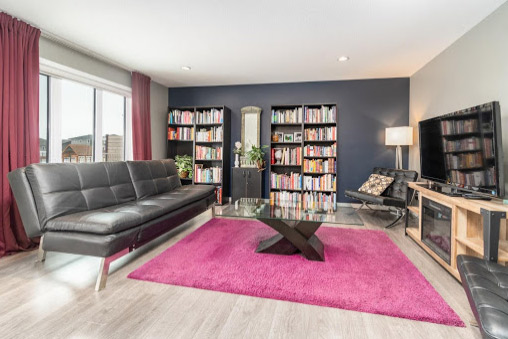 After: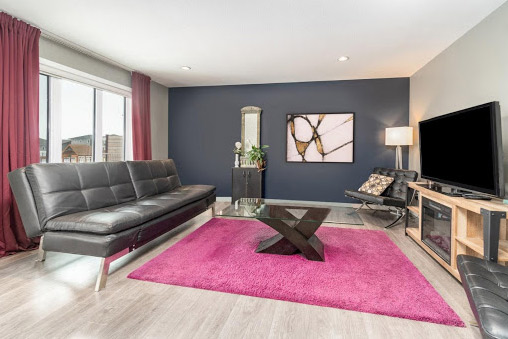 It's taking the extra step and spending the small amount of extra money on the MLS Regina listing that got this one sold. The living room just looks so much cleaner without the book shelves. This property accepted an offer within 7 days on market.
---
Before: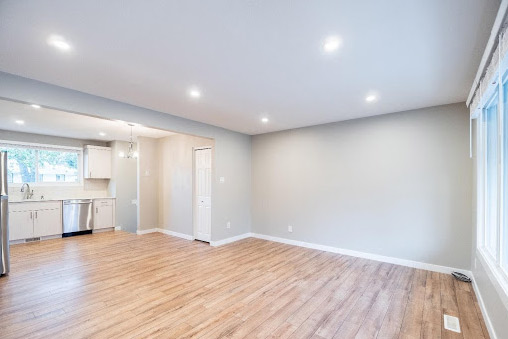 After: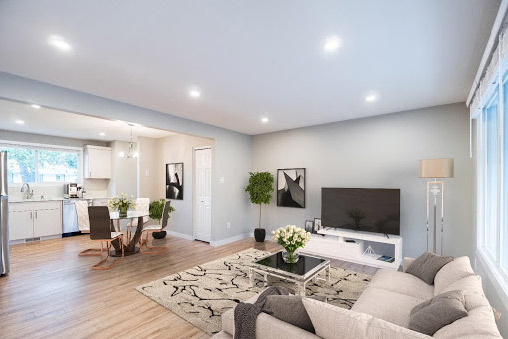 Big difference, right?! This property had an accepted offer within 3 days.
When MLS Regina listings are listed with poor non-professional photos it takes the property longer to sell and the listing doesn't get as many viewings. Presentation of the property is so important.
Contact Me
If you have questions about selling your own home or would like to discuss my services, please give me a call at 306-552-7047 or fill out my online contact form.