I've always said that a real estate agent will succeed or fail based on the service and expertise they provide their clients. An agent's success will be determined by their competence, likeability and ability to get the job done. In Regina alone, there are 425 real estate agents. I believe that an agent can choose to work at any brokerage they want and find success if they worked correctly and hard enough. However, just as a real estate agent can develop a reputation; so can a brokerage.
---
I recently moved from a local real estate company to a big, brand name real estate brokerage. I have my reasons, mainly because I felt that it was time to move on and expand my knowledge with a bigger company. Employee's don't learn every single thing they need to know by only staying in one place, right? So why should I. I am the creator of my own life and ultimately my success in real estate is 100% up to me. I care for the people I serve and I want to be the very best at what I do.
Here Are 10 Impressive Facts About RE/MAX As A Company
For four consecutive years, RE/MAX has ranked as the top real estate company in the Franchise Times Top 200 survey.
Nearly 90,000 agents in over 85 countries, a greater worldwide presence than any of competitors.
RE/MAX agents have donated more than $115 million to Children's Miracle Network Hospitals since 1992.
RE/MAX agents outsell those from all other real estate franchises in comparisons of the largest real estate brokerages, most recently in the 2012 REAL Trends 500 report.
RE/MAX was named a "Top Military Spouse Friendly Employer" by Military Spouse magazine for five consecutive years, beginning in 2007.
remax.com is the most visited real estate franchise website with more than 48 million visits annually.
The names of RE/MAX executives frequently appear among those of the industry's most notable individuals, such as on the Inman News list of Most Influential Real Estate Leaders.
The RE/MAX Hot Air Balloon fleet is the largest corporate balloon fleet in the world.
When consumers find real estate online, "RE/MAX" is the most used search term among real estate brokerages.
RE/MAX Crown Real Estate in Regina has the largest market share of all brokerages across the city. I am thrilled to continue learning and improving as a Realtor in Regina.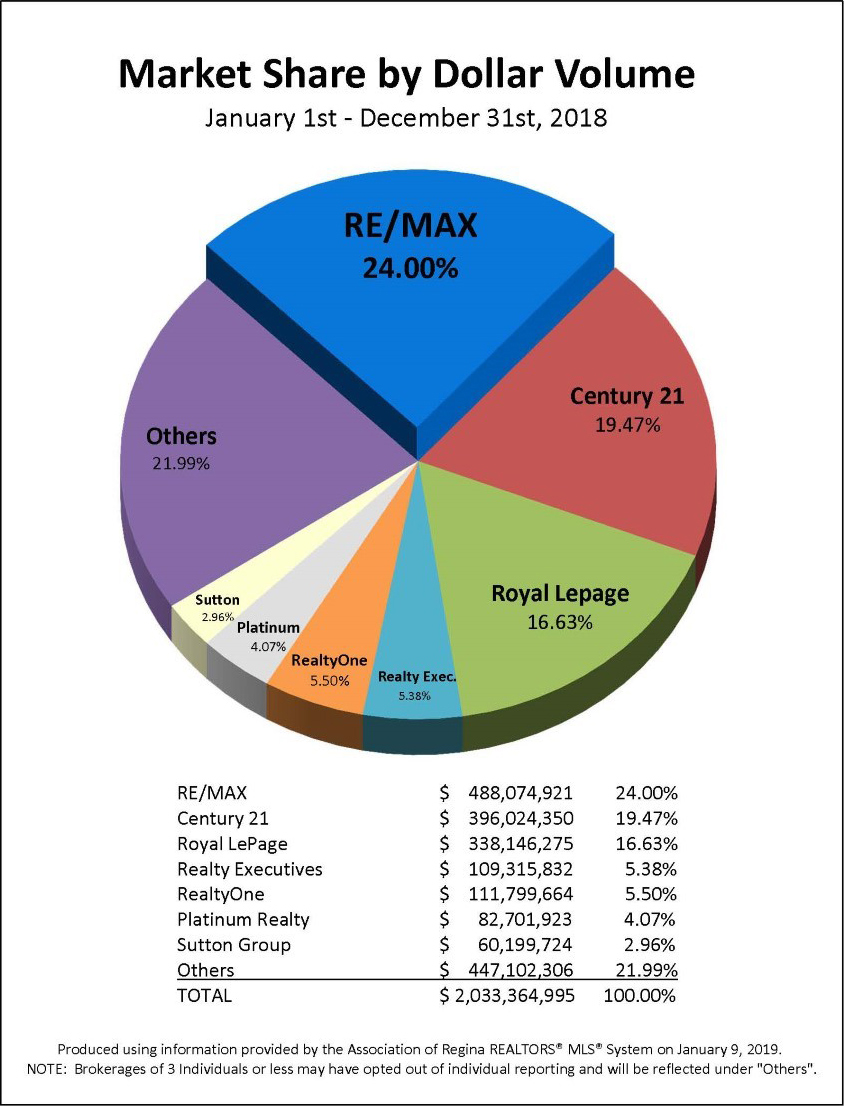 Contact Me
If you want to chat about anything real estate related, give me a call at 306-552-7047 or fill out my online contact form!