KNOWLEDGEABLE, EXPERIENCED, CUSTOMER FOCUSED
If you ask Kelsey Smith what she loves about Regina she will tell you that it is a dynamic and accessible city. Regina boasts all of the amenities and benefits of a big city, but it has retained the small town feel of inclusion and approachability. Regina has a great tradition of supporting the arts and culture with an abundance of galleries and cultural events and recreational activities for all ages and abilities.
The real estate market in Regina is booming, but it still offers buyers the opportunity to enter the market at an affordable price point. This city is young and evolving, but Regina stands out as a great city to raise a family, with great schools, safe neighbourhoods, and a strong sense of community. Regina offers an amazing quality of life and opportunities abound for anyone looking to make this great city their home.
REALTOR® | REAL ESTATE AGENT | HOMES FOR SALE | REGINA, SK
REMAX CLUB & CAREER AWARDS
Buying And Selling Regina's Best Homes
Kelsey Smith is Regina's choice for buying and selling homes. Buying or selling can be complex and stressful. Selecting the right Realtor® can ease the process. Kelsey Smith brings market insight, extensive experience, a streamlined strategy, top-level marketing know-how, and expert negotiating skills as your real estate partner to ensure the best outcomes for your sale or purchase.
The Kelsey Smith Advantage
The Kelsey Smith advantage is an exceptional real estate experience for home buyers and home sellers in Regina and the surrounding areas. As you navigate the path to buying or selling your home, Kelsey is your guide, your partner, and your ally. With exceptional understanding of the Regina market, Kelsey will ensure you have all the insight needed to make the most informed decisions and that you can achieve the most optimal outcomes on your journey to buying and selling in Regina.
An Insightful Real Estate Partner And Guide To Buying Or Selling Your Home
Kelsey Smith is committed to providing an exceptional experience for home buyers and home sellers in Regina and the surrounding areas. An in-depth understanding of the unique Regina real estate landscape and years of experience navigating the buying and selling process inform Kelsey' strategy for successfully closing hundreds of real estate transactions. Her formulas for searching, listing, and marketing guarantee an unparalleled journey to homeownership and home sales. Connect with Kelsey by calling 1-306-552-7047 and choose Regina's ideal real estate partner.
Why Kelsey's Clients Love Working With Her
The Kelsey Smith Home Selling Process
We have streamlined the home selling process to make it as easy and stress-free as possible. You can count on transparency, availability, attention to detail, and strong negotiating at offer time. This is what you can expect with the Kelsey Smith home selling process.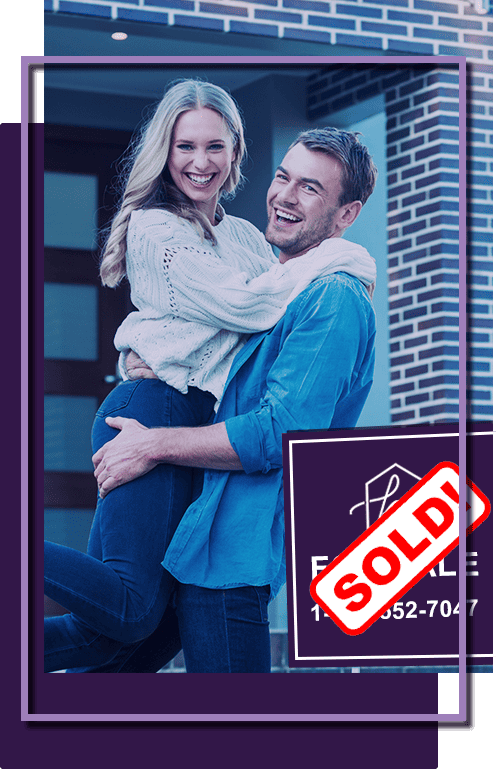 The Kelsey Smith Resource Centre
A good real estate agent knows a lot about the market and the industry. A great real estate agent is committed to always striving to learn more, be better, and to share all they learn with their clients. This is our library of learning and resources that we want to share with you.
Kelsey Smith Is Regina's Choice
Choosing the right Realtor® is key to ensure a positive and successful real estate transaction. Kelsey Smith promises to deliver the education and time necessary to buy or sell your Regina home. Call 1-306-552-7047 and rest easy knowing you have made the right choice.