---
Families sell homes for all kinds of reasons. Relocation, growing family size, downsizing, a need for more space or simply because life calls for change. This family is selling their home so they can move into something bigger but let me tell you, they have loved this home. One of the best Regina real estate listings under 300,000K right now. The new owners will be very lucky.
View The Full Propery Listing Here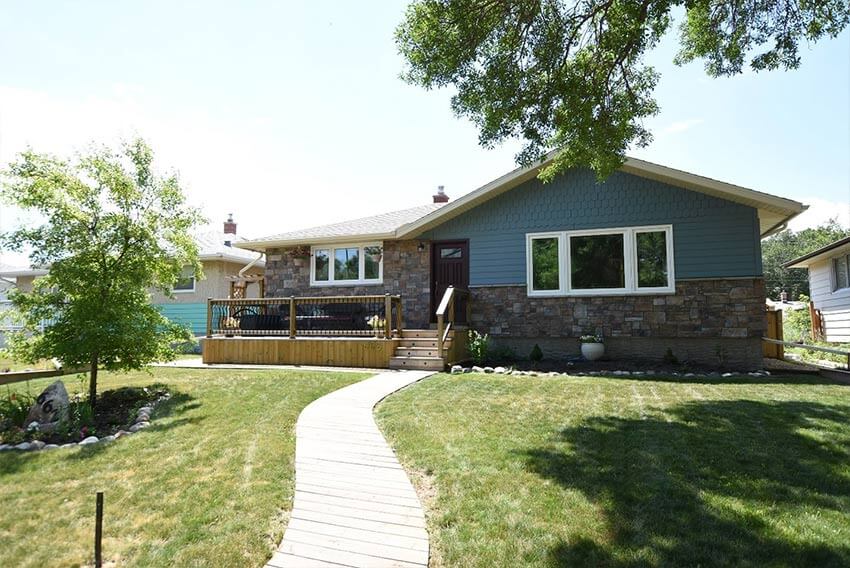 662 Aberdeen is a 960 sq ft bungalow. Located directly across Aberdeen Park, the curb appeal is undeniable.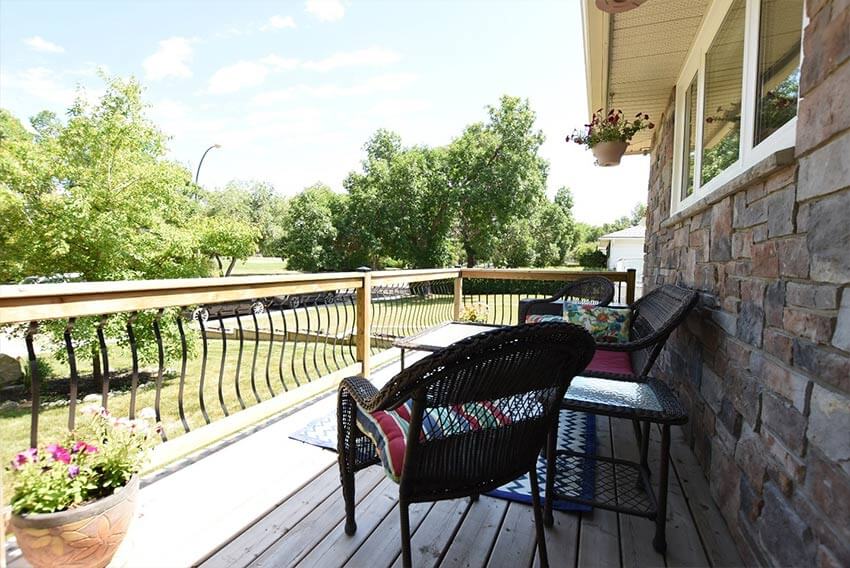 The shingles, siding & windows have all been improved. When the siding was redone, the owners improved the construction to 2x6 which makes this property more energy efficient and makes it a structurally stronger home. The shingles are 45 year architectural shingles and the windows are triple pane.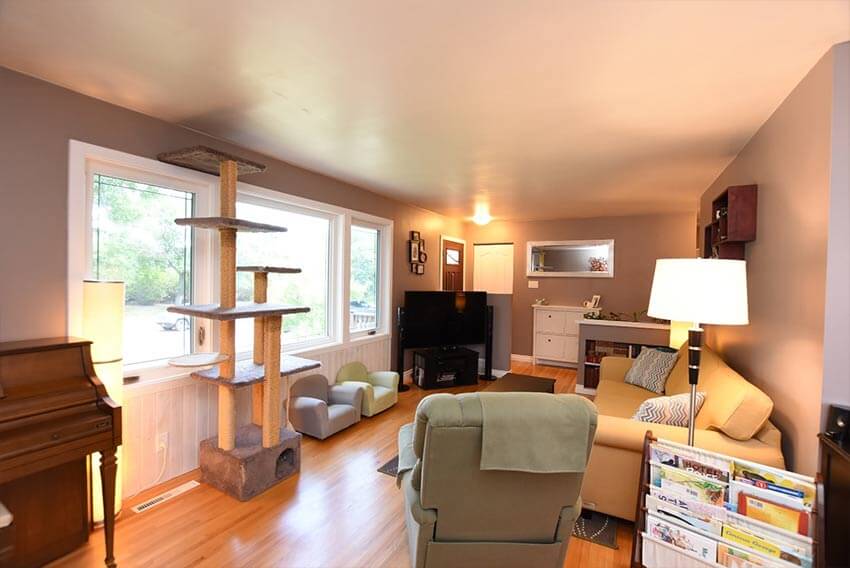 Upon entering you'll find original hardwood flooring in fantastic condition, a bright living room and separate dining area.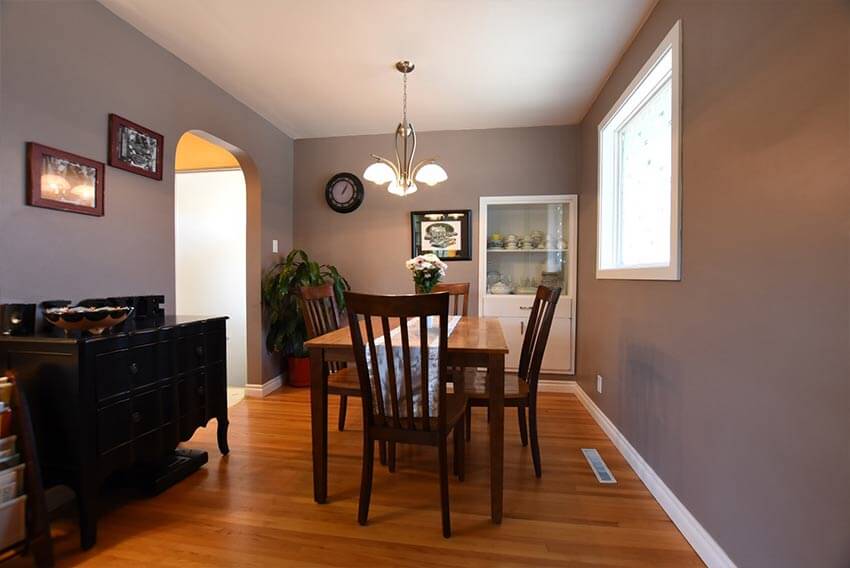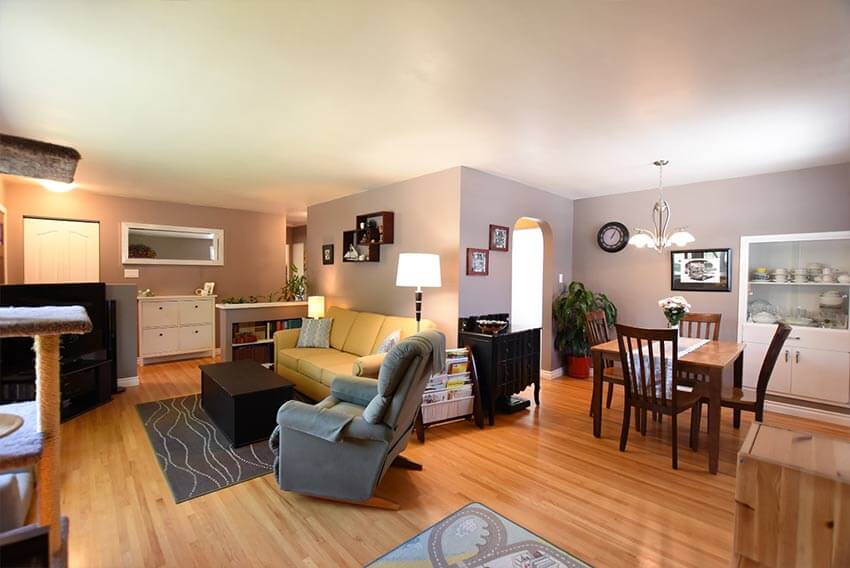 There are 2 bedrooms and one bathroom on the main floor. The bathroom has a brand-new tub surround.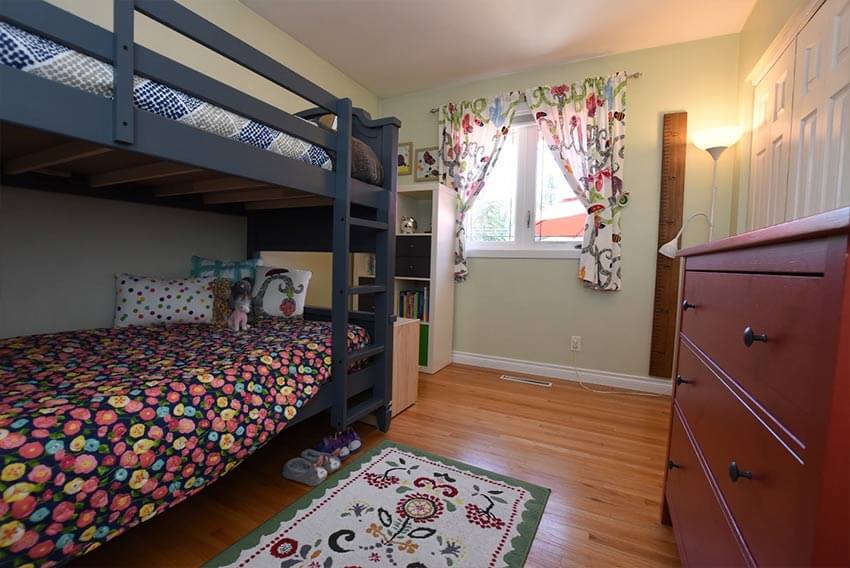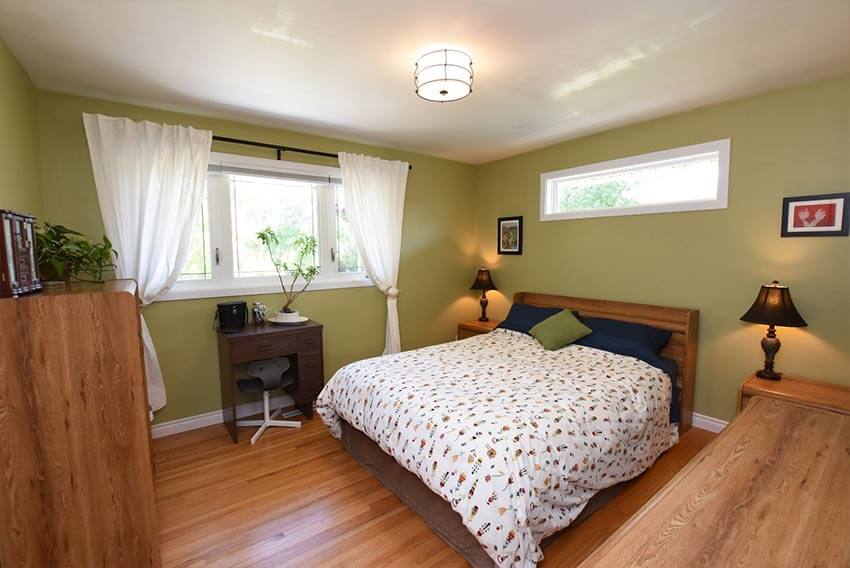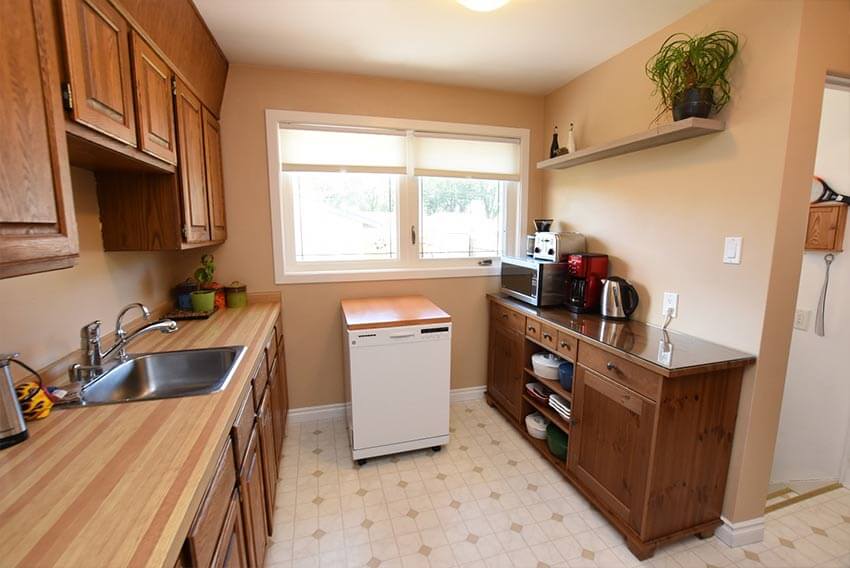 The kitchen is a mis-shaped galley style kitchen with original (but in great shape) cabinetry. The appliances have been replaced in the last few years.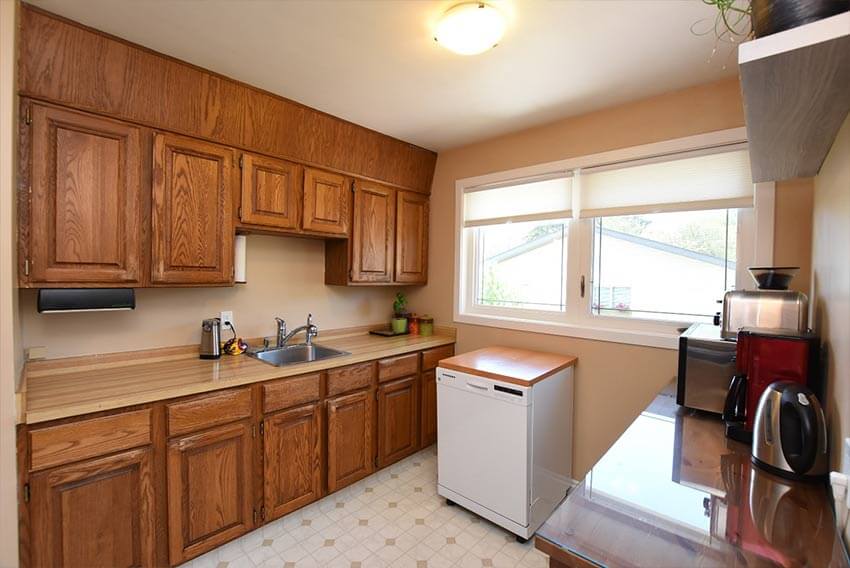 The basement is open for development but is framed & insulated. A new furnace & A/C unit with new duct work were installed in 2014. New 100 amp electrical panel comes with the home as well as partial bracing in the basement. The owner braced the basement as a precaution and partly due to convenience because the basement was open for development.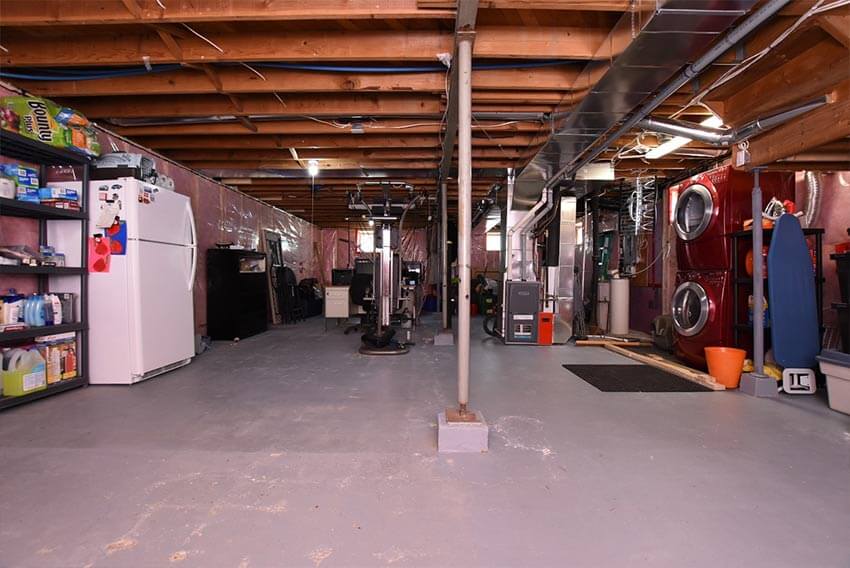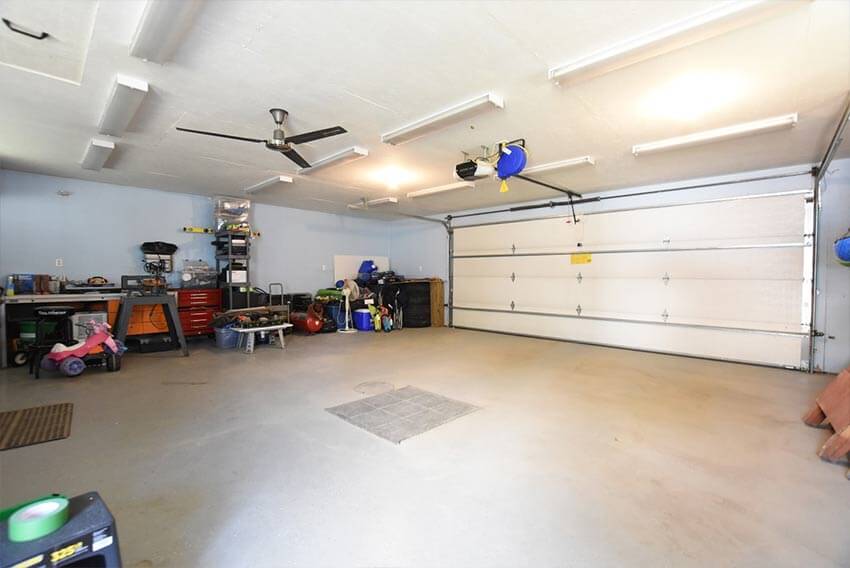 The garage was built in 2007-2008, its an oversized 28x26'. It can easily accommodate two vehicles with plenty of room for a workspace or storage, the perfect man cave. The garage is also heated, insulated and has storage space in the attic. This is a one of a kind garage compared to other Regina real estate listings.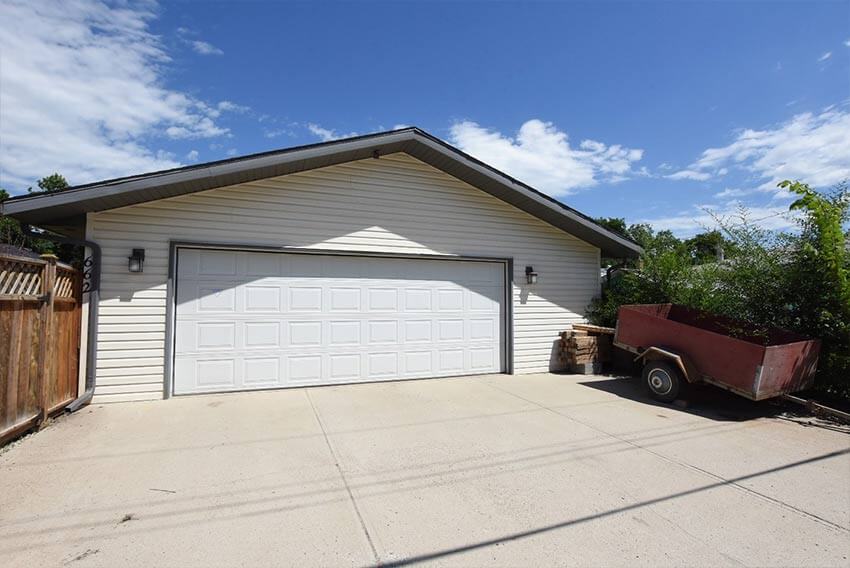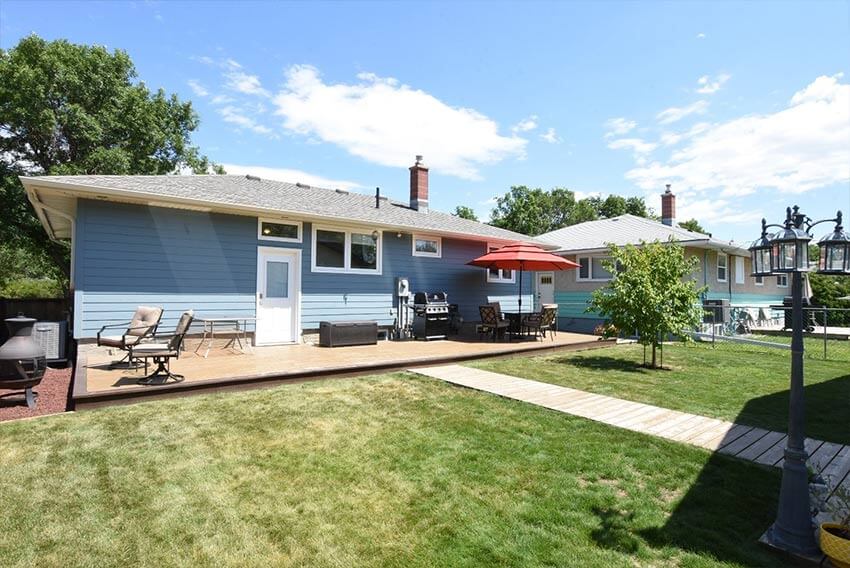 There are other Regina real estate listings in the Rosemont area with a similar square footage and a finished basement but this home as all the major upgrades done for you. No structural issues, shingles & windows that will last forever. New furnace and air conditioner. With all these major upgrades, you can focus on the cosmetics and renovate the kitchen or finish the basement.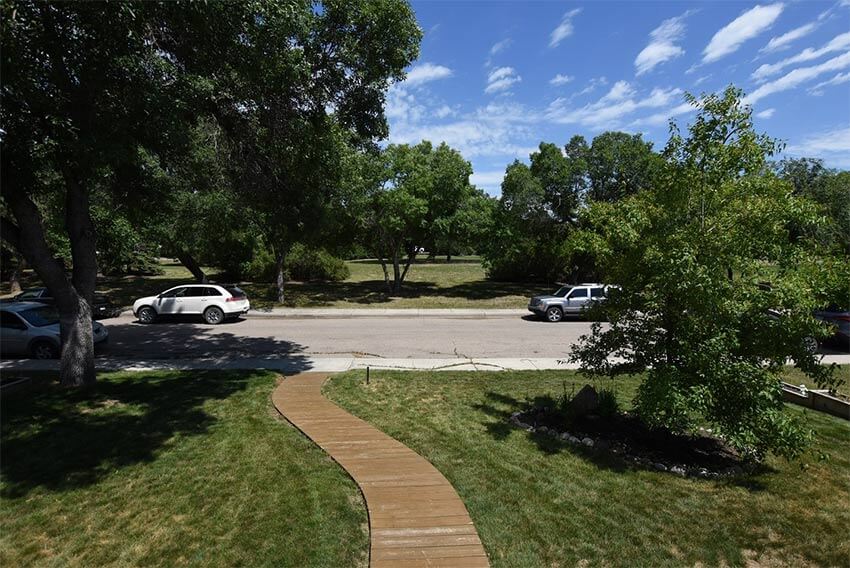 The area is also amazing. Aberdeen park is a busy spot in the summer. Plenty of families spend time here as well as community soccer. There are two elementary schools and one high school, a daycare, grocery store and gas station all within a few blocks of the home. One of the few Regina real estate listings that checks ALL the boxes.
Contact Me
If you would like to view this property in person, give me a call at 306-552-7047 or fill out my online contact form.