Harbour Landing is located on the south west end of Regina. It's a master planned community with over 14,000 residents and spans 780 acres of land. There are 120 acres reserved for parks and a total of 16 km for walking paths! It's a community meant to be explored outdoors and there are plenty of housing options for every lifestyle. With over 100 houses for sale in Harbour Landing right now, you can pick and chose what style you are looking for. 5114 Canuck Crescent offers a few different opportunities.
View The Full Property Listing Here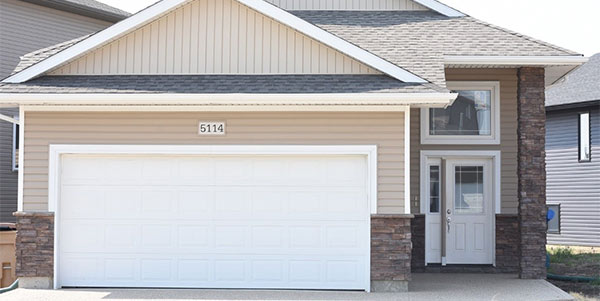 5114 Canuck Crescent is an up-down duplex, or a bi-level with two regulated suites inside. It is built by Glenrose Homes in 2012 and offers 2 bedrooms 1 bathroom up, 2 bedrooms 1 bathroom down.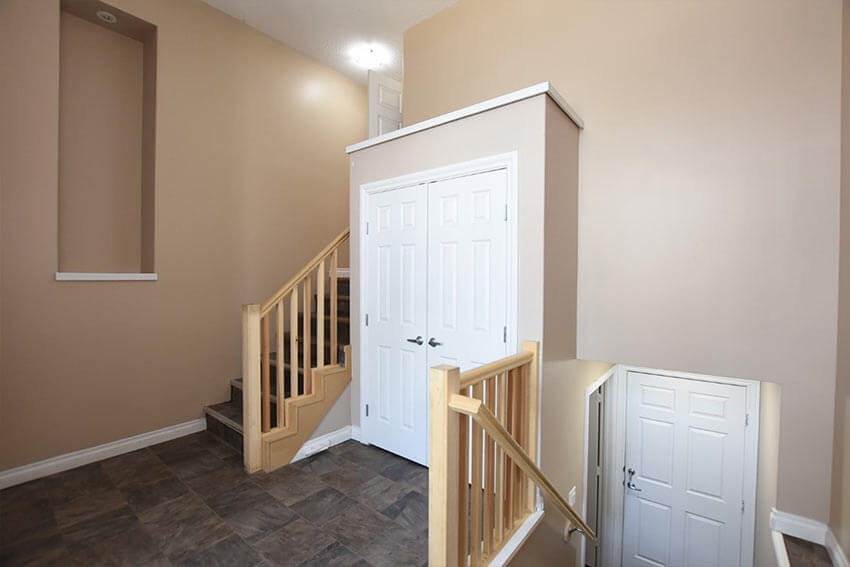 Upon entering, you have a shared entrance way for both suite users. The entrance to the garage and shared laundry, as well as heating and storage, is in this space.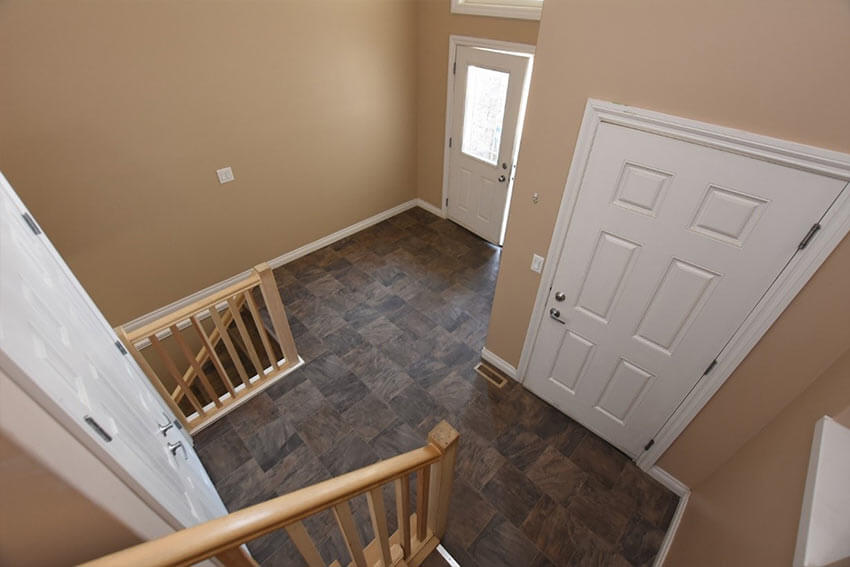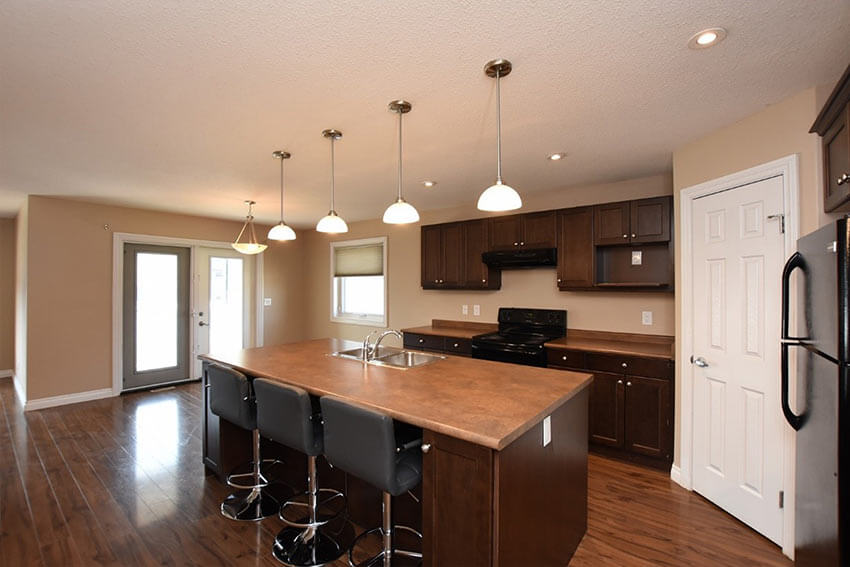 In the upper suite, there is a large kitchen with fantastic eat up island and stand up pantry. The dining room has plenty of room for a large dining table.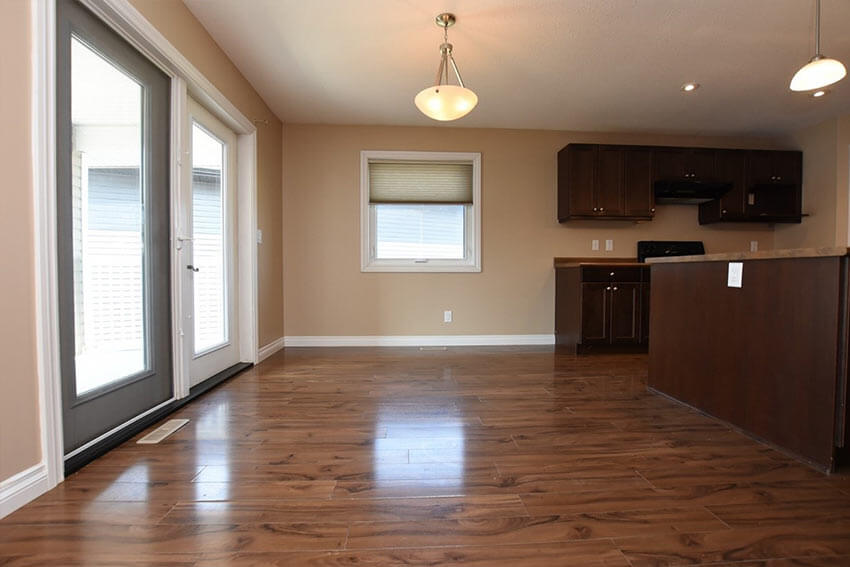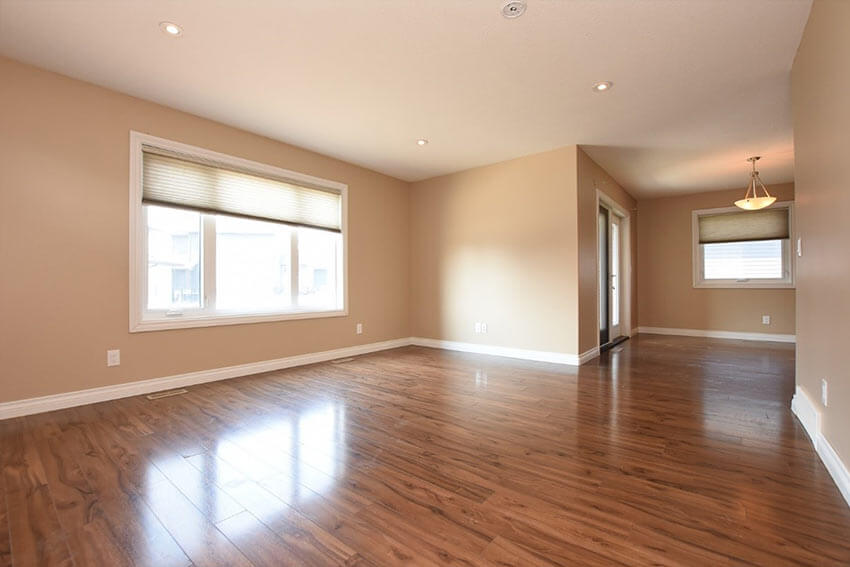 The living room is a great size, with nice large windows that allow for plenty of natural light.
The two bedrooms can allow for a double or king-sized bed and both offer large closets and the 4 pc bath has been nicely taken care of by past tenants.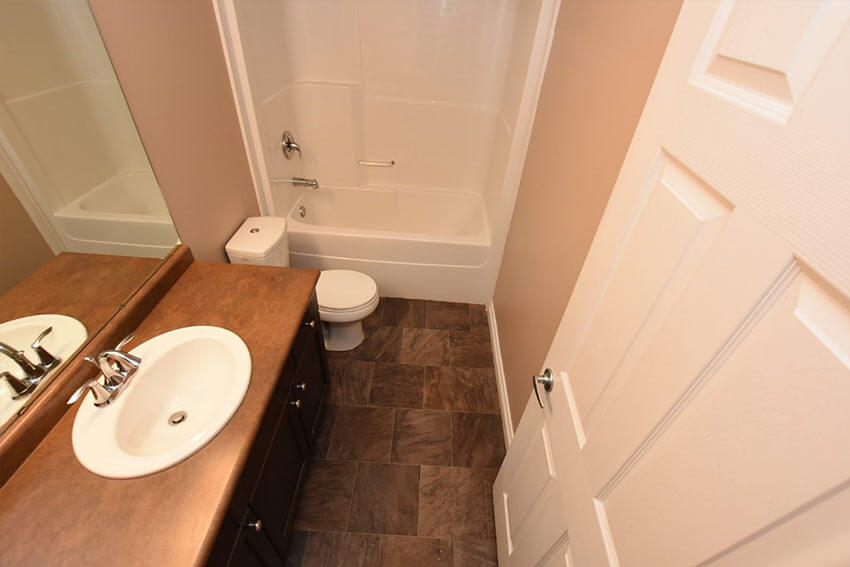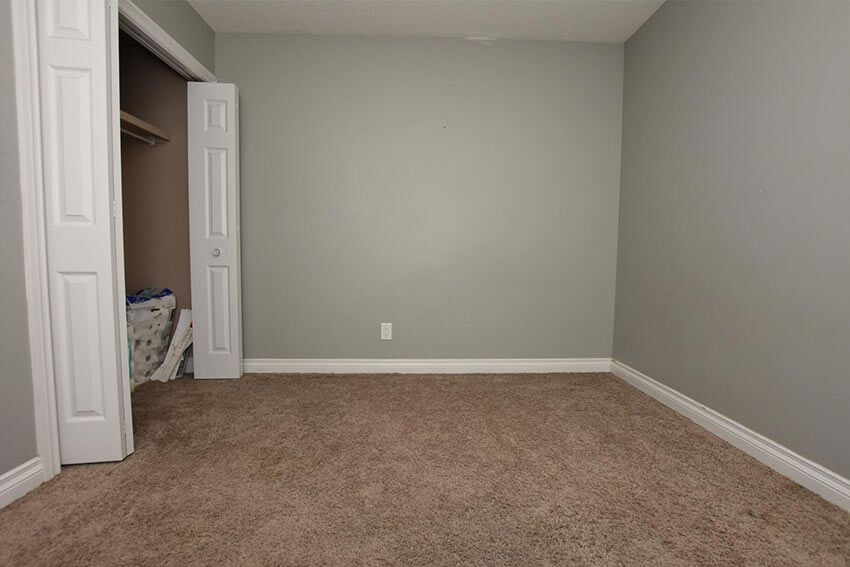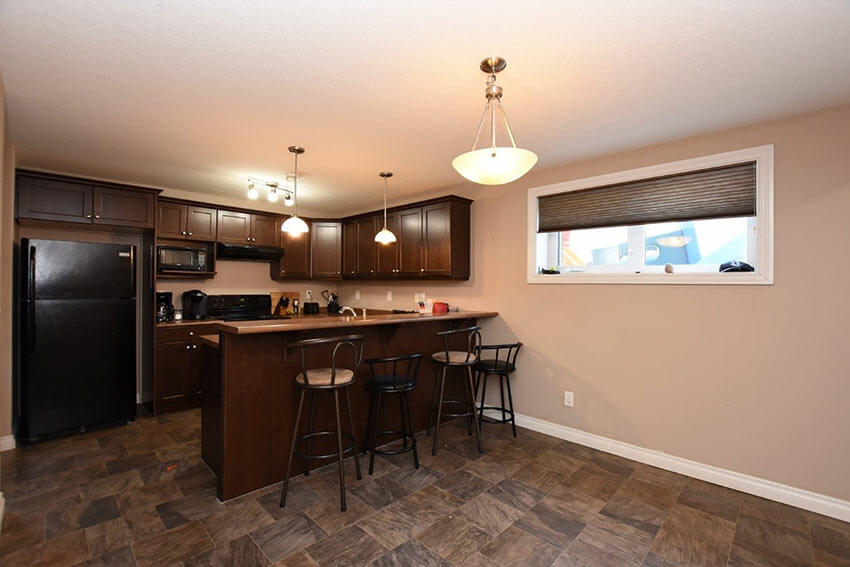 Downstairs, a similar layout offers a large dining area and huge open concept kitchen with plenty of counter space.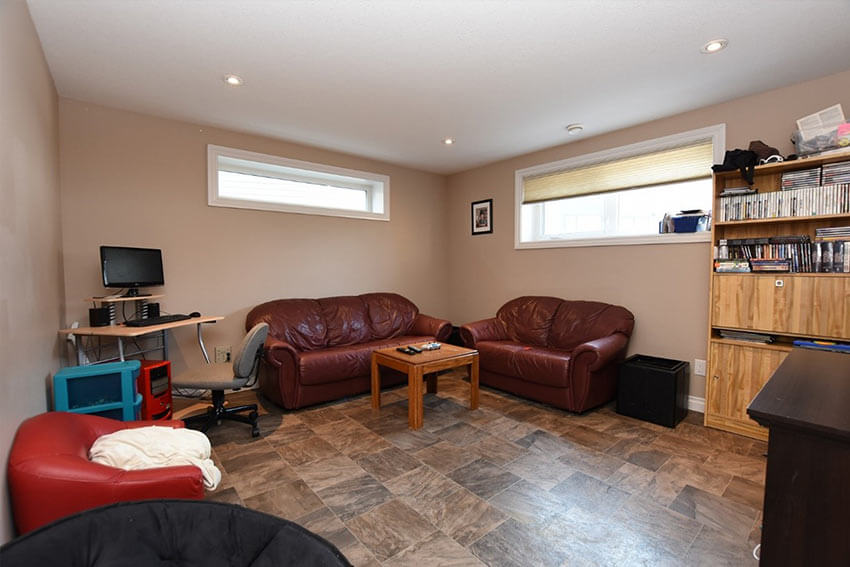 The living room also offers a nice sized living room with huge windows that make the basement feel less basement-y.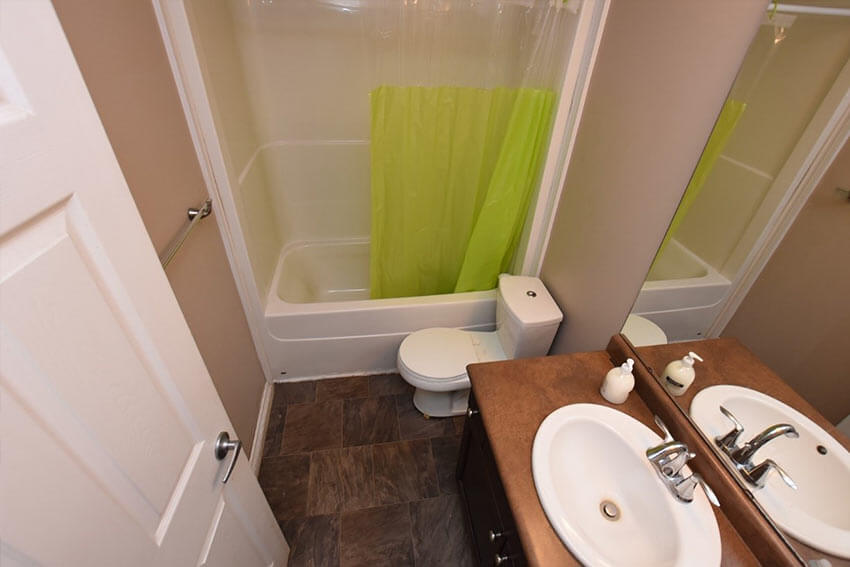 There are two good sized bedrooms and a 4 pc bath in the basement level as well. The basement suite has plenty of storage and is a comfortable rental unit.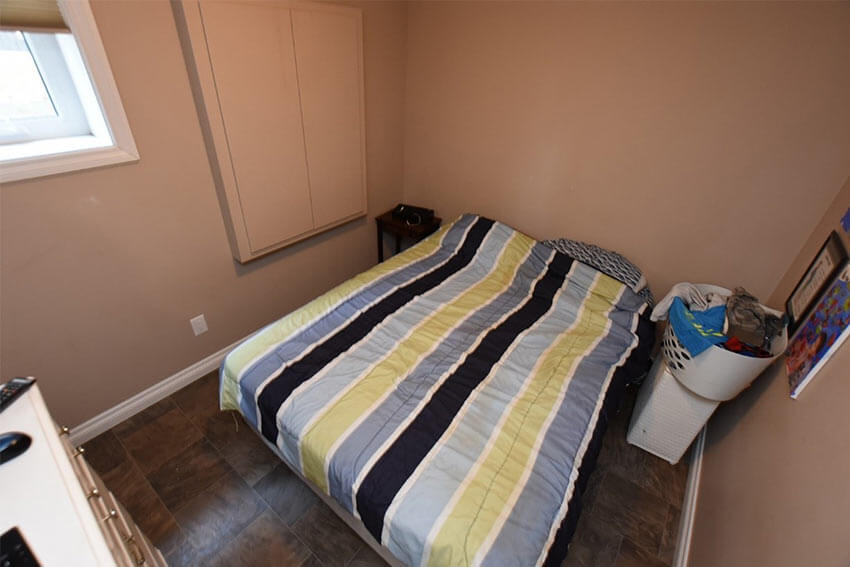 There are not many houses for sale in Harbour Landing that offer such a variety of owning options.
Live upstairs, rent the basement to offset mortgage cots
Live upstairs and rent the basement to a family member to save mortgage costs but help out a family member
Rent both units for tons of investment income
Invest in this rental property and cash out for equity after mortgage term
This property can make you a ton of money or just cut down on the costs of owning a home. The basement is rented until 2019, so you can apply for a mortgage with a tenant on the contract and qualify for this property if you were initially pre-approved in a lower price range.
Contact Me
If you would like to view this property in person or would like more information, give me a call at 306-552-7047 or fill out my online contact form!