A new property in Lakeview hit the market this week. 3071 Garnet Street is an originally owned, expanded bungalow built in 1949. Properties like these make for great investment properties in Regina due to their ideal location.
---
3071 Garnet Street is located in the heart of Lakeview, a very well known and desired location for infills, new builds, renovation projects and investment properties. A few years ago, when the market was significantly stronger, properties like these with double lots used to sell for over 300K because of the usability of the lot space. With 50 ft wide and 125 ft deep lots, a person can build one large home or two individual two story homes.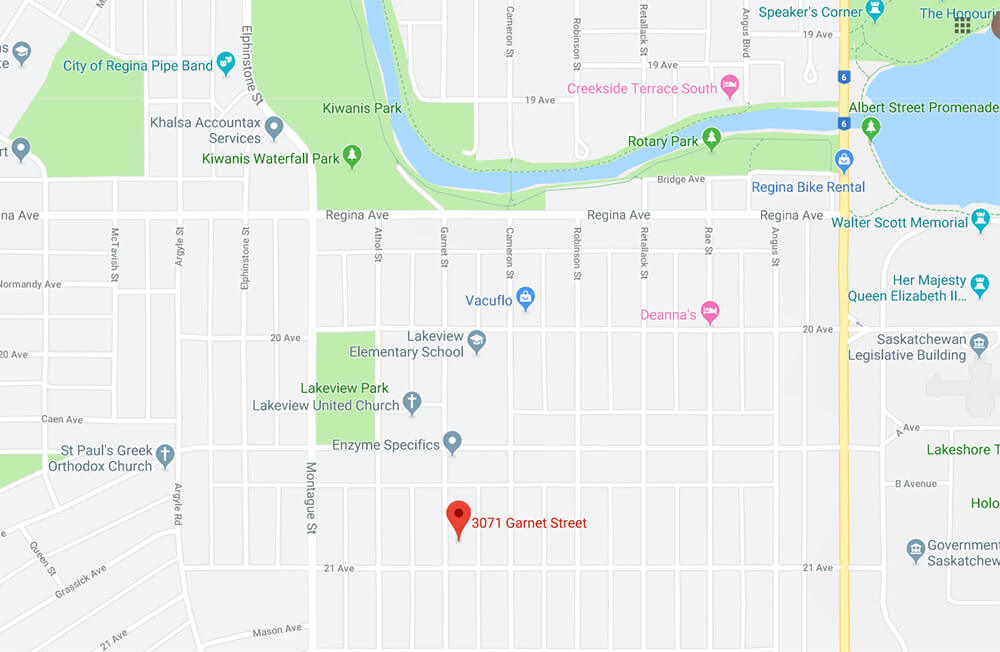 This home may need some cosmetic improvements but the foundation appears to be structurally solid. The master bedroom has a 2 pc ensuite with is uncommon for a house of this age. The kitchen features beautiful ceiling height oak cabinets, an island and plenty of room to move around. There is a separate dining area close to the large living room with a large picture window and gas fireplace. Some of the old character remains with solid wood doors and beautiful door casing, features that are still very desirable in todays market.
This property has loads of potential for investment properties in Regina of any kind. Whether it's bought to be demolished and redeveloped or gutted and renovated, a high resale value is guaranteed.
Minor Details:
Bungalow
1949 Built
1,222 sq ft
6,234 sq ft Lot (50 wide x 125 deep)
3 Bathrooms
6 Bedrooms
Two Lots
Attached Garage
$3,371.00/2019 Taxes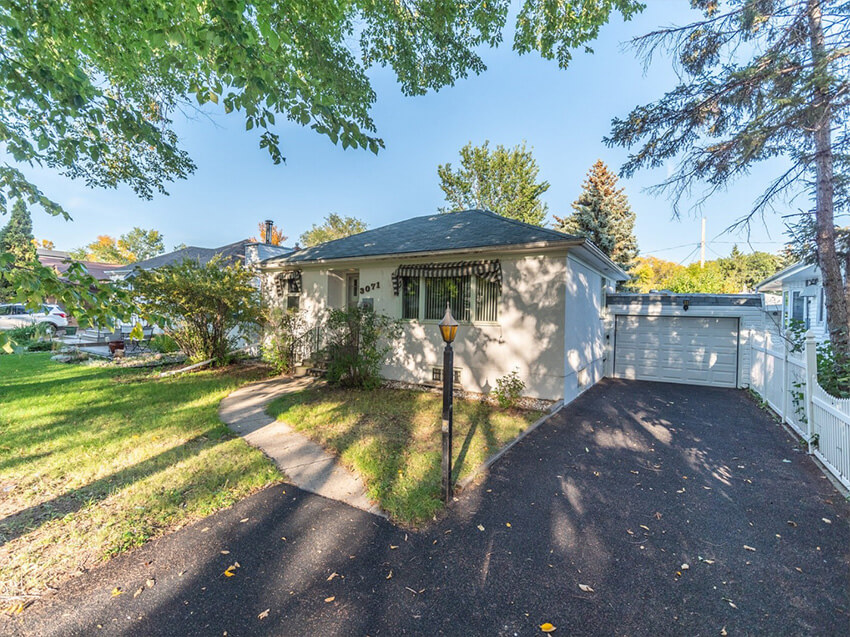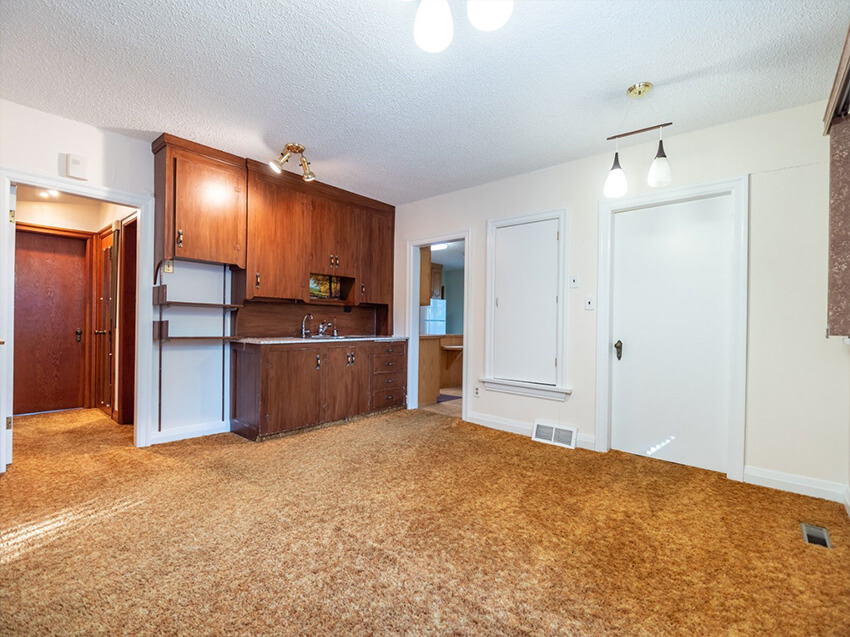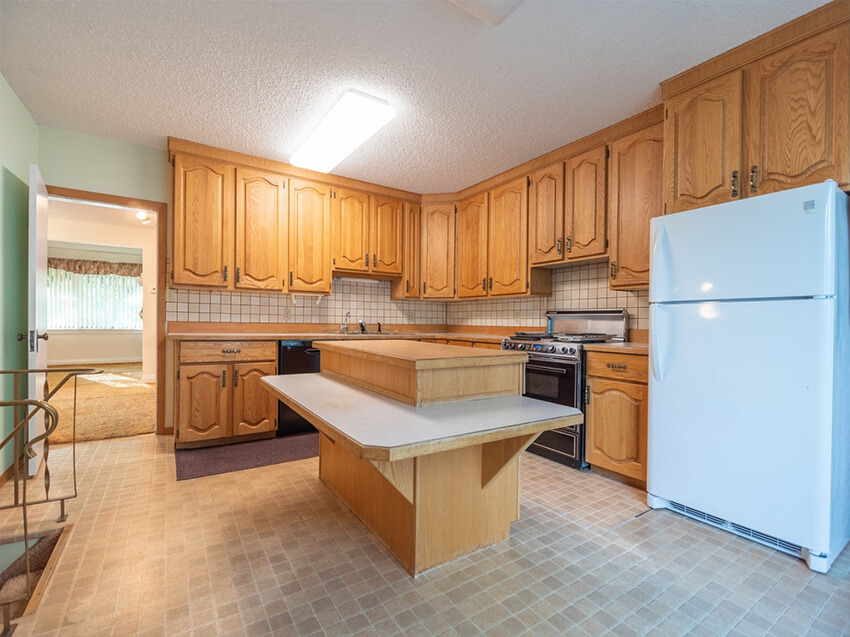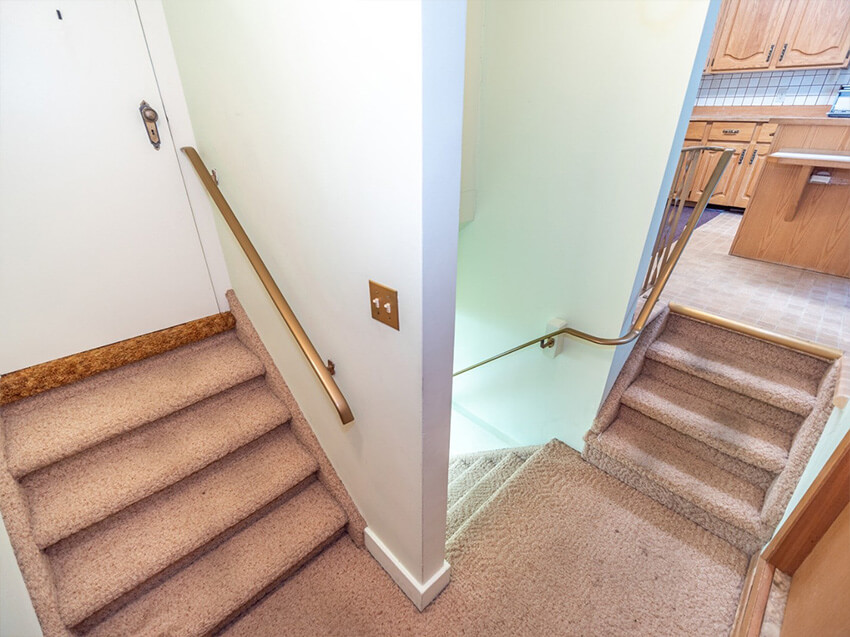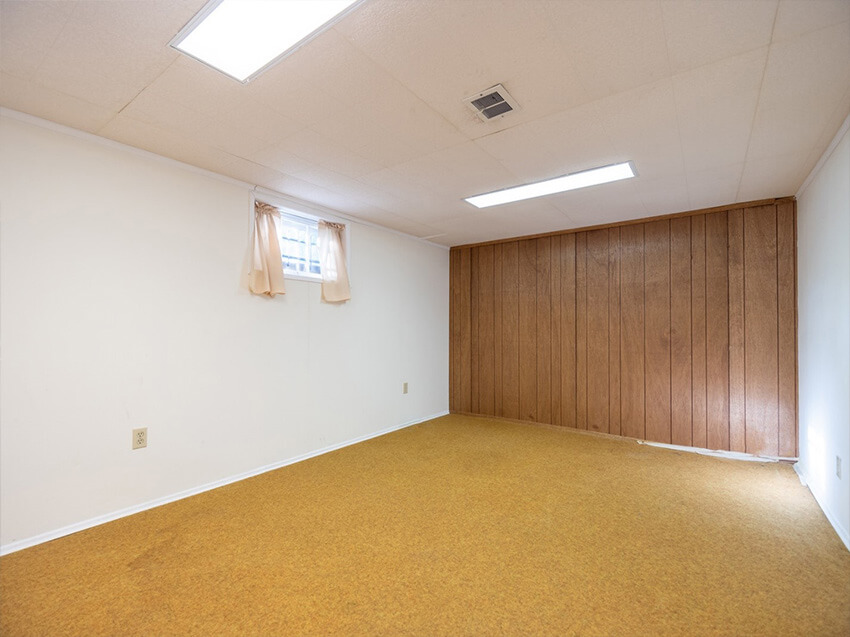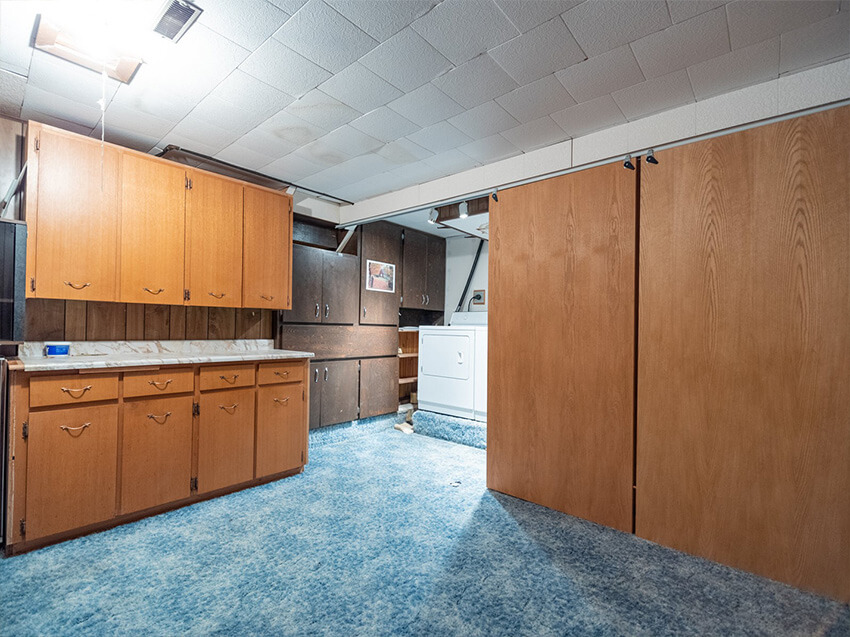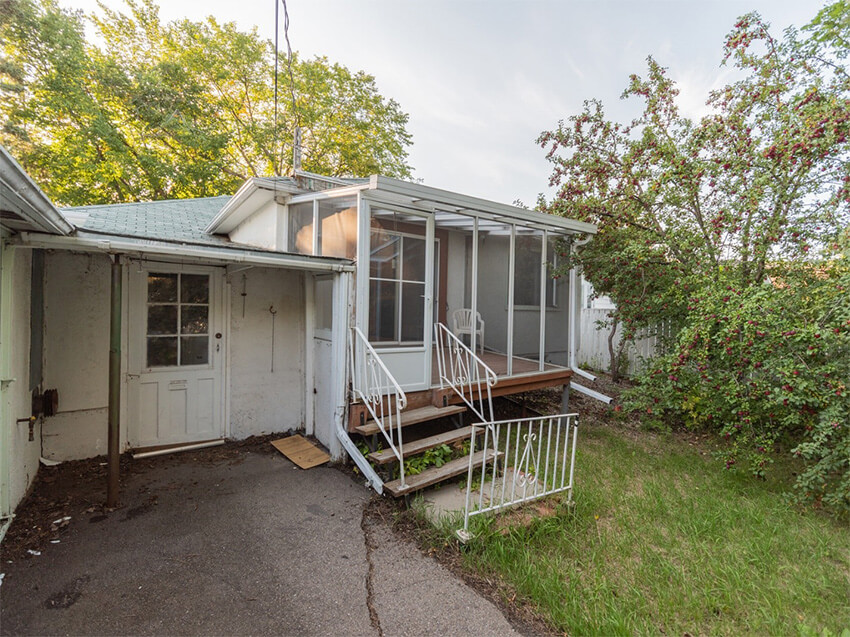 ---
Contact Me
If you would like more information on this property or other investment properties in Regina, please give me a call at 306-552-7047 or fill out my online contact form!