New on the market and up for sale in 647 Robinson Street. If you are looking for an investment property in Regina, this could be a great option for you. This property is located in north Washington Park, close to Elphinstone Street. The property is close to high schools, elementary schools, skating rink, pool and plenty of amenities. This home is situated on two separately titled lots which allows a person to subdivide the lots in the future if they wish.
---

Details:
2 Bedrooms
1 Bathroom
Bungalow
672 Sq Ft
6,246 Sq Ft Lot
$1,341 Taxes/2020
High Efficient Furnace
Air Conditioner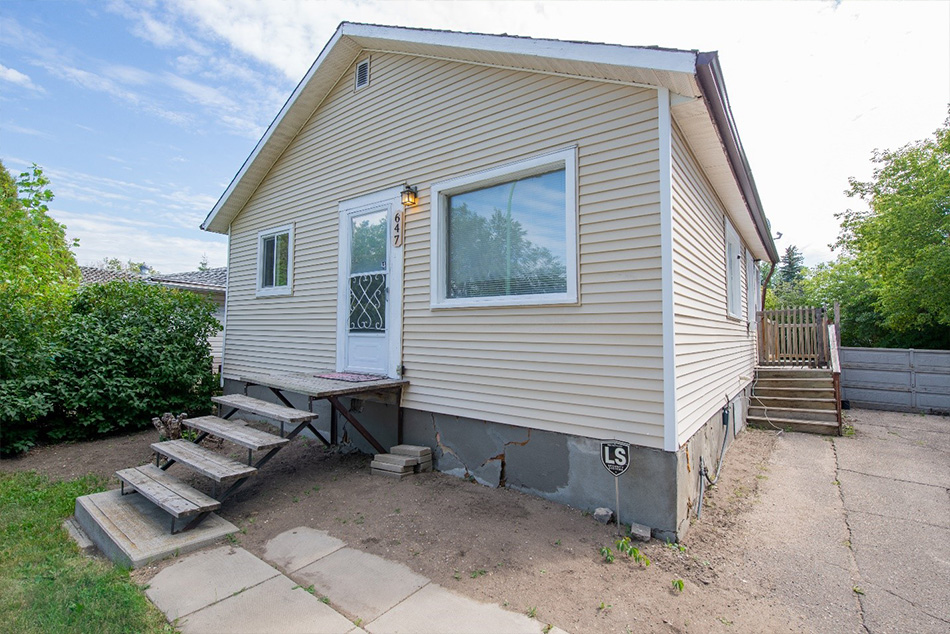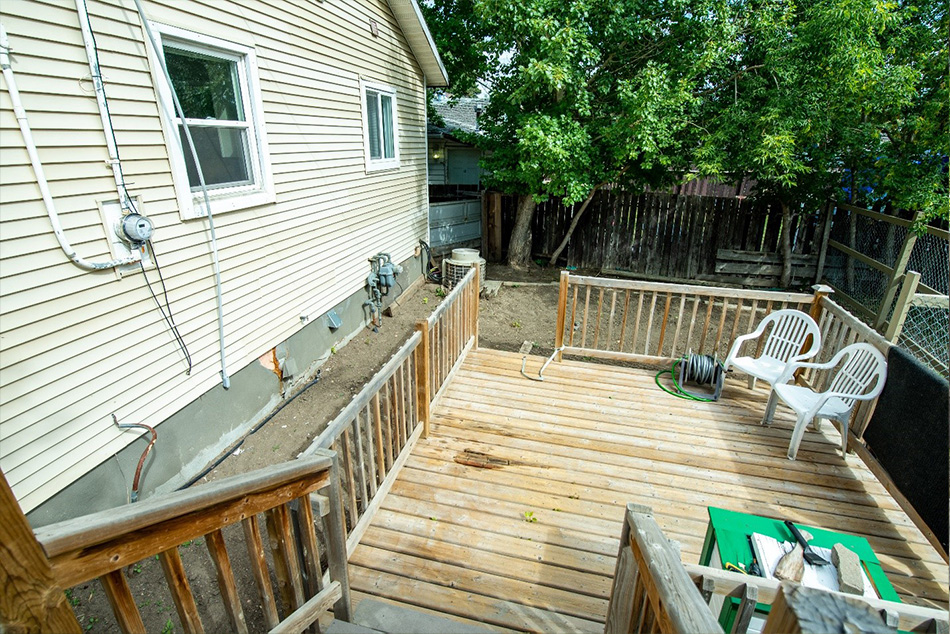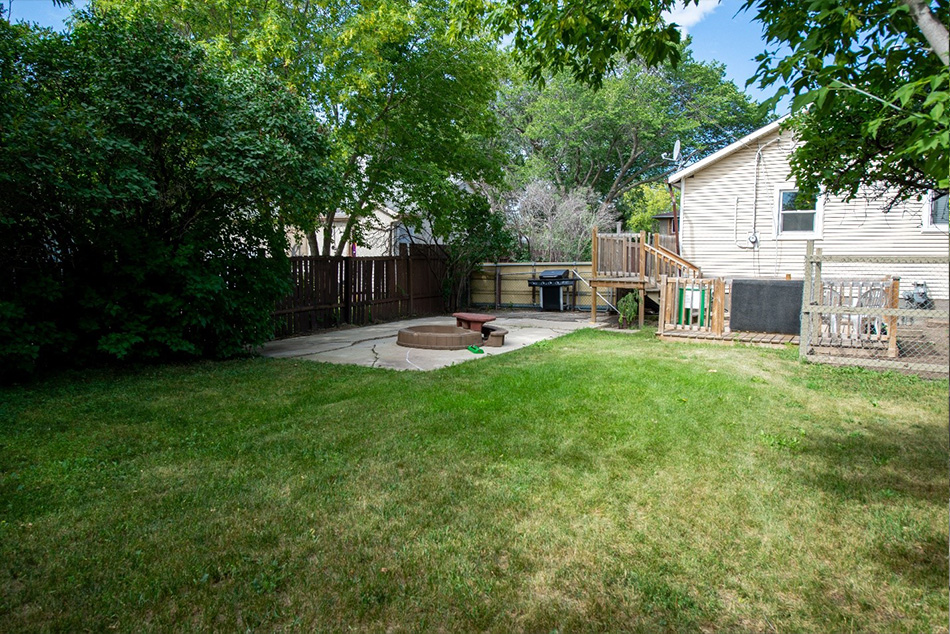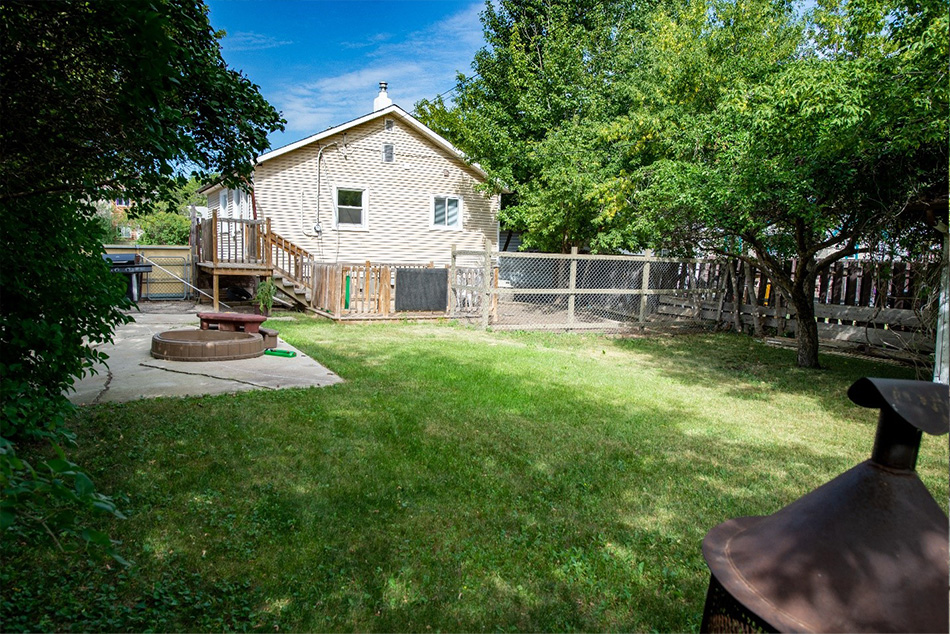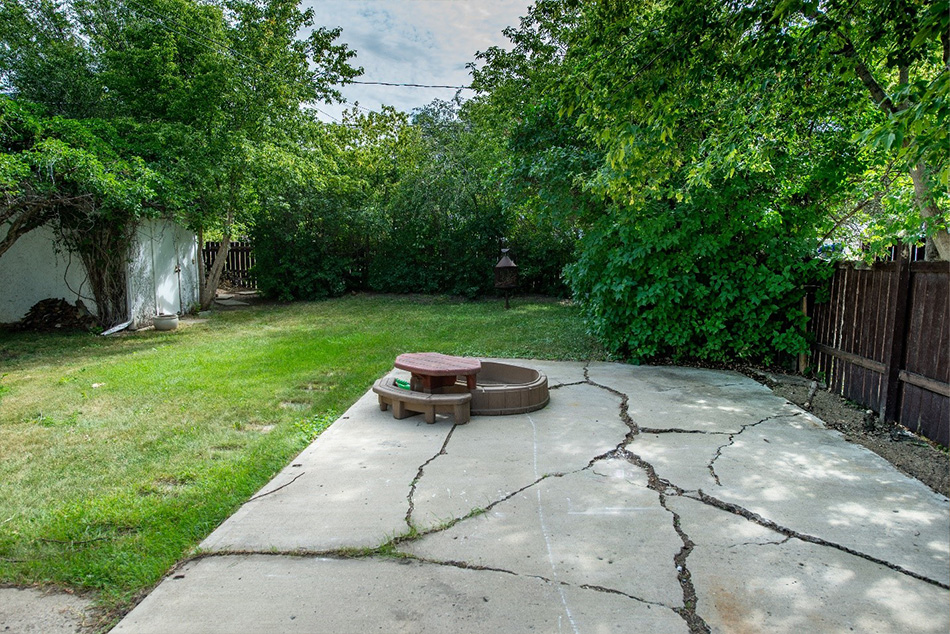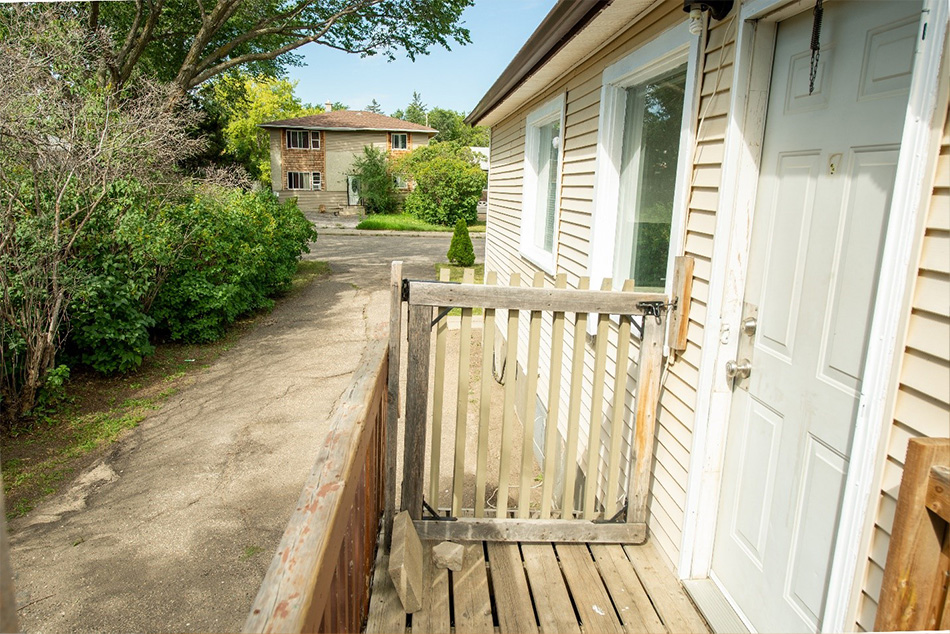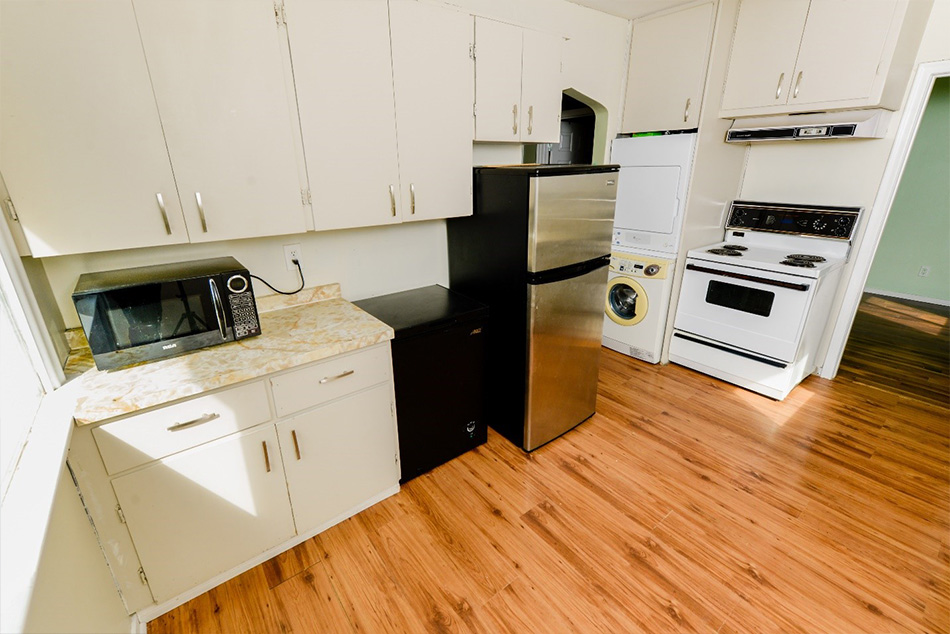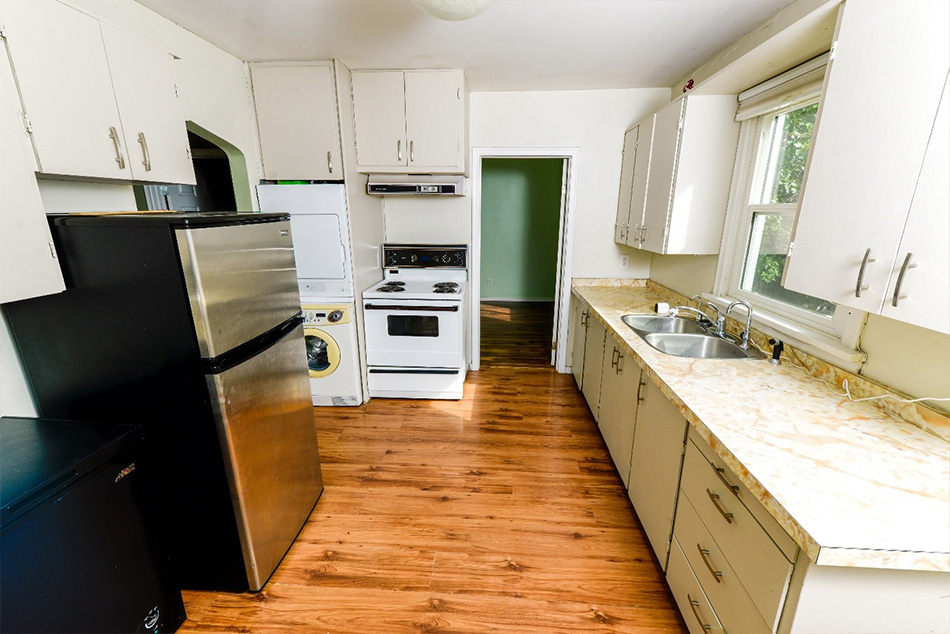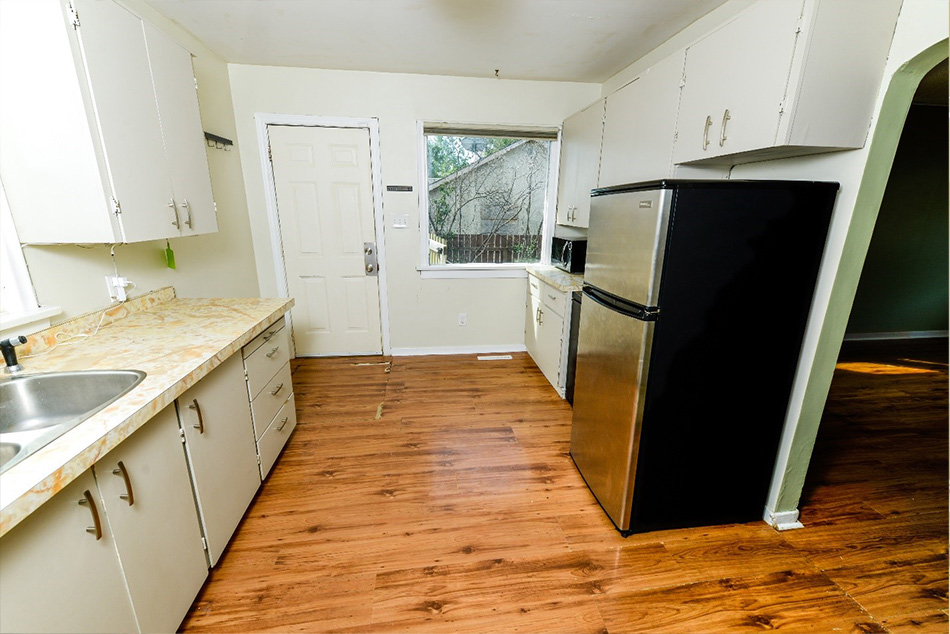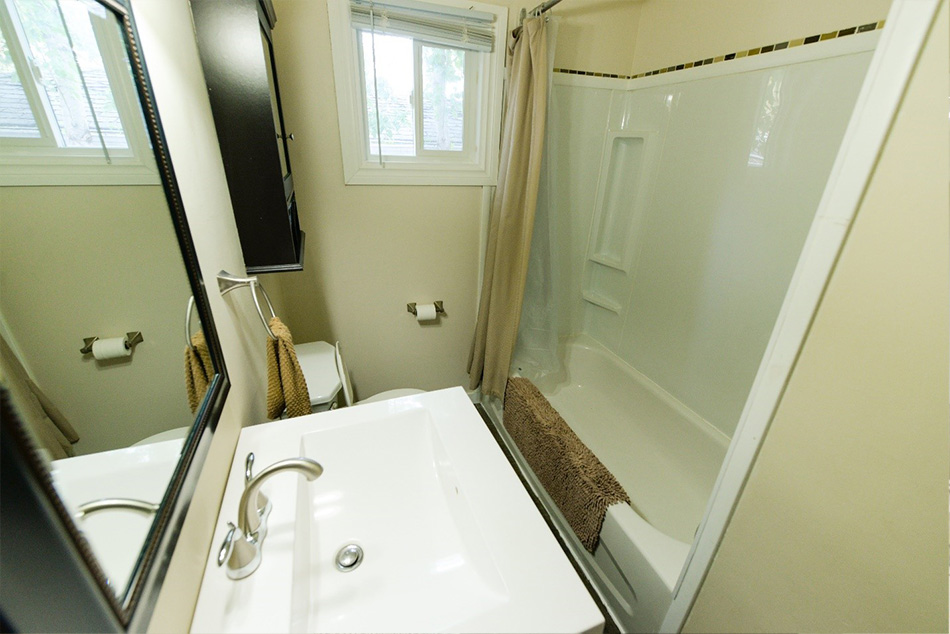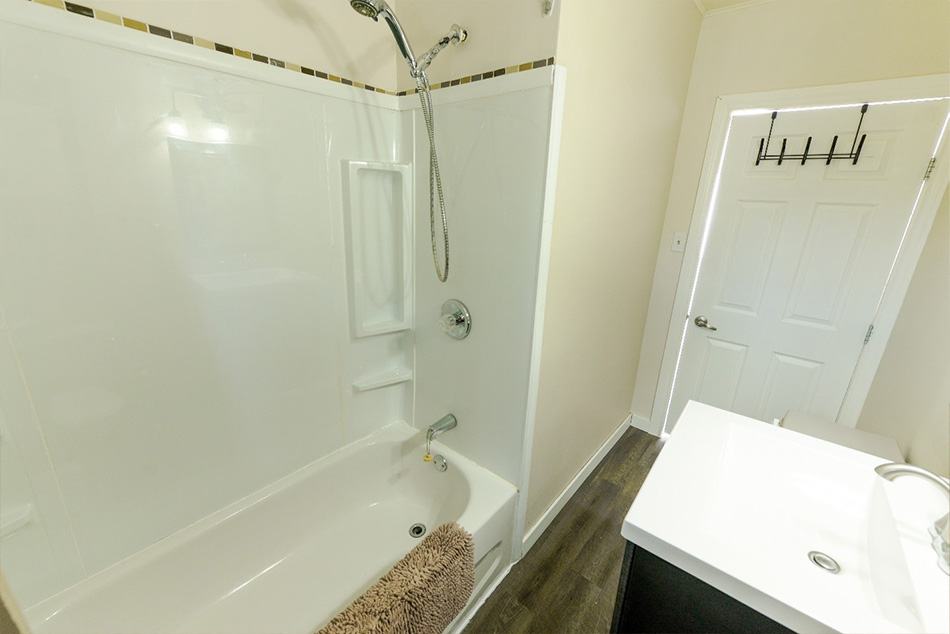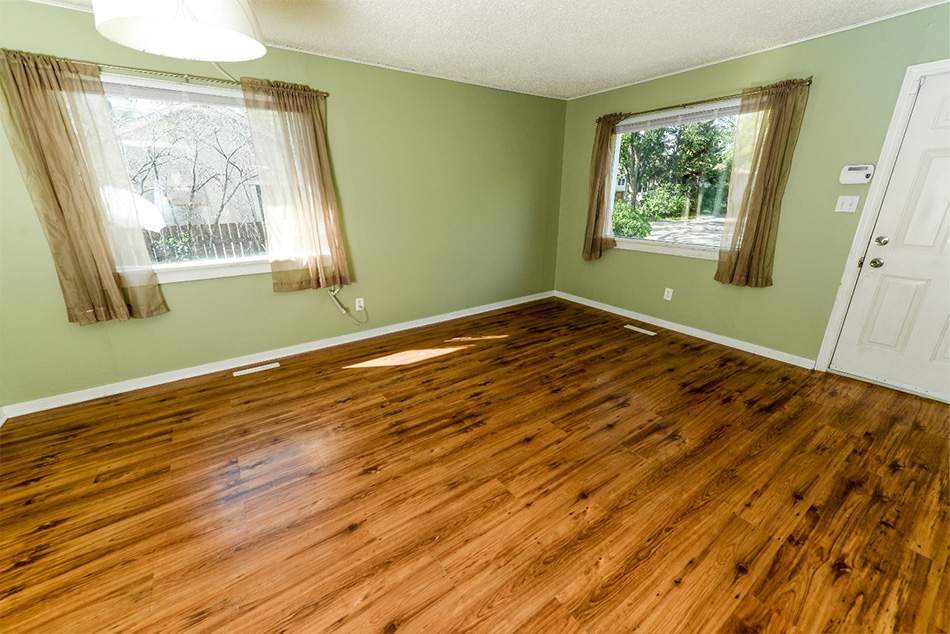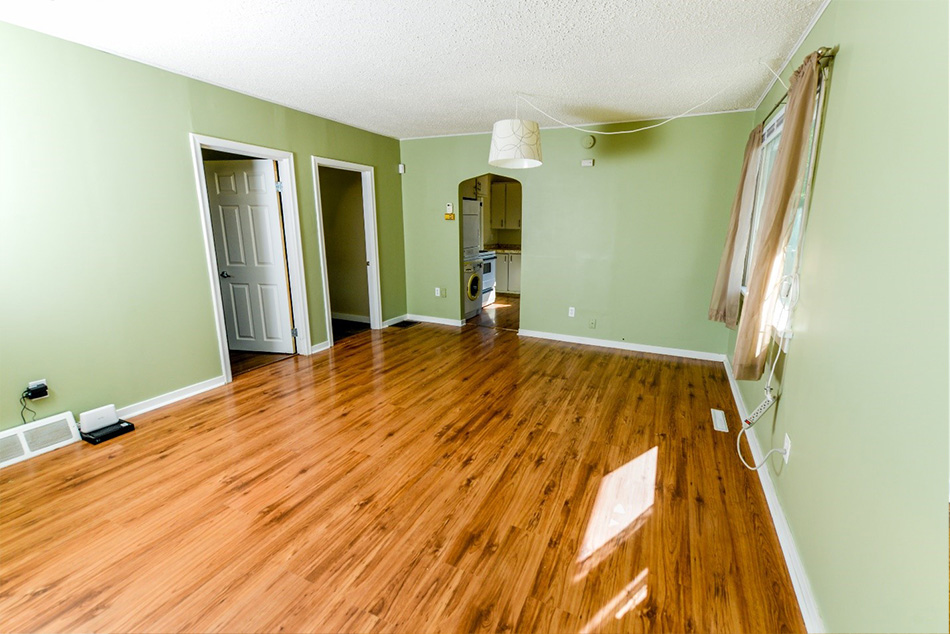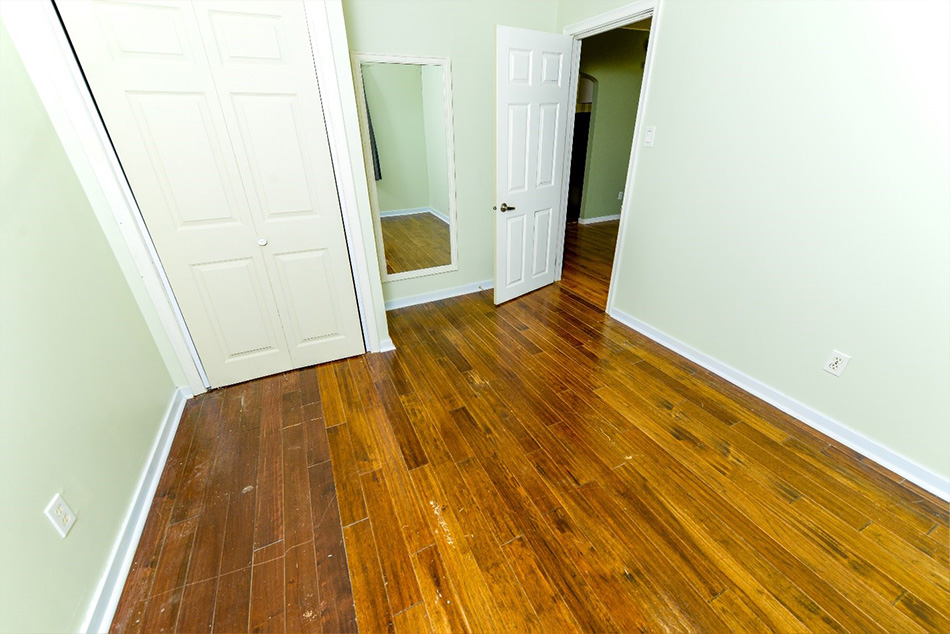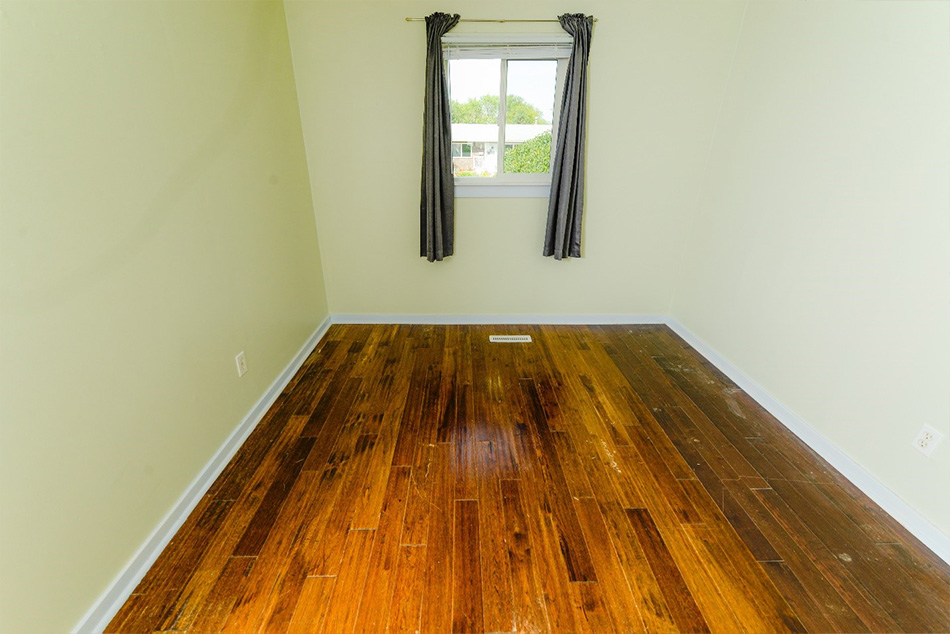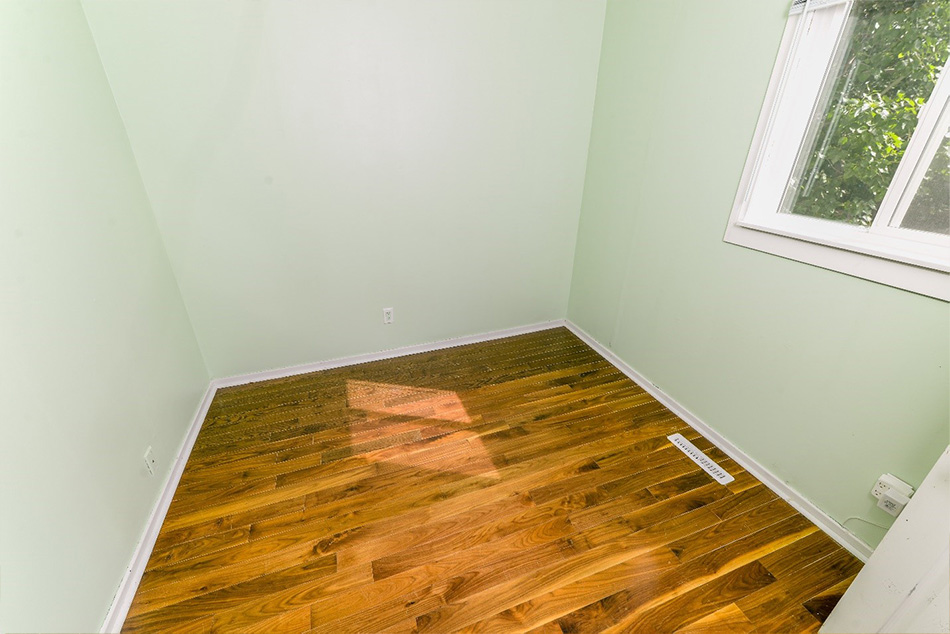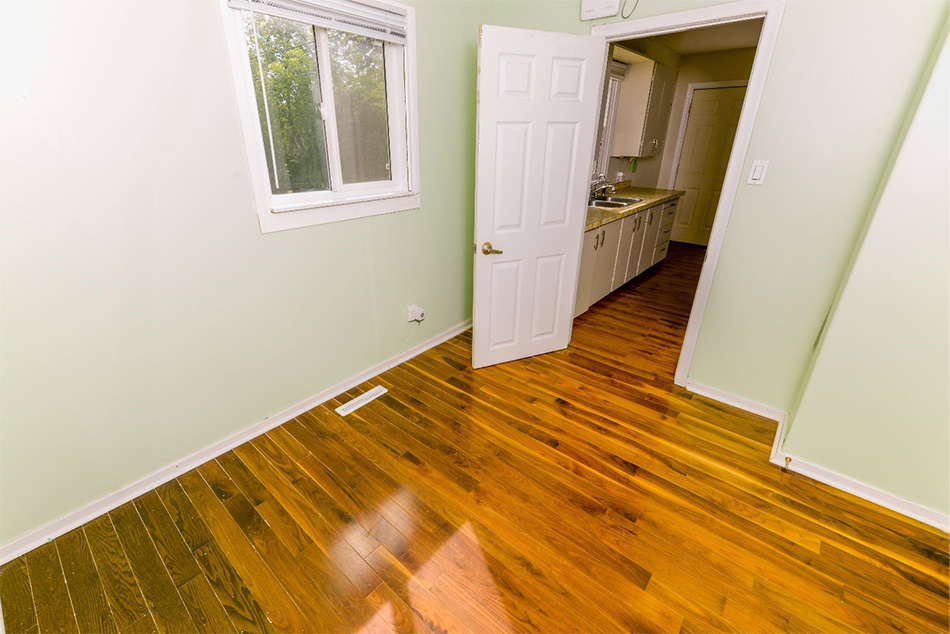 Contact Me
If you are interested in an investment property in Regina, this property will make an excellent rental. Give me a call at 306-552-7047 or fill out my online contact form for more information.