---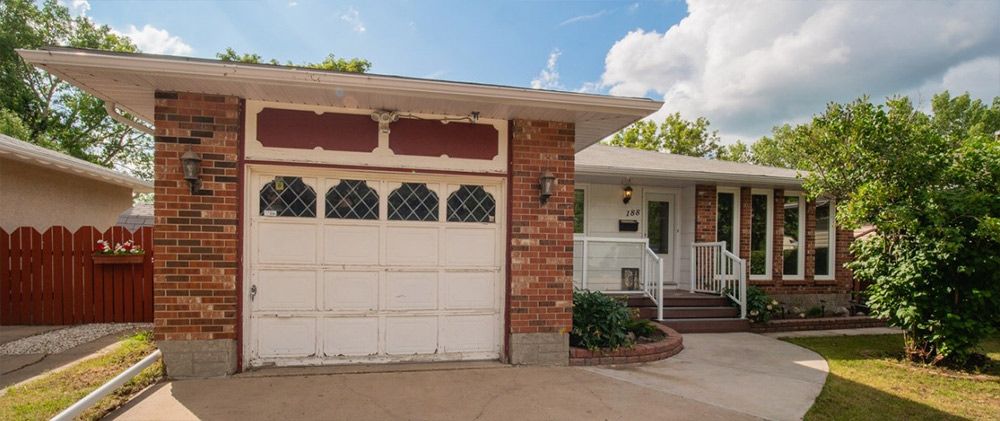 Uplands is undeniably an awesome neighborhood to live in. Just driving around this quiet & private area you can see the kind of demographics here; families who take pride in their properties and love where they live. There are hundreds of long-term residents here and I like to say "those who buy in Uplands, stay in Uplands!" I currently have this great home for sale in Uplands Regina. It's ready for a new family and though this article only covers five, there are dozens of reasons why this home would be a great option for a new family!
View The Full Property Listing Here
---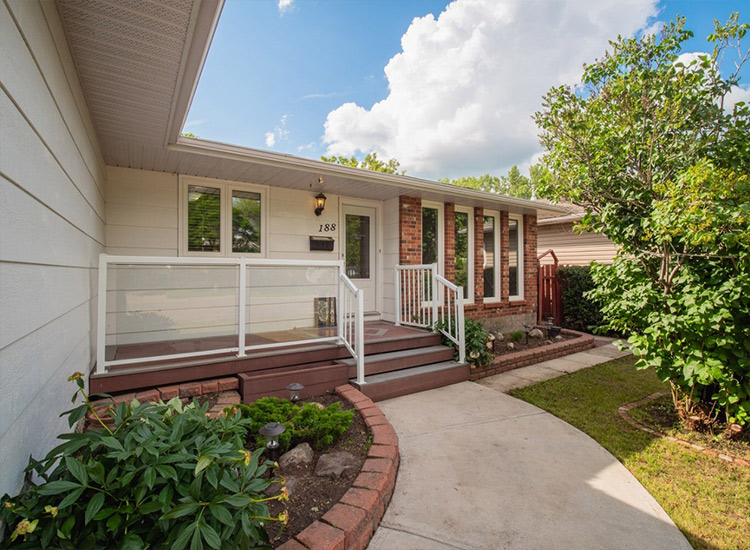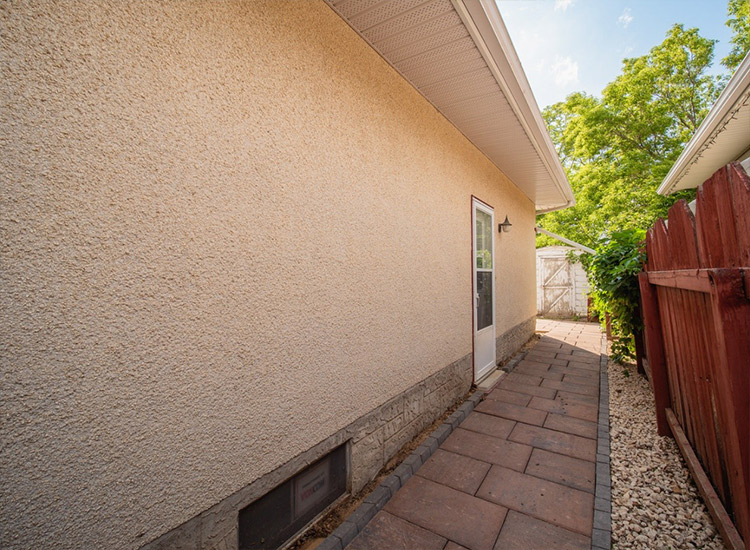 Those who buy in Uplands, stay in Uplands!
1. Location, Location, Location
Uplands is home to many new & old families, a great area for kids and a safe area to spend any amount of time outdoors! Located on the north side of the city and across the bridge, a lot of people find Uplands difficult to access but there are 5 access roads in & out of this area and the great thing about this neighborhood being out of the way is that the large majority of traffic is from local residents. There are 3 elementary schools here, access to 4 high schools and easy access to ring road.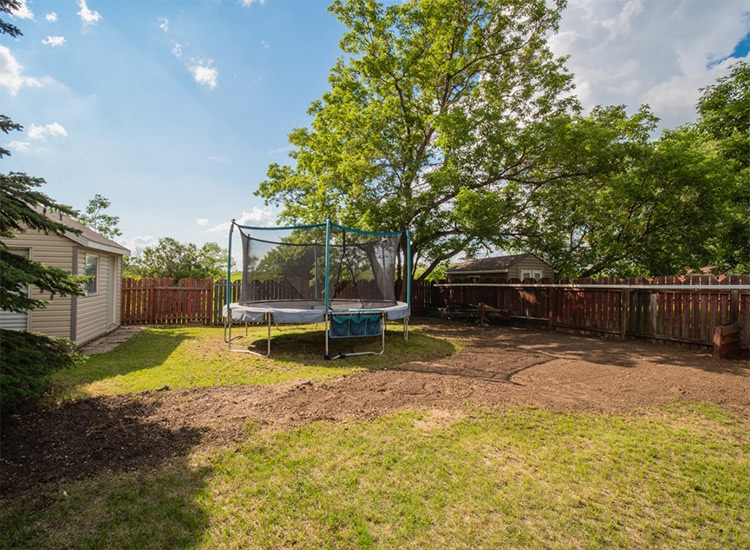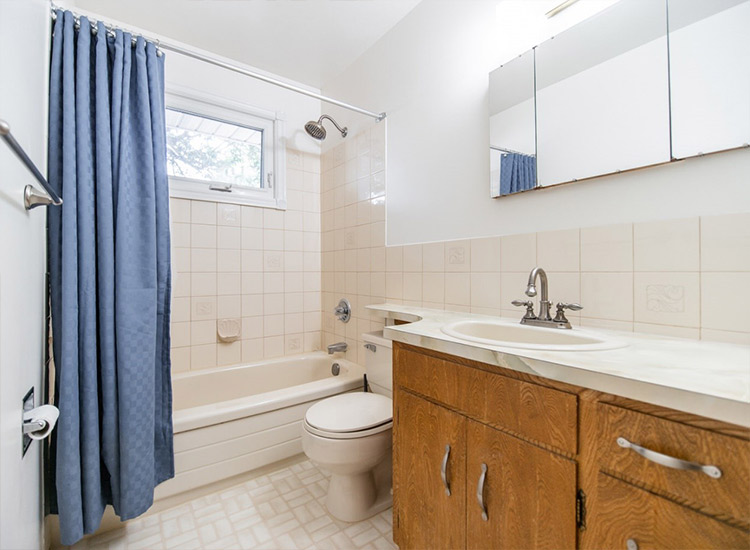 2. So Many Improvements
Though this home hasn't been renovated top to bottom, most of the biggest expenses have been taken care of. Windows, doors, shingles, PVC decking, paint, soffits & facia, a new shed, some trim and new window treatments! What's left is room for cosmetic upgrades that allow the new home owners to spend money on the fun stuff & make it their own!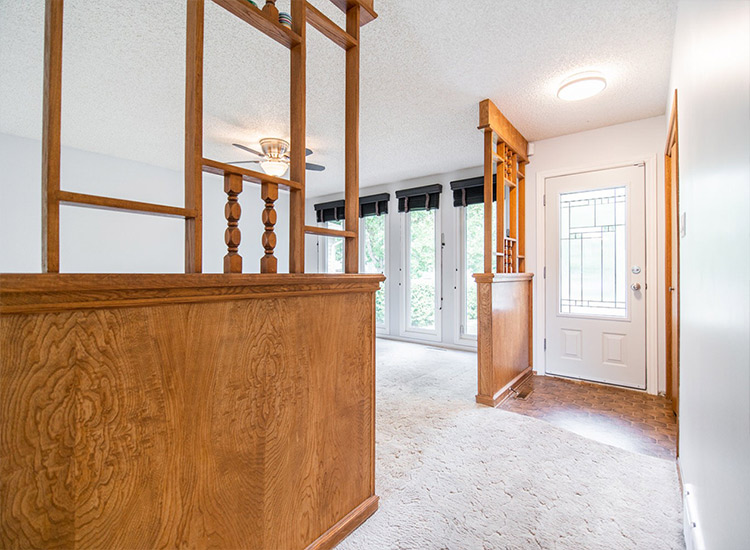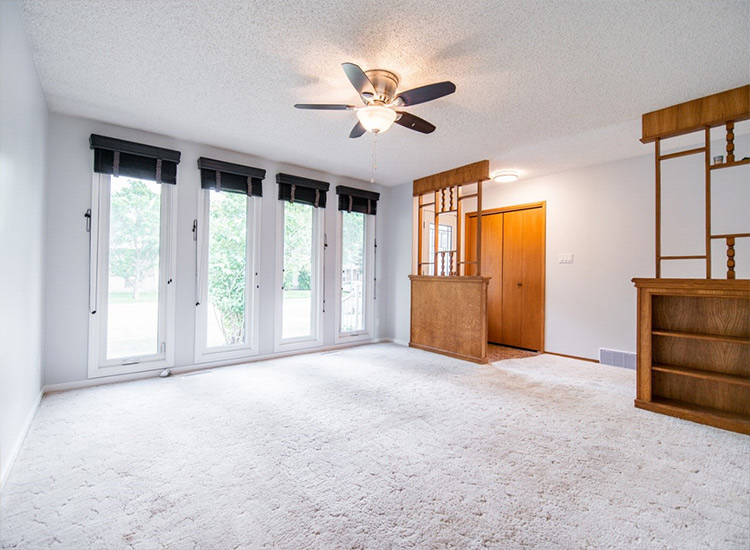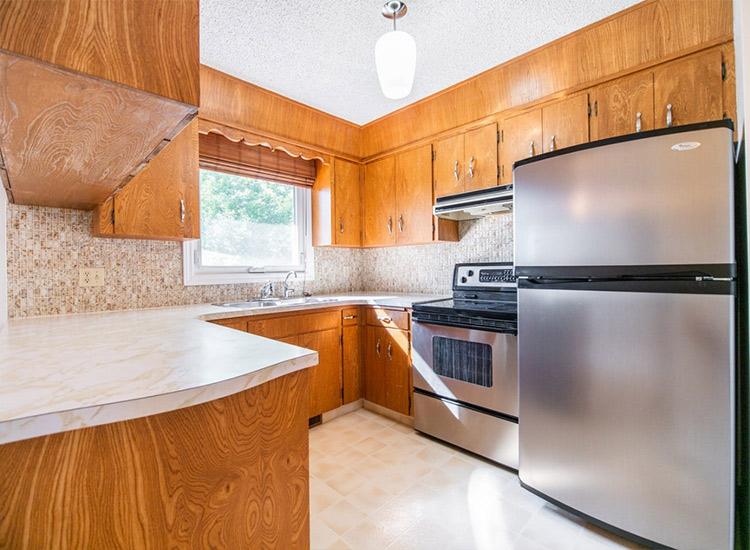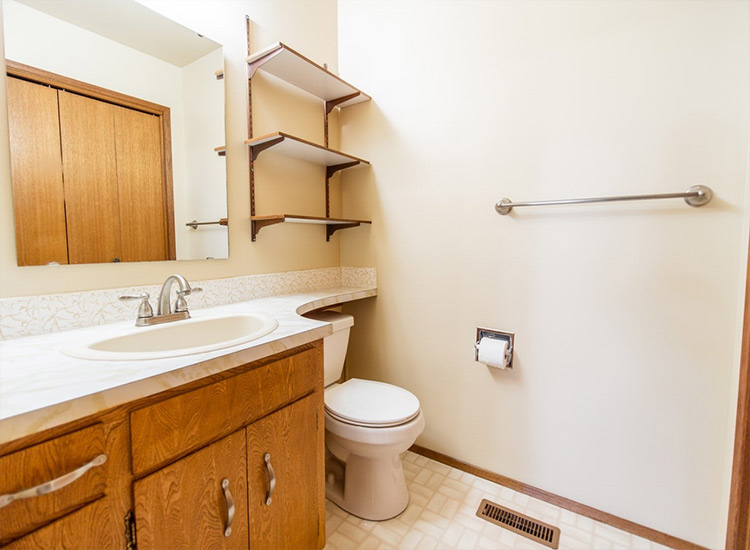 3. Functionality
The layout of this home for sale in Uplands Regina is so practical.
A spacious entrance for both the front door and garage access.
Large living room
3 large bedrooms on the main floor without taking away space from the living room or kitchen
The basement layout is just perfect. Large rec room, large bedroom, large laundry room.
A separate basement entrance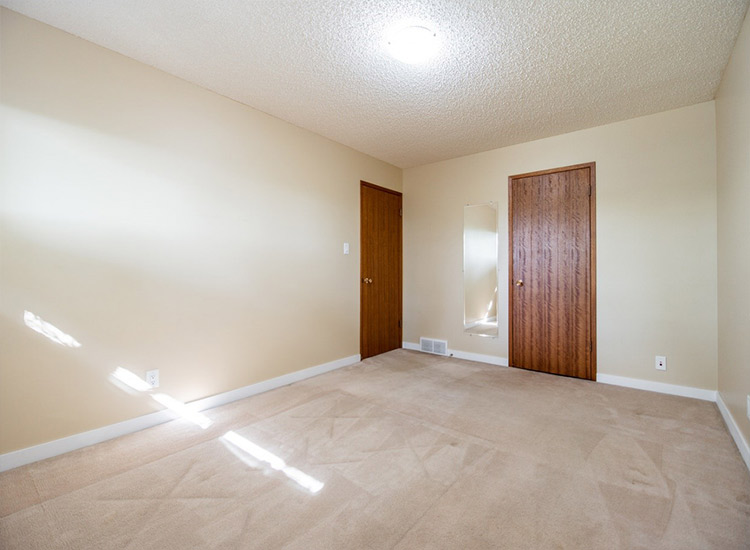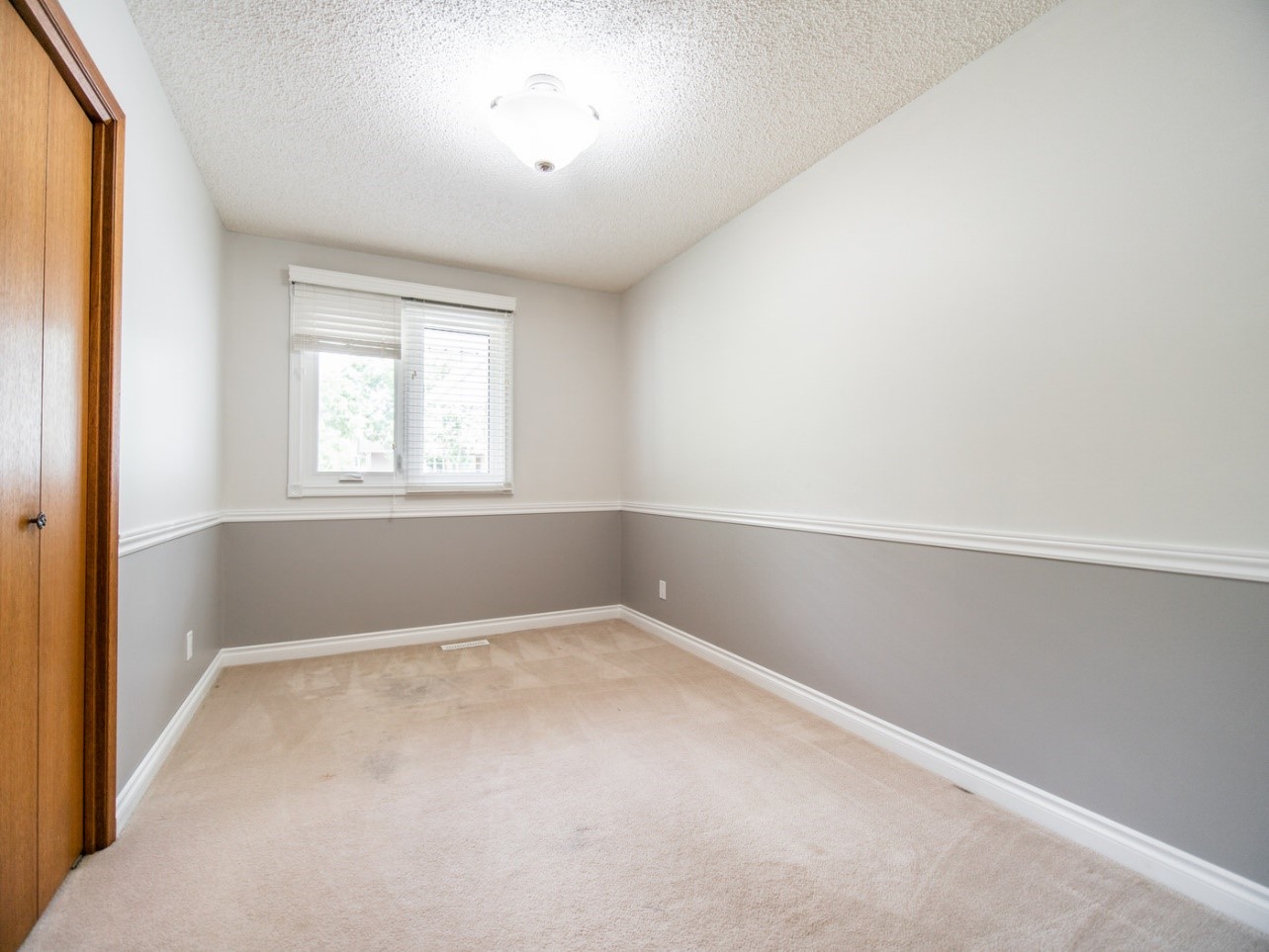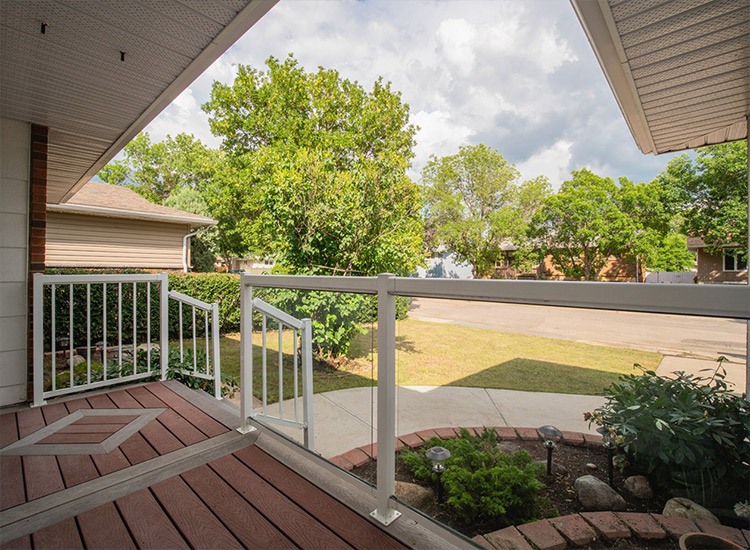 4. The Backyard
Yes, this home is backing the highway but I assure you, the 200 homes on Catherwood Crescent don't have a complaint about this! In fact, this side of Uplands is often most desired because it's furthest from the refinery! This home for sale in Uplands Regina comes with a great backyard area with plenty of room for kids games & BBQ'in!
5. The Perfect Family Home
Overall, this home is move in ready. It's great for a young family or first-time home buyers. The 4 bedrooms, 3 baths, backyard and access to schools and parks makes this a great home with tons of 'forever home' potential.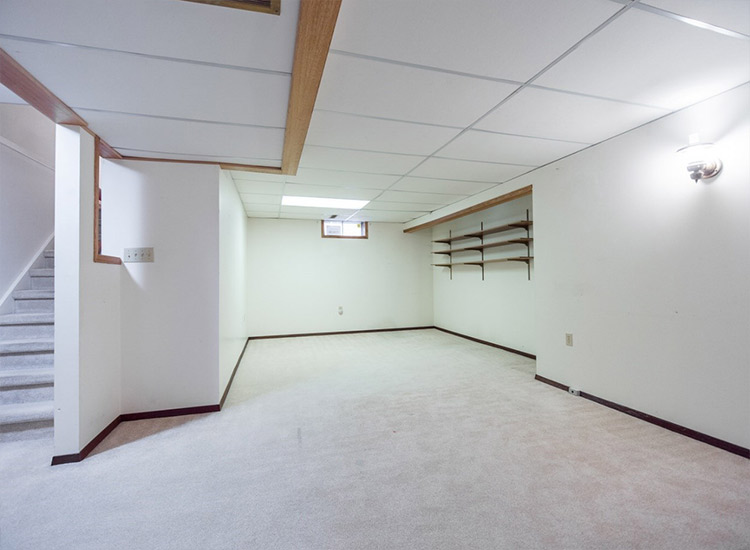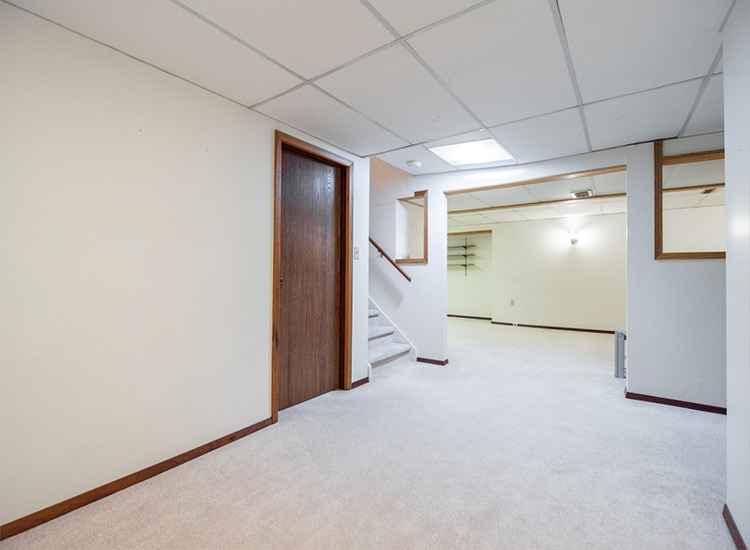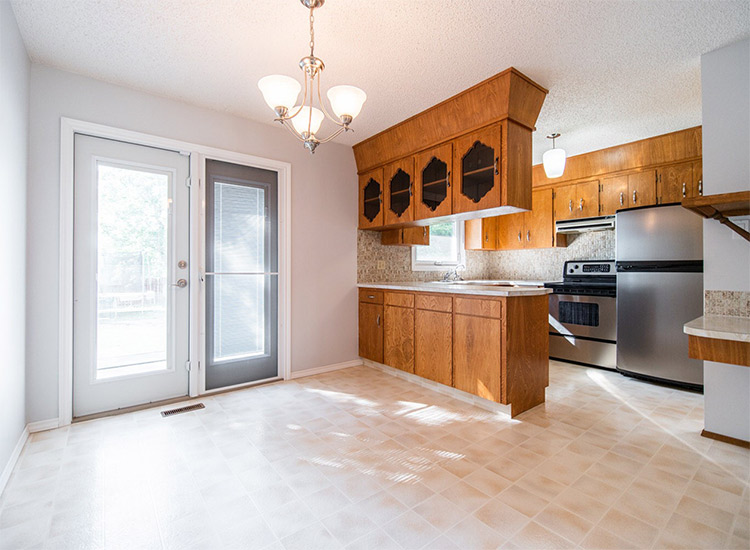 ---
Some of the finer details about this home include:
Style: Bungalow
Sq Ft: 1,092
Lot Size: 7,024 sq ft
Taxes: $3,044/ 2019
4 Bedrooms
3 Bathrooms
Single Attached Garage (14" x 21")
Contact Me
I would be happy to provide any additional information on this home for sale in Uplands Regina and I am available to help with a private viewing! Give me a call at 306-552-7047 or fill out my online contact form!