I'll admit, there is an abundance of townhomes for sale in Regina right now, especially in the East end of the city. However, this townhome at 3491 Green Lavender Way comes with some exceptional value that other townhomes simply cannot compete with. This townhome is only a few years old, located on a family friendly street that is close to Acre 21 amenities, within walking distance to the school and close to all parks & walking paths.
---
The value in this townhome is that it is listed under $300,000 and it comes with a professionally developed basement, fenced & landscaped yard and an oversized 22x14 garage. These features create exceptional value for this property with an asking price under 300K. Most townhomes for sale in Regina that have these features are selling over 300K or sell under 300K but don't have the finished basement or the built garage. 3491 Green Lavender Way will sell quickly!
The details:
Two Story Townhome
Located in Greens on Gardiner
Built in 2016 (permits pulled in 2015)
1,282 Sq Ft
4 Bedrooms
4 Bathrooms
Professionally Developed Basement
22x14 Detached Garage
$3,720 Taxes 2020
Open Concept Layout
All Appliances Included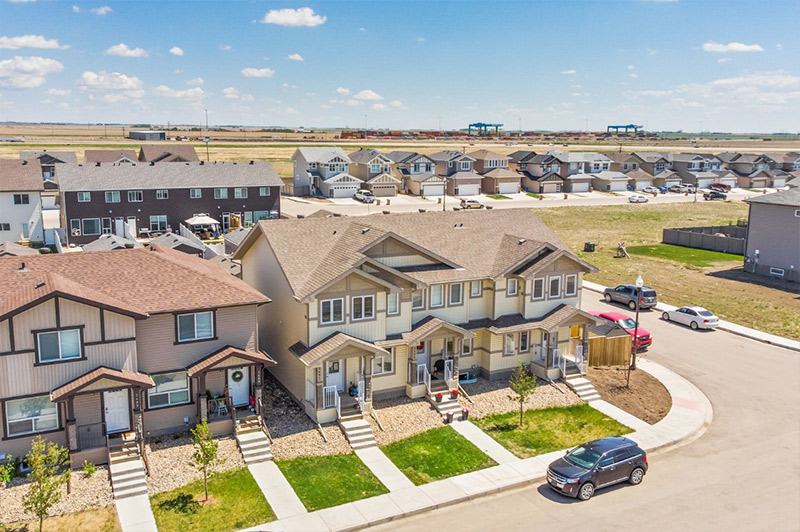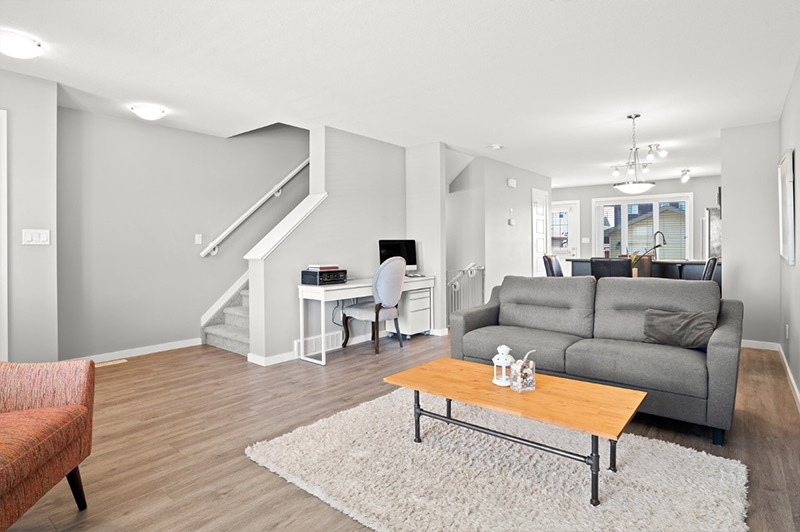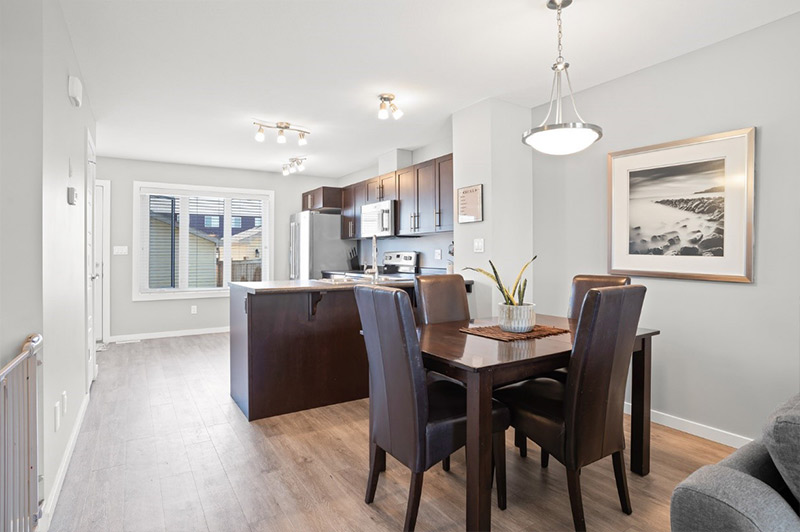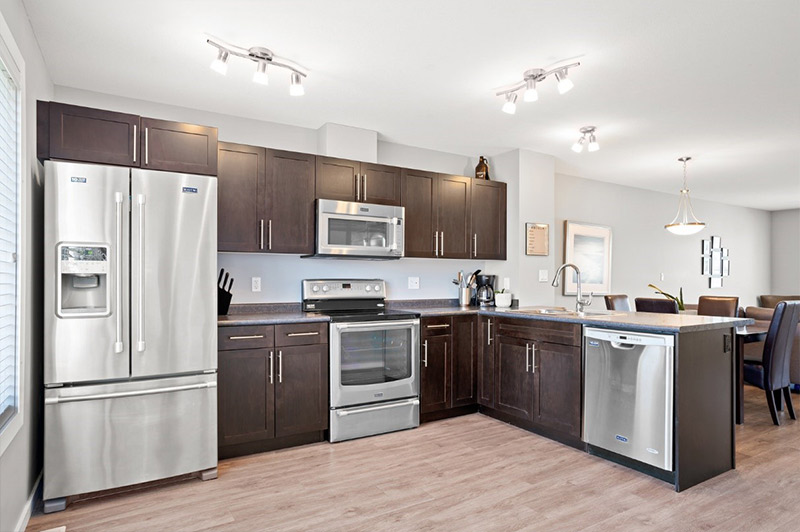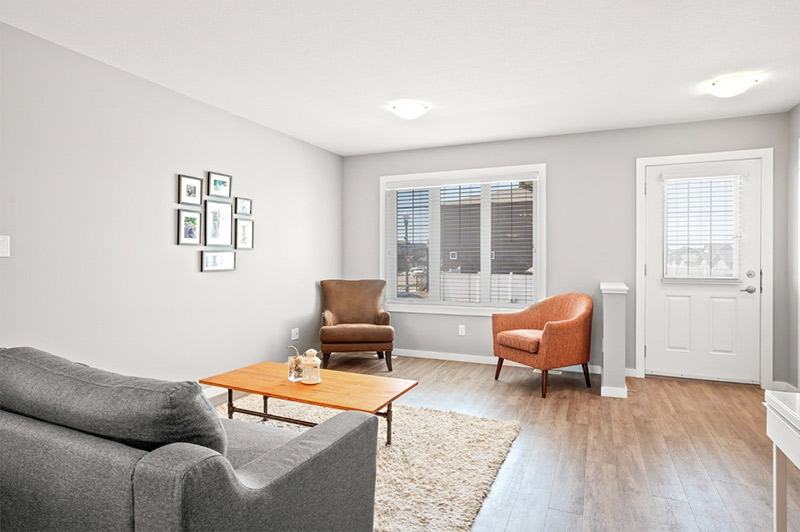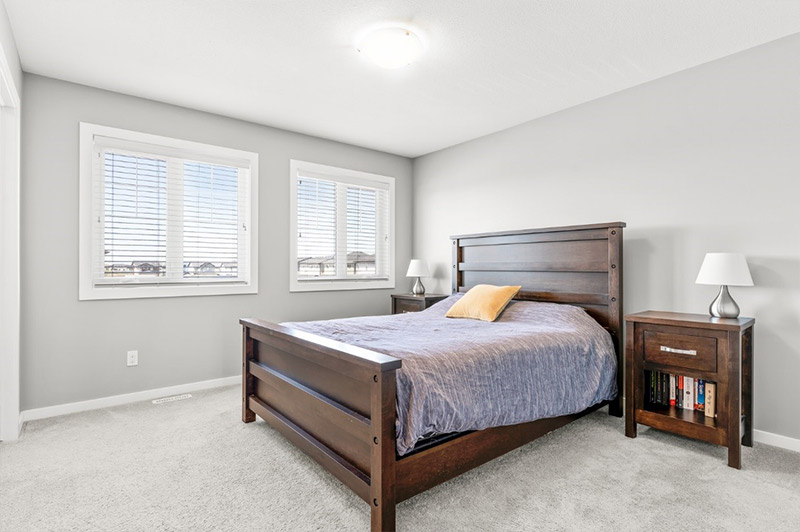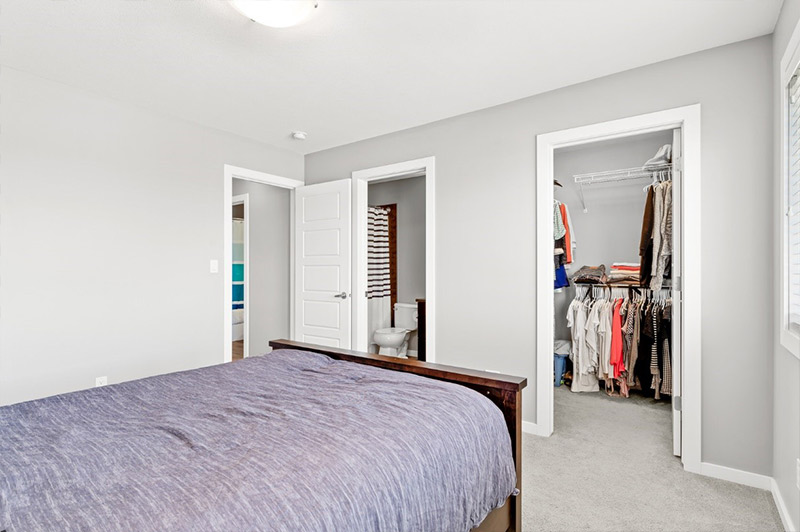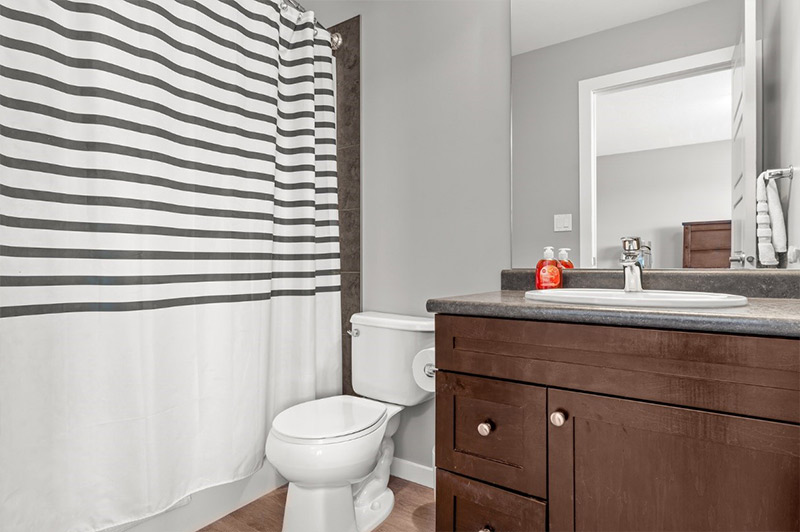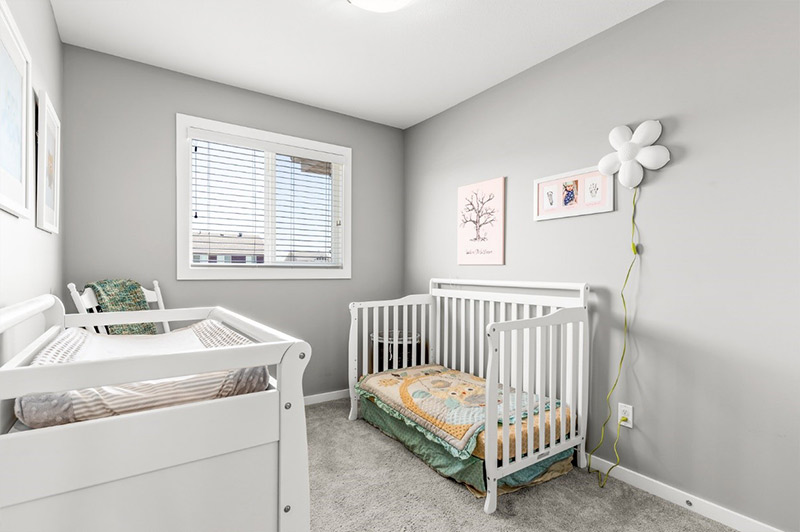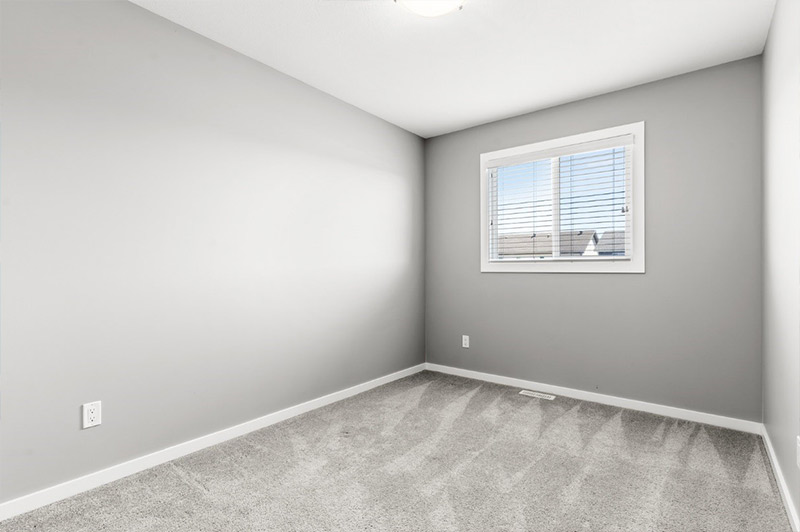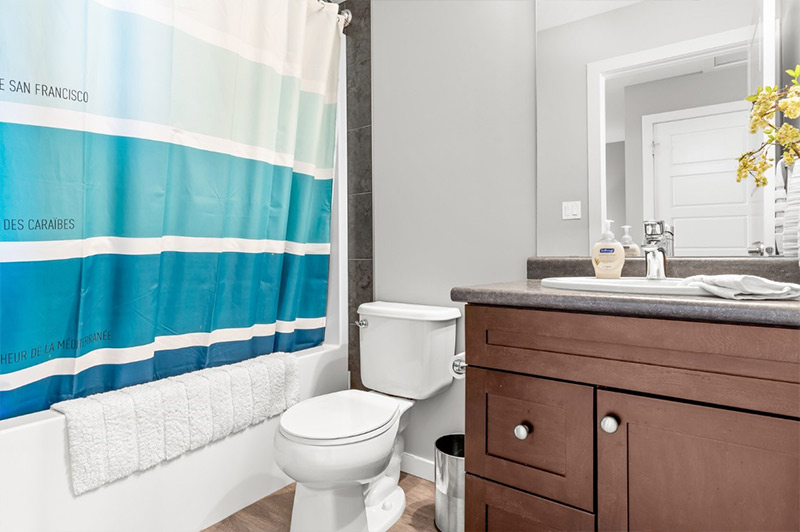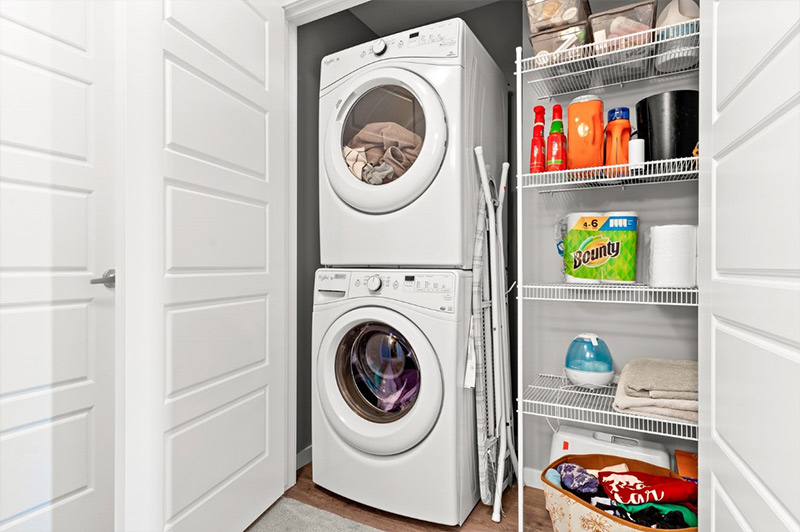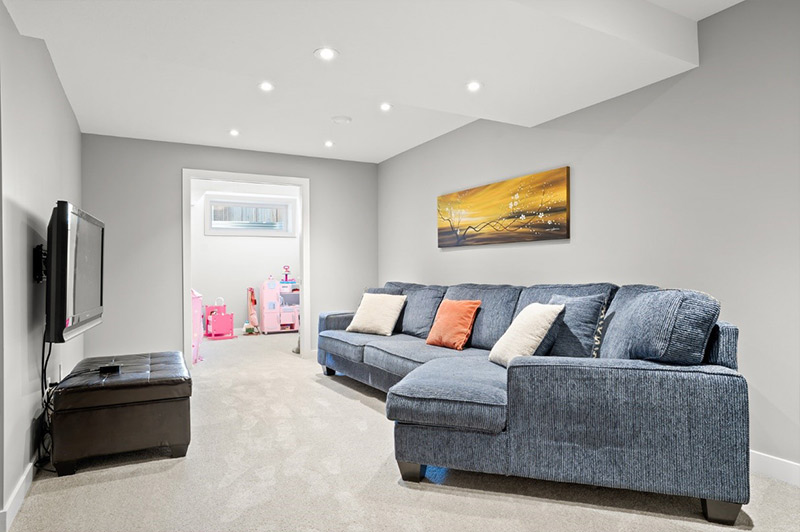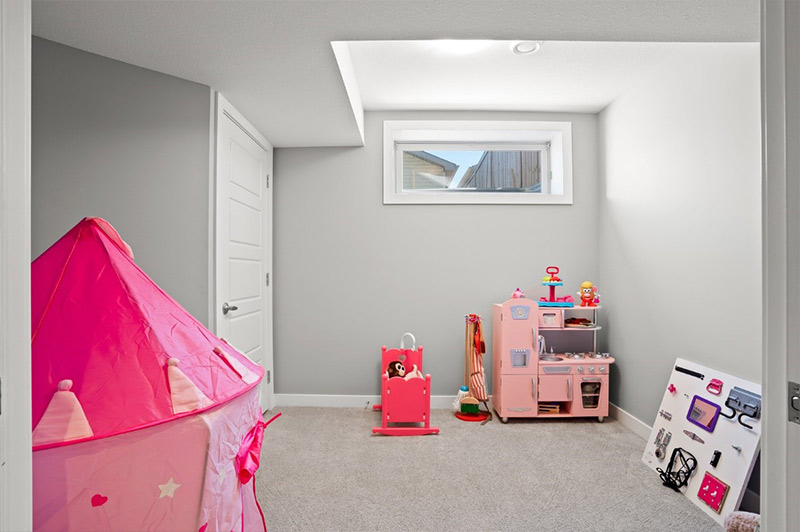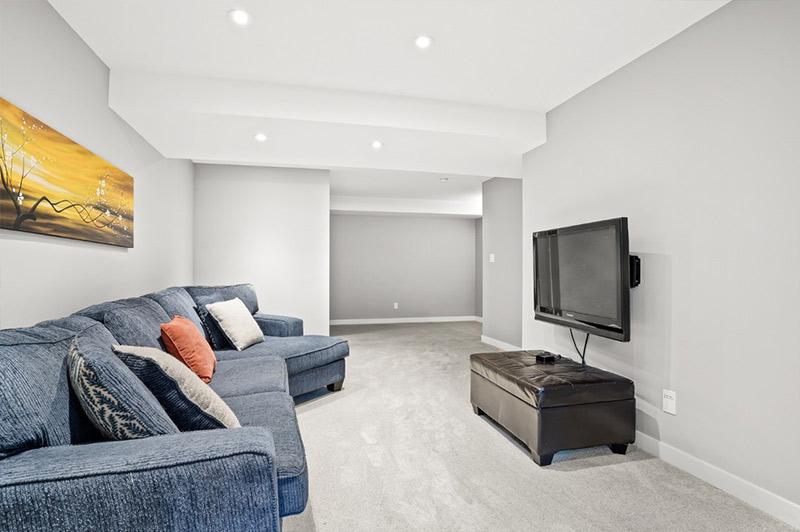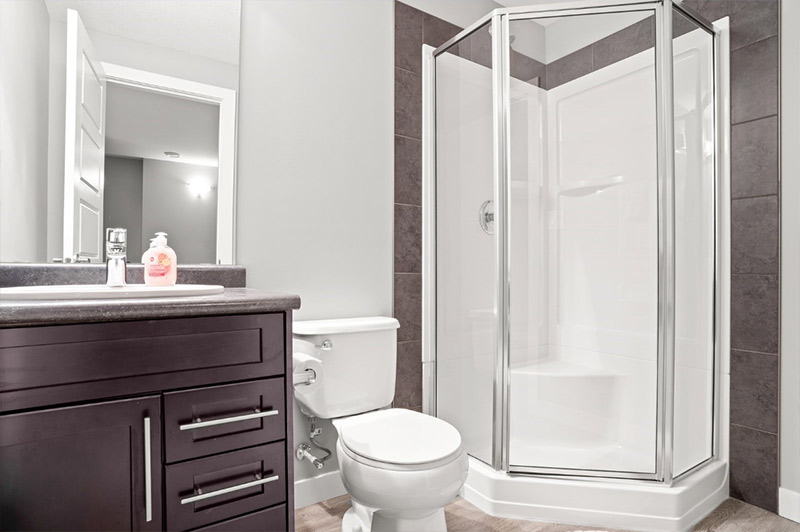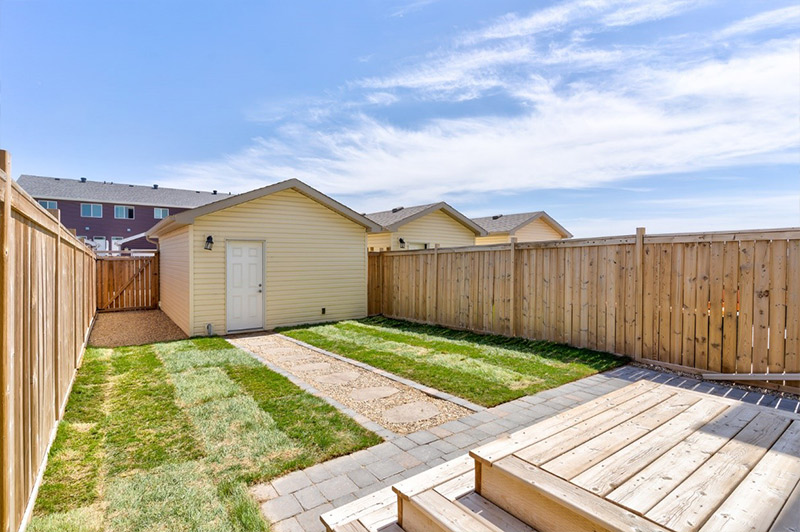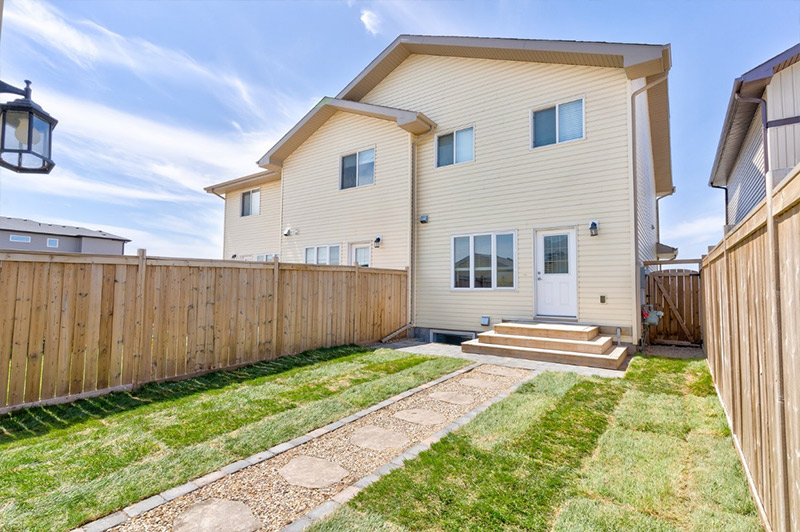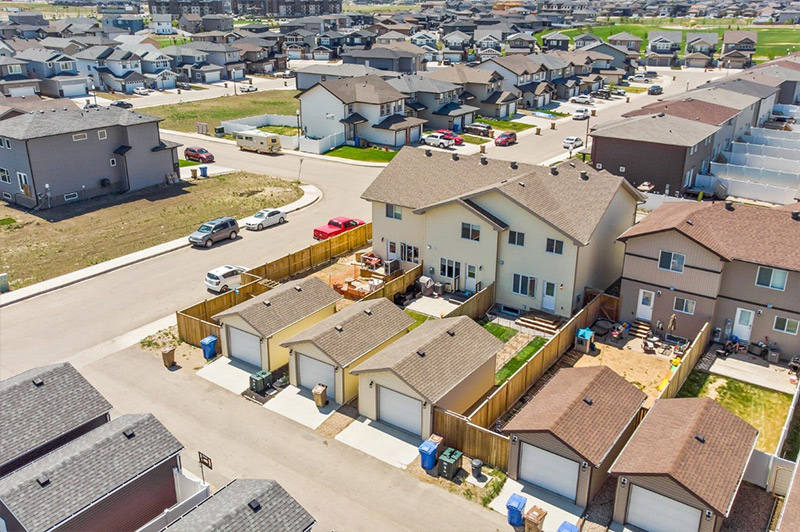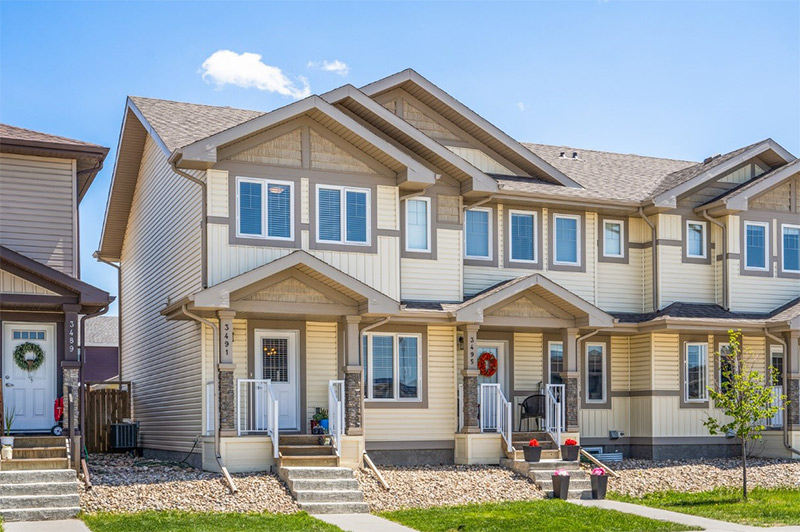 Similar to other townhomes for sale in Regina, this townhome features a similar layout with three bedrooms upstairs and one in the basement. It is also open concept with modern paint tones throughout. It has a high efficient furnace, walk in pantry, functional layout, lots of natural light and more. This is a great townhome with exceptional value.
Contact Me
For more information or to book a private viewing, please call Kelsey at 306-552-7047 or fill out my online contact form!