There are only a few area's in the city where you can buy a home for around 200K, spend 3 months renovating, flip it and put it back on the market for $325K+. These numbers definitely fluctuate depending on the property but investment properties for sale in Hillsdale sell quickly when priced right. A quality, structurally sound & fully renovated property in Hillsdale is a highly desired property. But because most of the homes in this area do need some sort of structural reinforcement, they sell for much less than their renovated competition.
---

2 Bole Place matches the definition of a quality investment property in Hillsdale perfectly. This home is priced for the condition of the property and with 60K of improvements, might be able to resell as high as 325K depending on the quality of the improvements.
Let me tell you about 2 Bole Place:
1,076 Sq Ft
3 Bedrooms
2 Bathrooms
Built in 1958
New Windows
New Shingles
South Wall Reinforced
Unfinished Basement
2003 Mid Efficient Furnace
Double Car Garage
Taxes: $3,133
Lot Size: 8,703 sq ft
This is the perfect example of great investment properties for sale in Hillsdale. It has had some of the expensive improvements to the home done already (windows, shingles, doors, bracing, furnace) which leaves ample room to spend money on the needed cosmetic improvements and basement development.
This property is located right next to the University with only an 8-minute walk and easy access to all amenities and bus stops. The house has a separate entrance and with the basement being open for development, it could be converted into an up/down suite.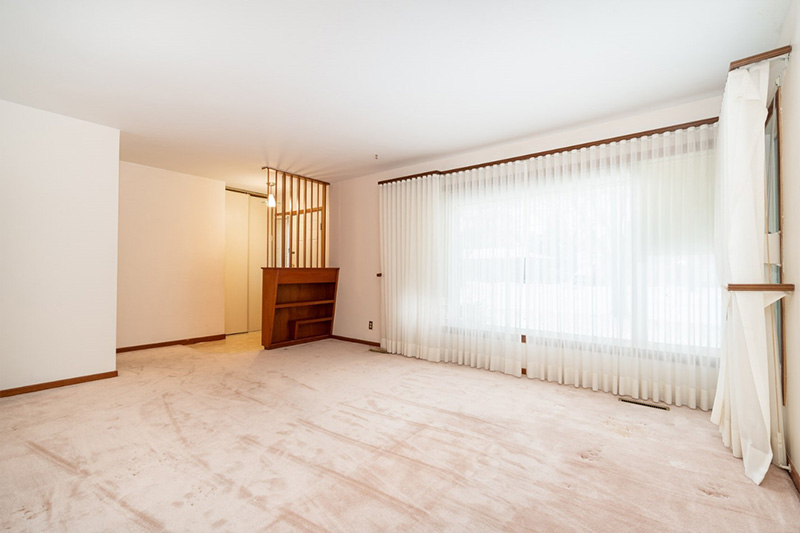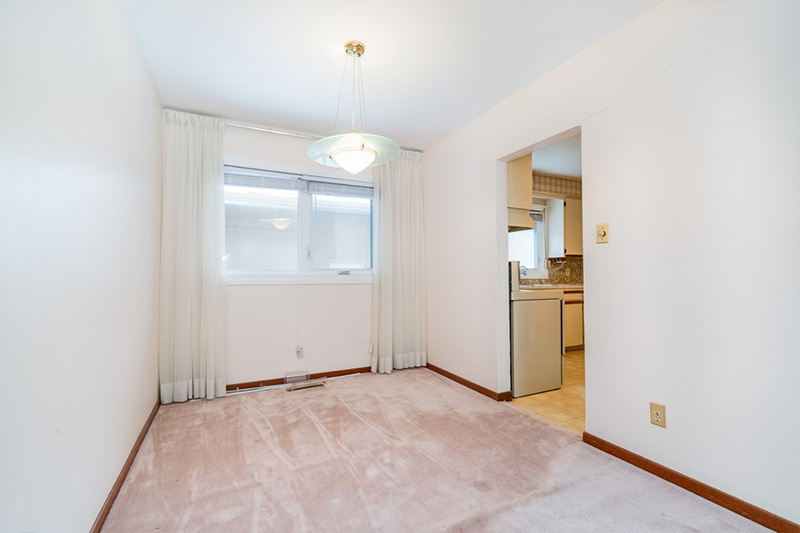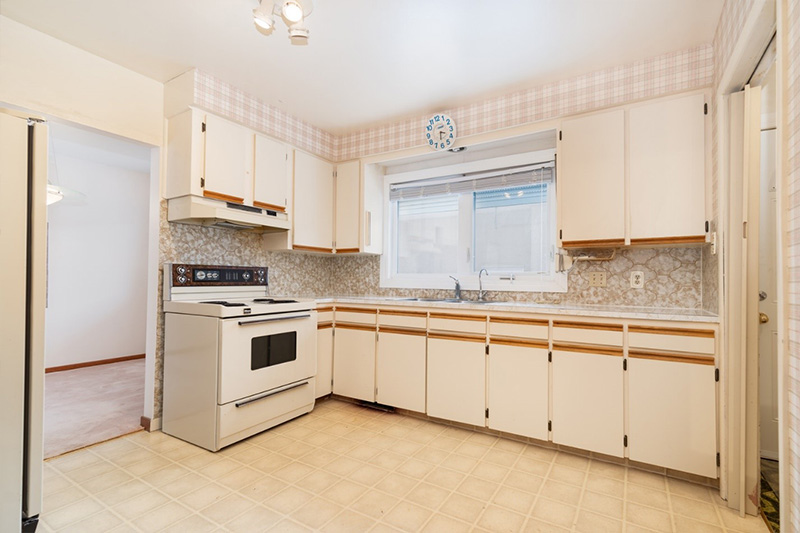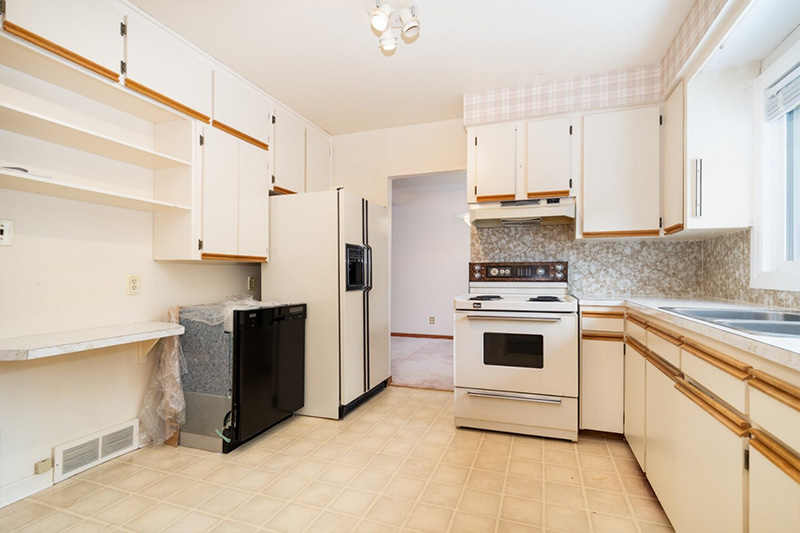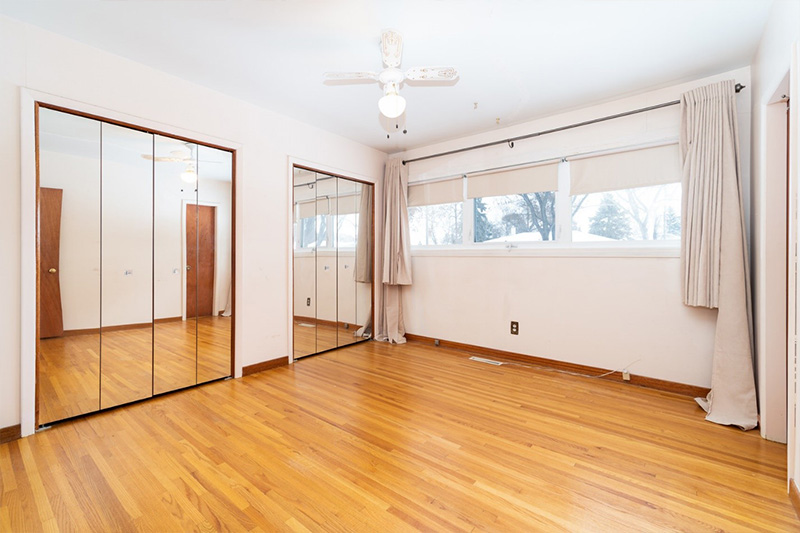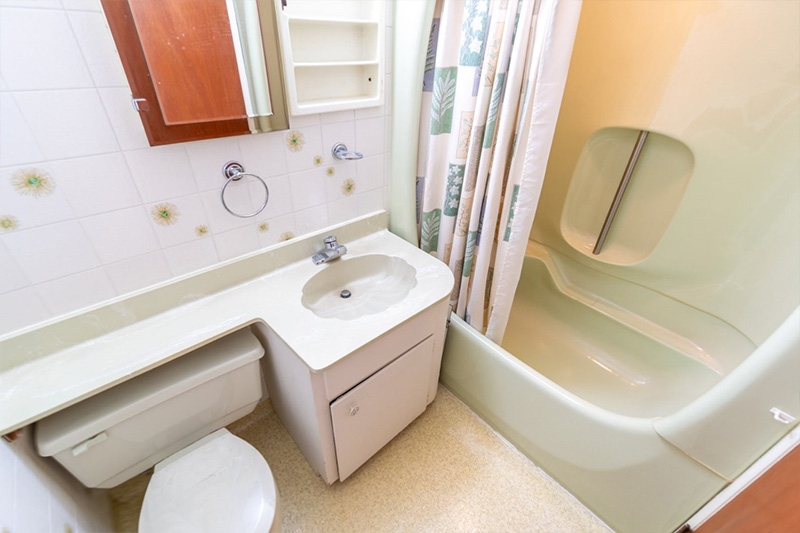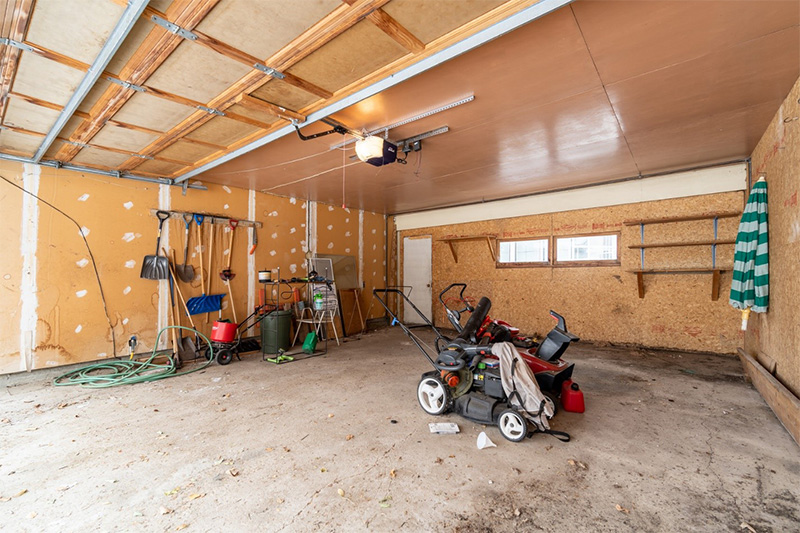 There are currently dozens of "investment" properties for sale in Hillsdale & Whitmore Park that are priced under 250K and do need a significant amount of work, but they are priced too high for condition. This property is very competitively priced and will sell quickly. In fact, it received an offer with less than 48 hours on the market. If you have a property located in Hillsdale or Whitmore Park, I would be happy to chat with you about selling or investing!
Contact Me!
If you have any questions or would like to schedule a viewing, please give me a call at 306-552-7047 or fill out my online contact form!